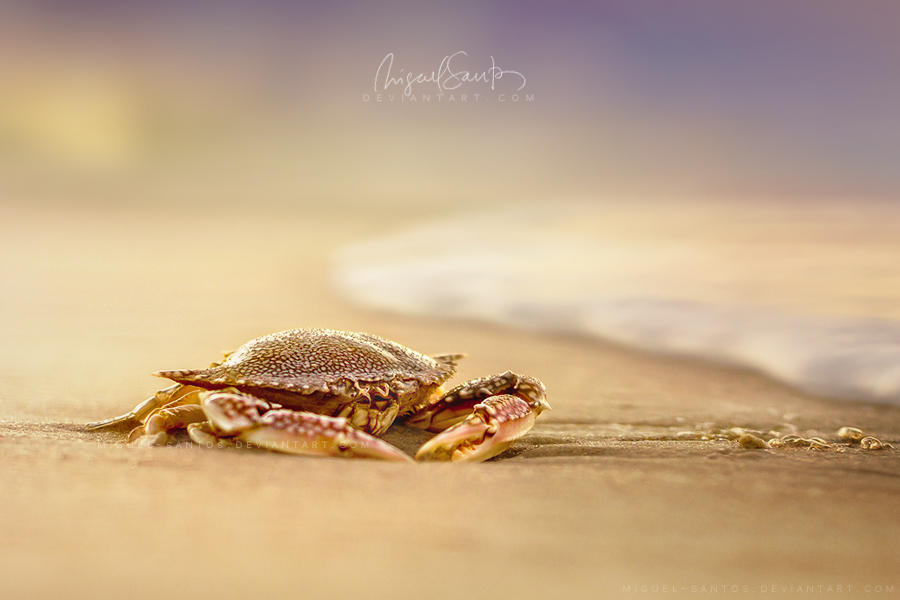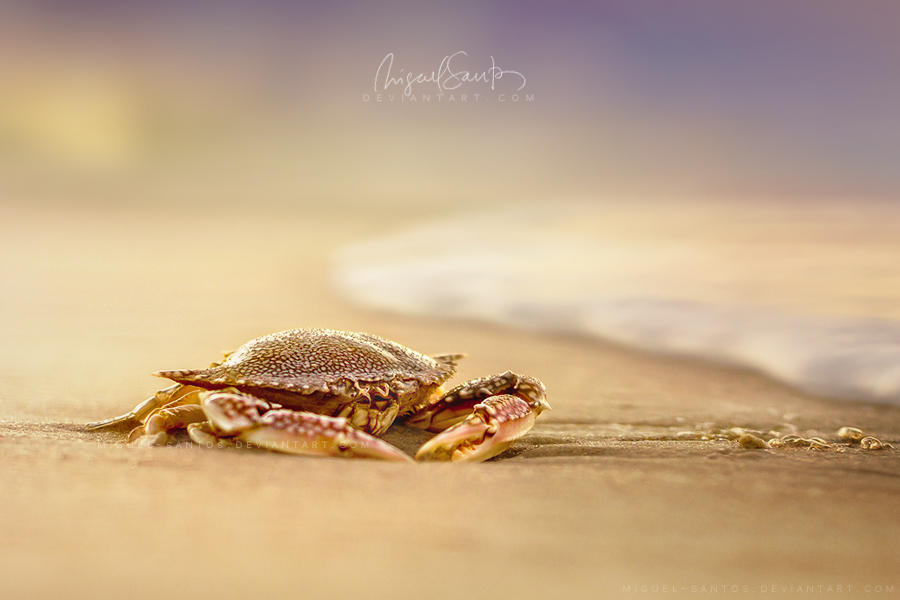 Watch

L i g h t n e s s • 2 0 1 7
order or add to wishlist
---
Edit:
I had identified this species as
Charybdis helleri
and later found out that it is in fact
Arenaeus cribrarius
, a small crab commonly found in these waters, aka speckled swimming crab.
Sorry 'bout that and hope you still like it

Found this small crab looking at me on the beach.
They are locally known as "siri".
It struck a pose and sailed on the next wave.
Didn't even say goodbye...
Santa Catarina, Brazil.
Holy crab! IsacGoulart just featured this as a Daily Deviation!!

Thank you all for the support. I owe each one of you so much!

---
---