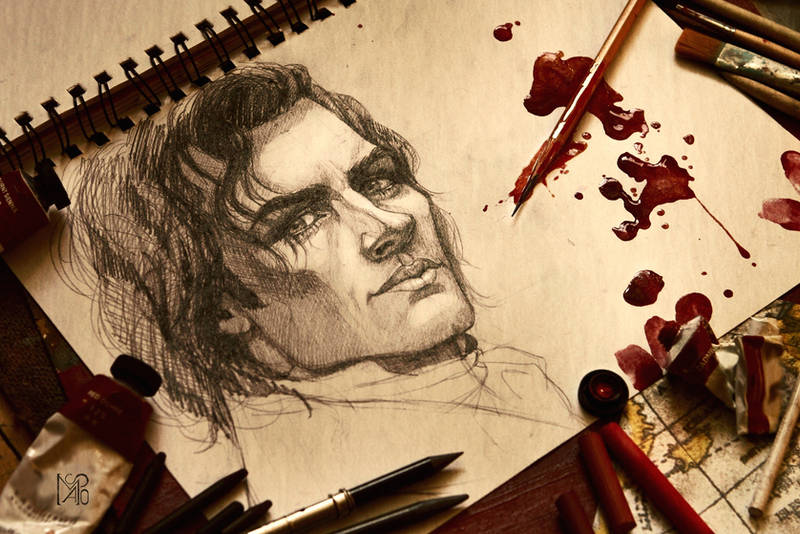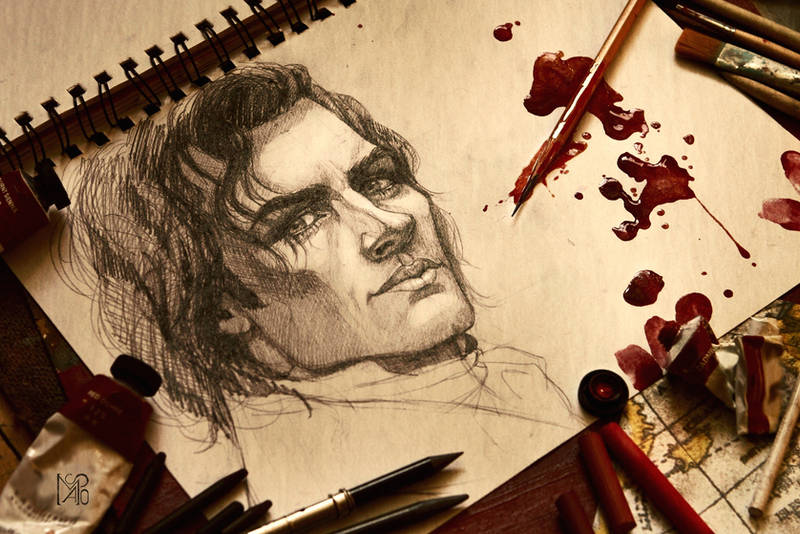 Watch
i can end up in a hospital because of this. seriously, i have this terrible flu, fever and i should stay in bed.
Lucifer Box, the deadly painter. The main character of novels by Mark Gatiss.
Also inspired by the wonderhul song amazing

recommended to me "When You're Evil" by Voltaire
[link]
My drawing class teacher used to joke that my pencils are sharpened in such way that it's quite possible to kill with their help.