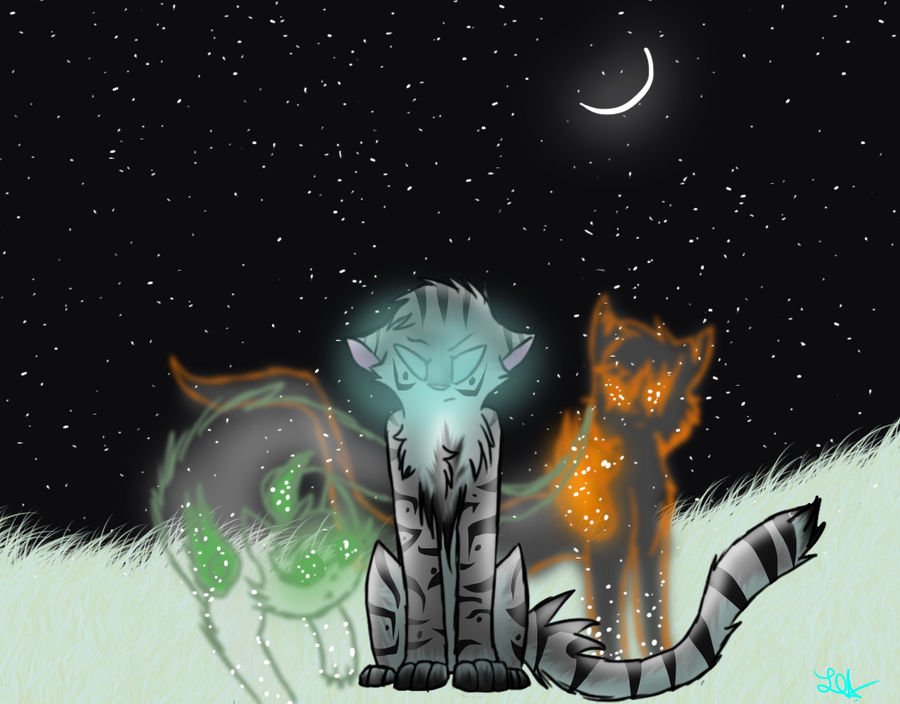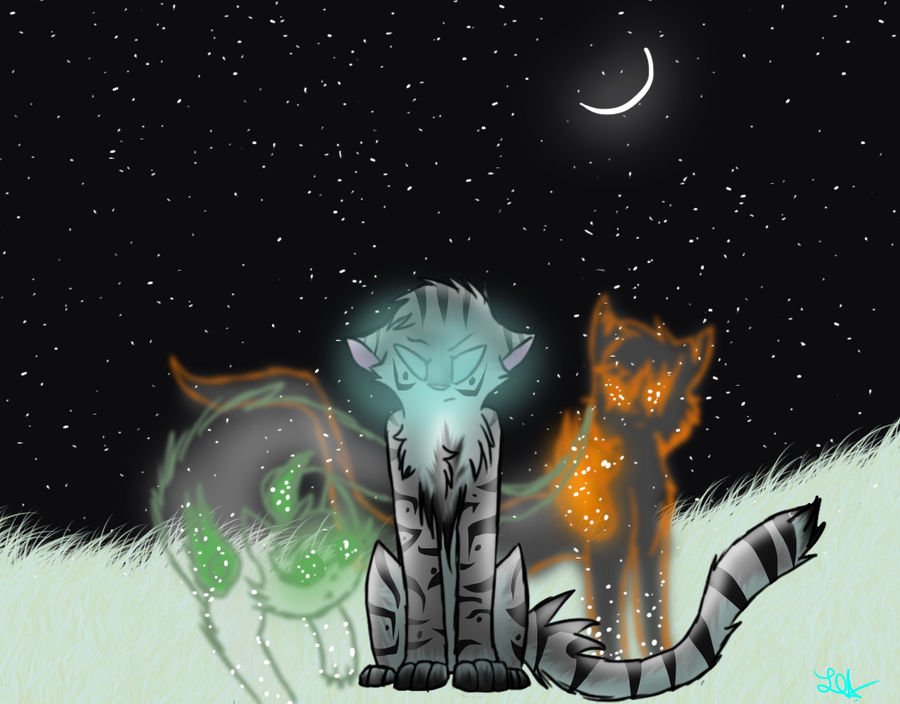 Watch
i cant come up with titles anymore. HALP ._.
and hey look! i drew a warriors picture! FINALLY!!!
i felt really bad for continuing to leave the people who watch me for my warriors art hanging (and continuing to post stuff thats, you know, ORIGINAL WORK, HAHAHAHAHAH. NoSrsly. i quite like drawing original stuff. but i also love you warriors people! and i love warriors, so i shall contuinue to draw it!) soooooo, i drew you a picture!!
someone take my tablet away from me, i couldent draw today, and yet i attempted it anyway ;.;
but guess whaaaaaaaaaaaatttt?!!!??!?!?!
for leaving you guys hanging for so long, I MADE THIS A SPEEDPAINT, YAAAAYYYY!!!!

(<- haha, who knows =/ )
heres the link-
[link]
may i also add, this is the FIRST video on my BRAND NEW youtube account! so more yays there! ill be posting speedpaints and such on there from now on, so look out for more.
anyway, ya, onto the actuall picture description (sorry, but this wasnt it XD)
ok! so, i apologize for the horrible job i did on jayfeather, i promise, i didnt want him to turn out like that ;.;
but that my official stripe design for him, yep.
the two starclanners with him are yellowfang and half-moon, just because yellowfang seems to always be with him and i ship JayXMoon VERY MUCH SO. that and shes with him all the time to.....uh...ya...anway...thats all i really have to say...
please dont kill me for using okami-style wings on the starclanners, i just like drawing them like that