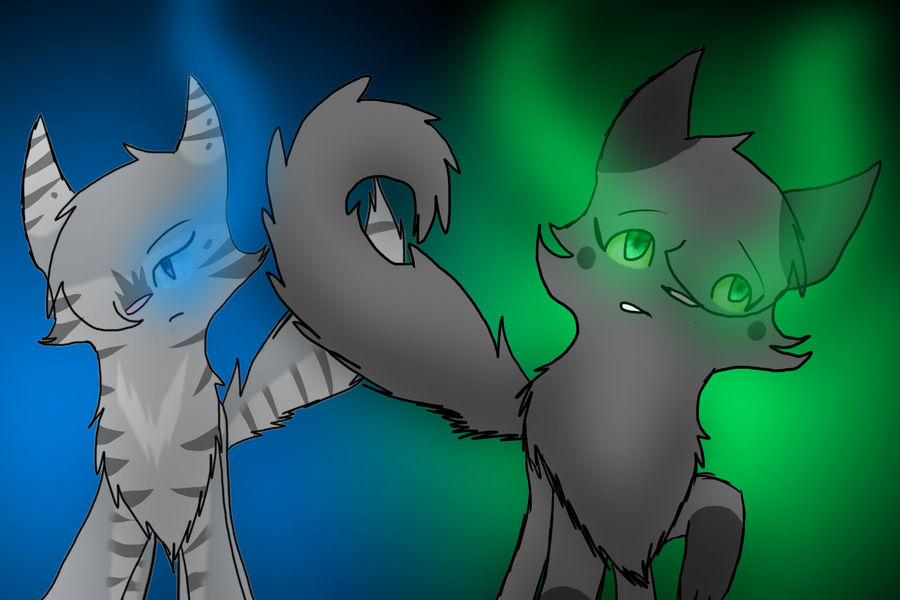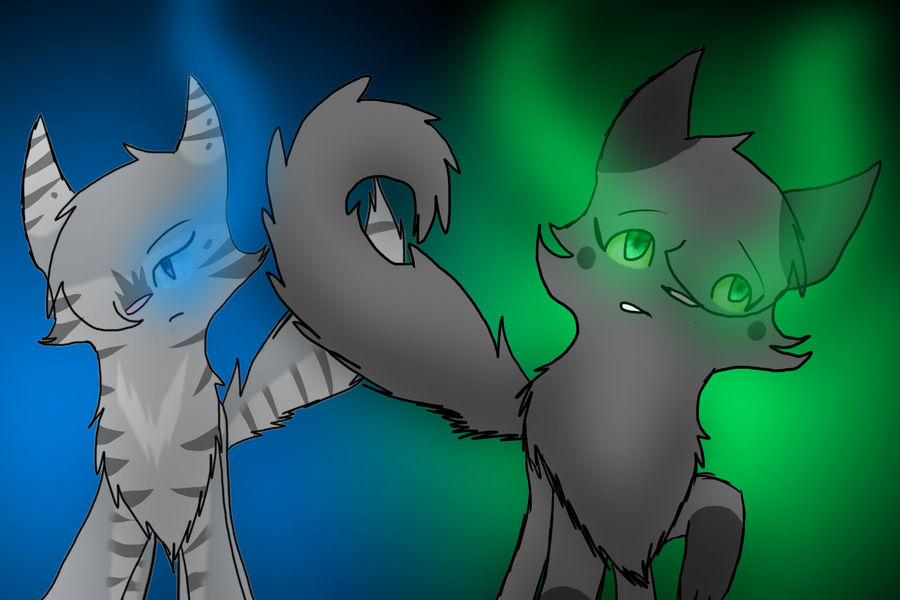 Watch
in all honesty, i just REALLY wanted to draw ivypool XD but, dovey deserves some love to so.. *shrug*. this is one of the two pictures i was working on during the livestream last night (actually it was three, but the crappy whitestorm one i did on PAINT because photoshop was being a bitch dosent count XD). the next livestream will be next month...and i havent decided on a date yet. but during those ill be taking warriors requests and stuff!!! wether its just character pictures like this or a actual scene. anyway, yep!! ignore the lines around them, im to lazy to fix that right now =/ lol
sidenote- am i the ONLY one who would think it toally logical and absoloutly AWESOME if these two where actually whitewing and ASHFURS kits?! cause i ship that lol. thats why i draw dovewing with green/blue eyes instead of gold.
link to WIP version-
[link]
characters- (c) erin hunter
art- (c) me, no stealing, but if you want to use it in a vid, just ask, ill ALWAYS say yes =3

I like how look thank you!
Reply

Reply

Oh my, this is wonderfully done!!! <33
The background is incredible and
their facial expressions match their personalities!
Well done! :333
Reply

Oh wow! Lol thanks! Probably the best comment I've ever gotten XD
Reply

Reply