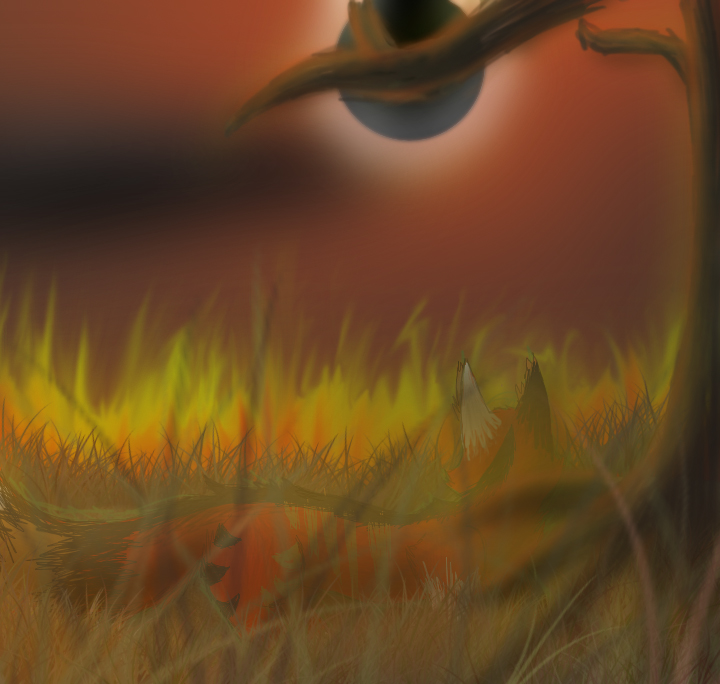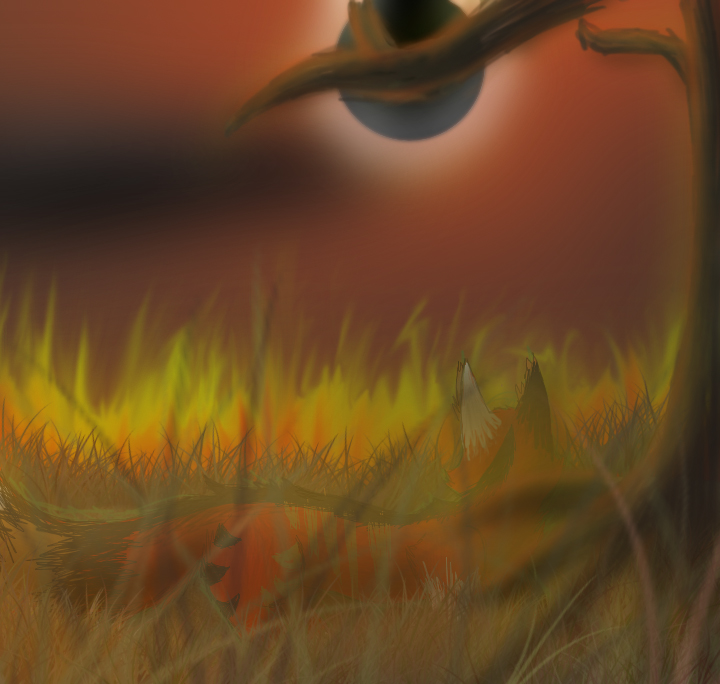 Watch
EDIT::just saying, this looked TOTALLY diffrent in my mind, but when i drew it, like i said, it was 3am and so i was like "etuiluiuuwefuwefwefuipgpuwerjgru" and then just kinda.....didnt......so ya...it sucks....

i totally forgt to upload my 21st picture ._." uhhh...anyway, this is me, uploading it.....now.....2 days into the new year.....*headdesk* be happy, i stayed up untill 4am finishing it up and i woke up a few minutes ago to post it, because honestly, WHO NEED SLEEP! (IRatherEnjoyItThankYou..)

now if youll excuse me, im going to go eat some food and then draw all day on the computer...cause i have nothing else better to do...
(only problem is what should i draw =/ idk..)

Reply

thanks!! (ive actually realised several mistakes with the layers in it so i need to fix those XD)
Reply

Really? i cant see it xD but i know how it is, you can often only spot mistakes in your own art and not in others just because we all see different

Reply

haha, for me its that i can only ever spot mistakes in my art AFTER ive posted it. every time.
Reply

OHOHOHOH!!!!!! i no wat u should draw!!!! FIRST! get in YogscastRythian Tekkit series [on de youtubez], then do fan art on the!!!!!!!! the giv me great inspriation!!!!!!!
Reply

oh! or i could re-draw your christrmas present finally!

Reply

mmmmm.. might as well, i mean if u wanna. want me to giv u tips? i mean, since im gonna b editing our comic, i might as well halp u w/ other arts of urz!!!

Reply

sure! (just keep in mind this one was draw at 3AM and i was tired XD)
Reply

kk let me go get it, its hanging over my desk...
Reply

Reply

firstly i think u should put us all in our minecraft skins, rather then wat we all look like irl. Now idk wat Nat's MC skin iz, but thats y we shall ask him, k?
U where on the right path by puting in my Aquarius shirt, my jacket and headphones, but i wanna c if i cant look good in bitch shorts [the real short-shorts], AND in MC i hav straight DJ-Pon3 hair, u can keep my hair straight, but make it dark blue and electric blue stripped [ u can look @ my dA ID for referance].
i want u to put urself in gold armour ill tell u y when i c @ skool, dont put my glasses on me, and hav Nat hold a tourch, me holding a dimond sword and u cuddeling a red mushroom w/ white dots.
Now this iz gonna make the picture, i want me to look badass and brave, Nat to look slightly nervous, and u freakking the fauk out!!!
also i want all 3 of us on the left side of the page, and a shitton of mabs on the right!!! we r all gonna have side-like profiles!!!
Think u can handle it?
Reply

Pretty cool.

Remember, in the Z apocalypse happens: You.Me. And a SHIT tonna guns!
Reply

HELL TO THE YA! (<- DidIJustSayThat?OhCodImTired._.)
Reply

Reply

IM GONNA BE IN EEIT TO!!!!!!! right? plz...
Reply

OF COURSE!!! we will gather all of our friends and hid out in planet smoothie or the library and kill all the zombies and dodge all the asteroids and live and then WE WILOL SURVIVE!! AHAHAHAHAHAHAAA!!!
Reply

ur crazy brain haz gone mad w/ power lust- AND IM LUVIN EEIT!!!!!!!!!!!!!!!!! btw i vote on library, want me to start a poll?
Reply

yes (because you can do that now XD) vote on wether we hide in planet smoothie, the public library, or.....how about...school? (i actually vote school, seems like the safest place, with the gates and bathrooms and double stories and all, plus it has its OWN library)
Reply

I'm involved in the killing of zombies correct?
Reply