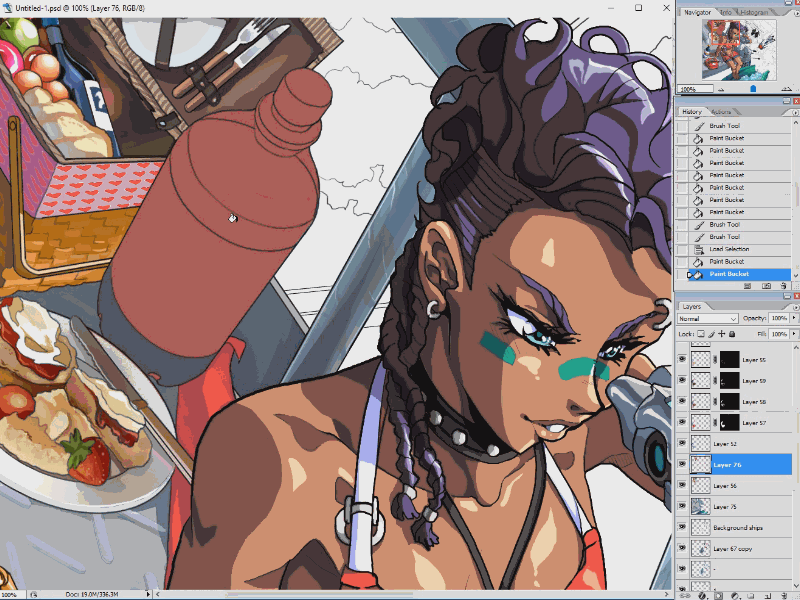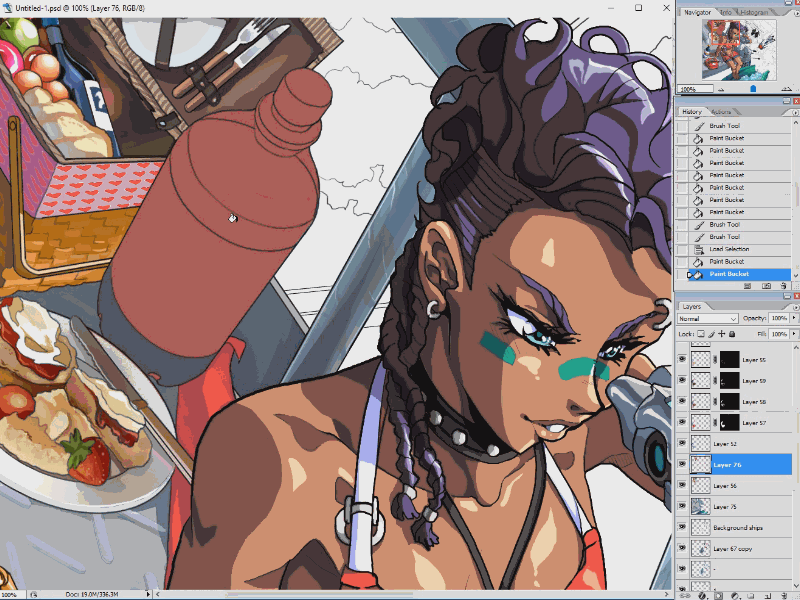 Watch
Greetings! Otaking is currently swamped with animation, so I,
Maki-Ubermach
, am helping manage media. He'll be checking the comments and answering himself when he's free.
A related tutorial is in the works, and will be available at www.youtube.com/Otaking77077 soon.
Or subscribe for the cozy late night animation livestreams, typically Fridays at 8pmEST.
See you there!