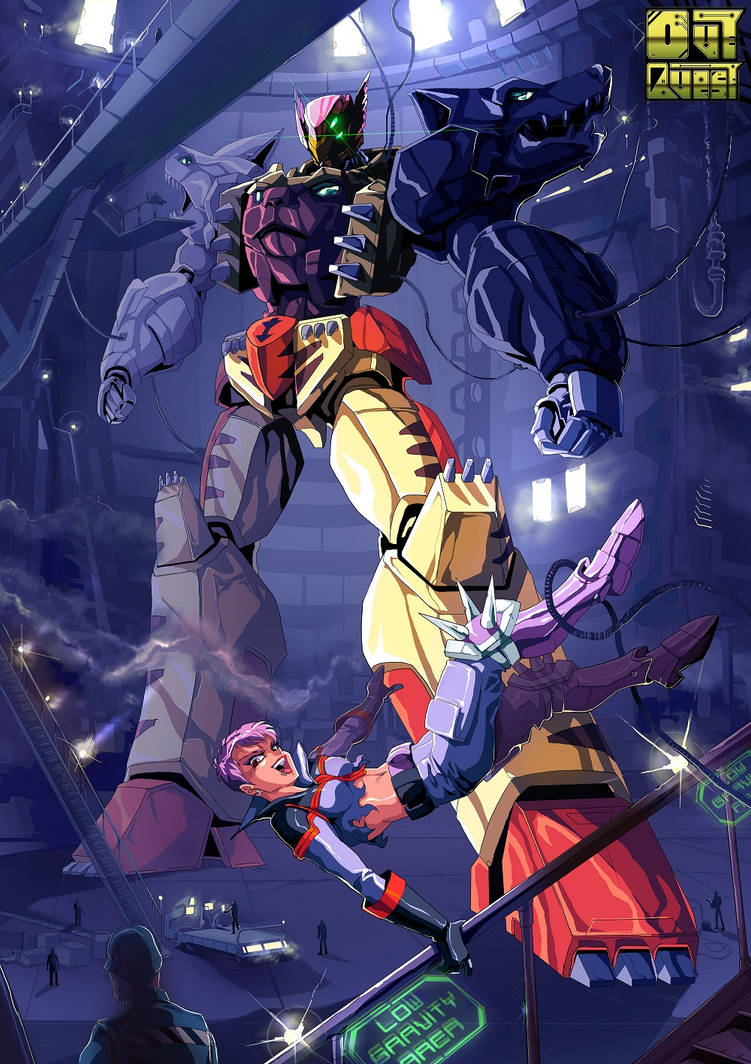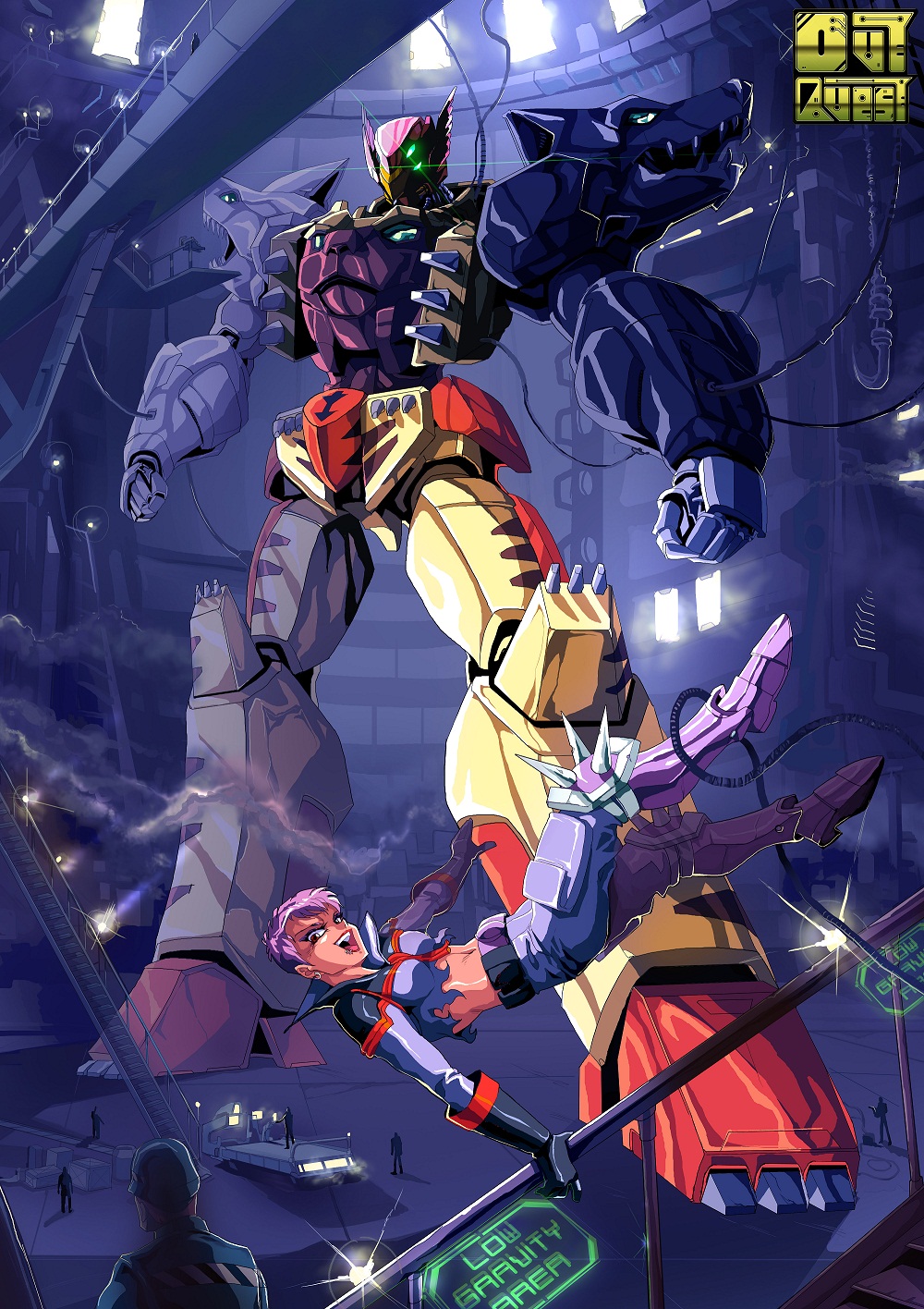 Watch
A poster I did for the Dubai comic con.

Reply

Whoohooo! Looks like we're rocking out with the new-gen Jaegers.
Reply

Reply

That mech needs to get it's Ōbari on a bit more!
Reply

badass!

Reply

The crotch should be an urchin, the mightiest of the animal kingdom.
Reply

This one is GREAT!!

The colors with the background work well together! Would love to see how the individual mechs look.
Reply

amazing works sir!

Reply

Reply

Dubai has comic cons. Live and learn.
Reply
Hybrid of real robot and super robot?
Reply