COMMISSIONS ARE OPEN AGAIN! Taking a few slots, comment below or note me for a slot!
I currently have no projects at the moment so the turn around time should be around 2-3 weeks depending on types of commissions ordered (sketches vs full colour)
keep in mind the bigger the project, the longer it will take me!
this will be the last time I will do commissions at this price so get them while they're cheap!
Hello!
Getting back into the swing of things again, and trying to keep myself occupied on my off days!
I decided to open up commissions.
Going to be offering full colour half bodies and sketches!
These slots below are for me to keep track of what I have to do
I will not tag you, I will write your name down so you do not get notified when I repost this journal
o<da:deviation id="
List
1. Chubz_artz - full body full colour - paid
2. Masky Crowe - chibi -paid
3. g273435d - full body full colour - paid
4. Trainer_Balcon - chibi w bg - paid
5.
EXTRA:
1: CarpeNatem - Collab -

<s>3. SassyMelvin - ArtTrade - </s>
<s>2. MetalPandora - Collab - </s>
What I accept

Pay Pal only
Rules

You must pay before I start your commission


Please, no rushing me!


Comment in the journal for a slot


Please fill out entire commission sheet


Proper and clear reference is required

What I can do


Sonic official/OC


Original characters


Anthro


Cartoony humans


Crossover


Yuri/Yaoi


18+

What I can't do


Fetish


Gore/Violence


Realism


Robots/mechs (armor is fine)

-COMMISSION SHEET-
Name/Character (link of ref)-
Type of commission-
Pose/Expressions-
Any extra details I should know?
PayPal: morgan.somers@outlook.com



FULL COLOUR HALF BODY WITH BASIC BG
$16 for one character
$25 for two characters
Extra +4 for drawing weapons and highly detailed things such as armour, etc

-You can pick any character
-has simple shading and gradients
-Fully lined and coloured
Examples: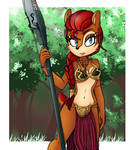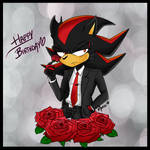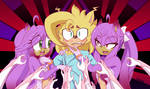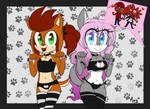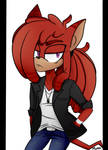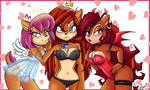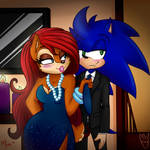 FULL BODY SKETCHES
$10
-Clean sketch
-Can colour for an extra $6
Examples: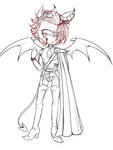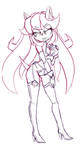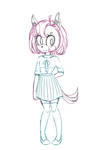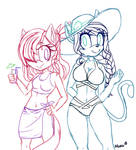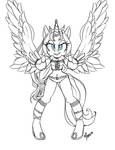 $16 coloured sketches look like this: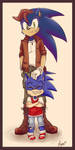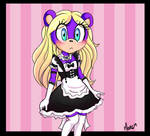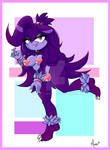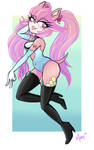 Comment below or note me to get one