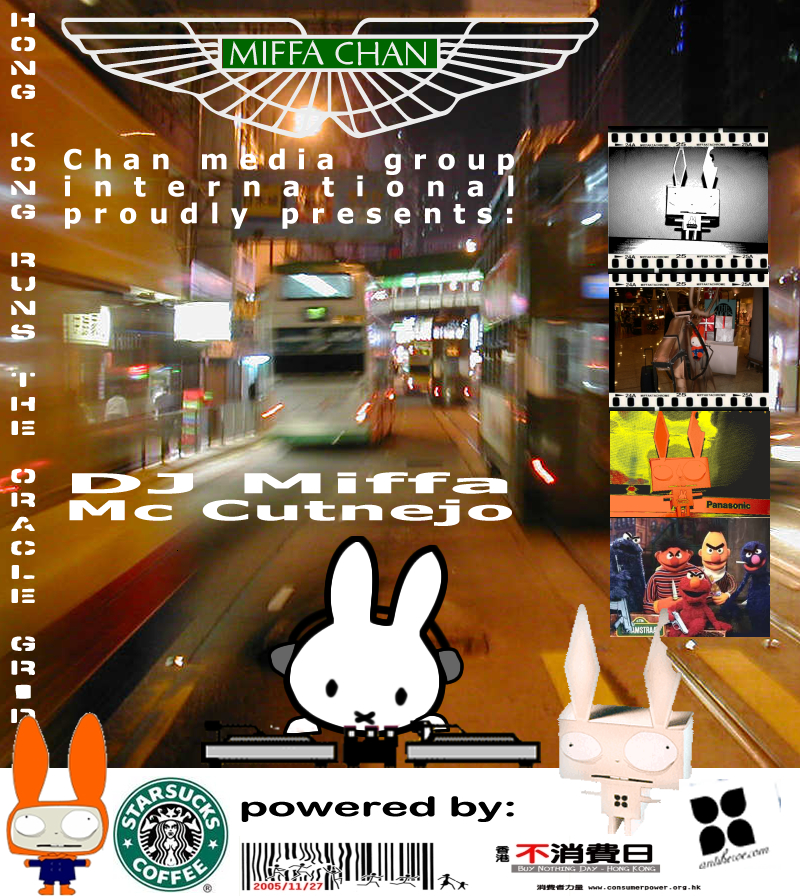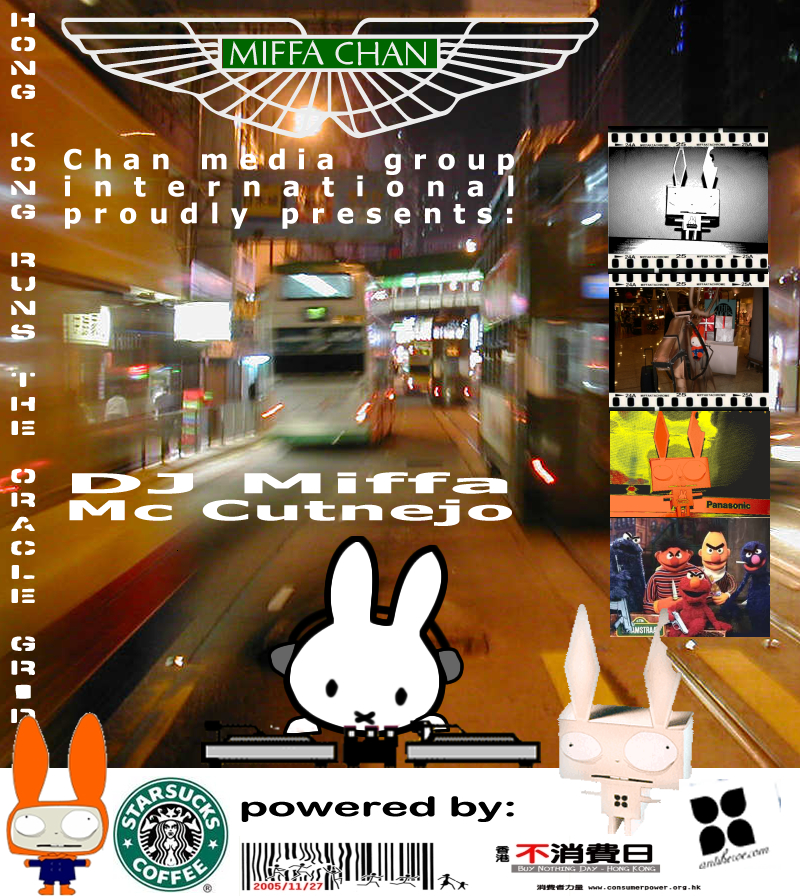 Watch
Miffa is Cutnejo's fiancče.
Cutnejos has shown a strange ability to flirt with the first real bunny who appears.
so, Cutnejo is all the day clubbing and flirting, dating trying to score. ...
No problem, Miffa is going to be queen of the nightscene.

Here in Spain they said "atar en corto" than would be "tightly leashed"
Hong Kongese bunnies are quite jealous.