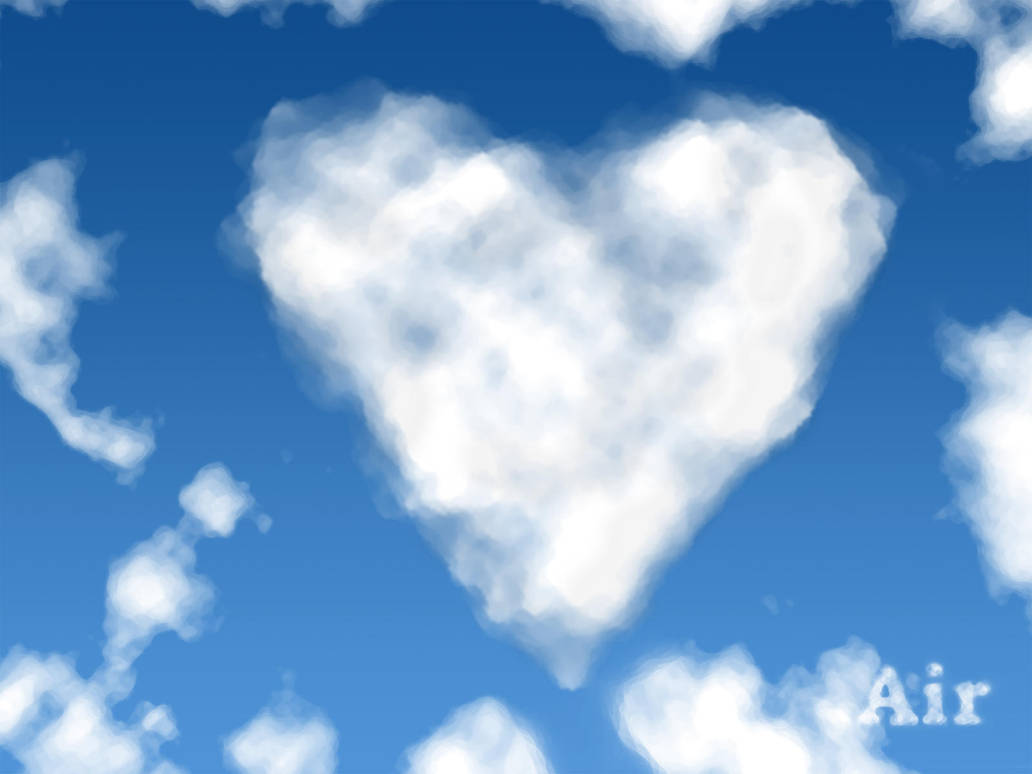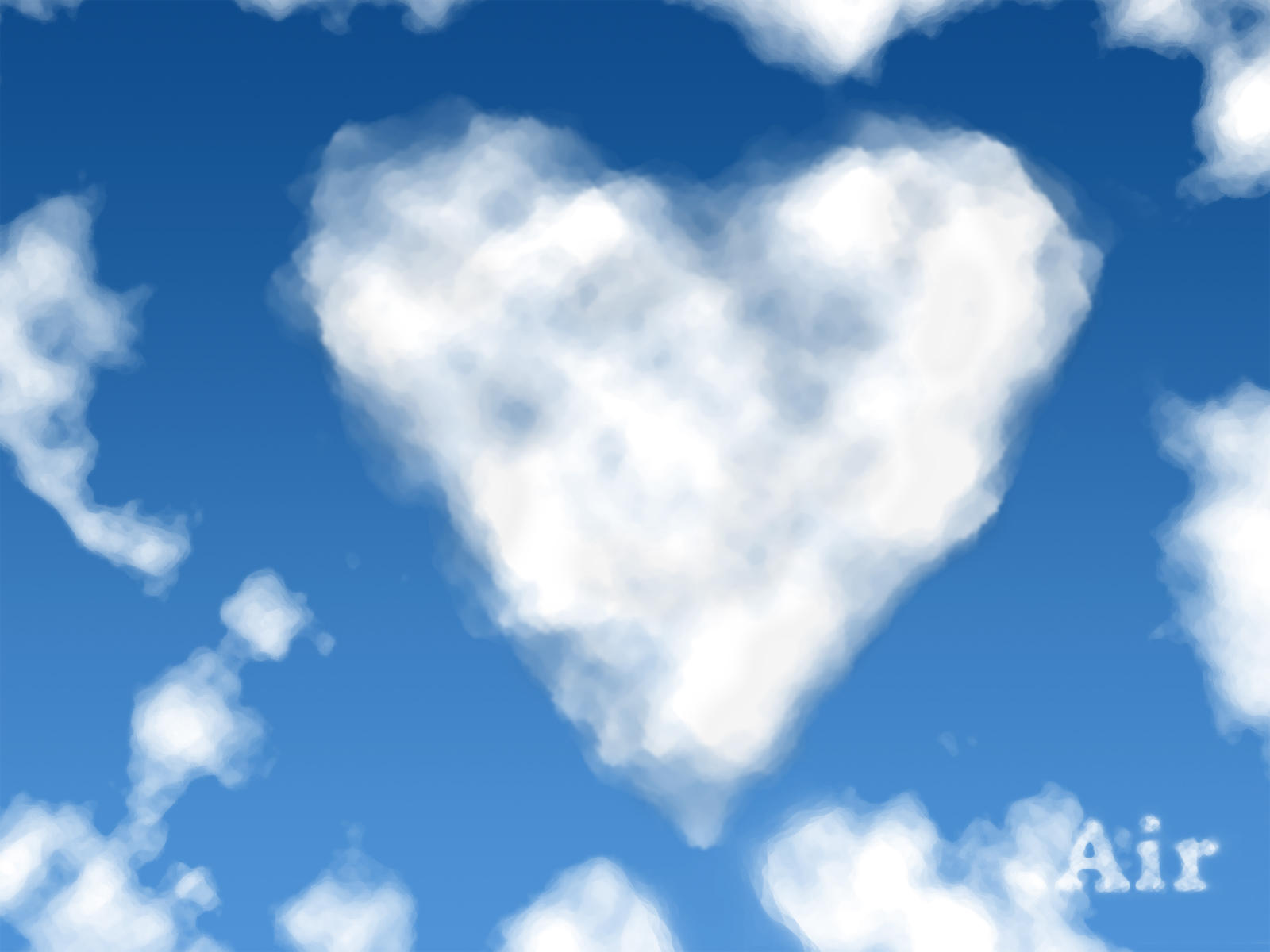 sadly, the question answers itself in asking it. or in doing these.

but the picture is very good, you solved the elements problem very good... I mean the problem "how do i make the shapes come out in all four elements?". great clouds, almost looks like real ones.
Reply

thanks. thats a justified question.
Reply


R u in love?
It's very interesting and lovely, I am suprised that no one has commented yet!

Reply