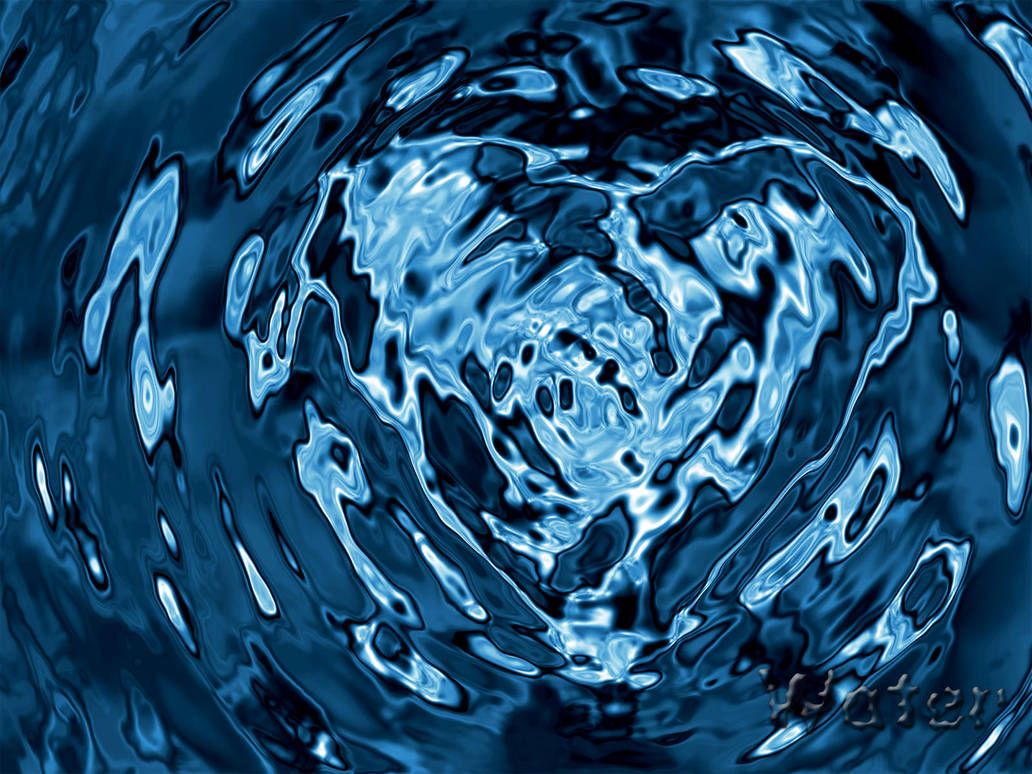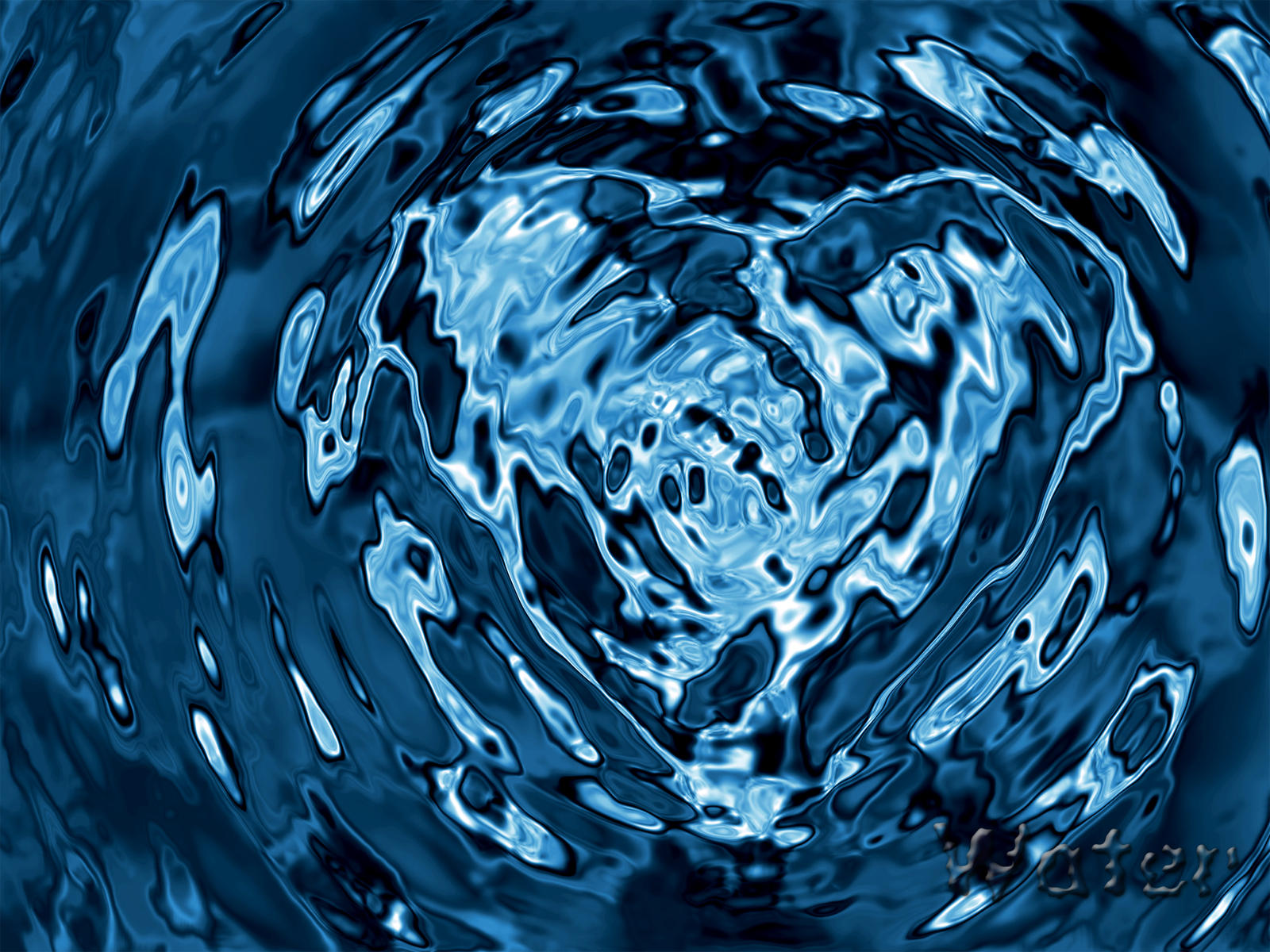 I like this one a lot. Mainly because you can't figure out the shape of the heart if you don't look closely (or you know if it's there) WHat made you put a heart into all of the element pics?
Reply

i know it's hypnotic. this is actually my favorit among the element-pictures.
Reply

this is beautiful, almost hypnotic.
Reply