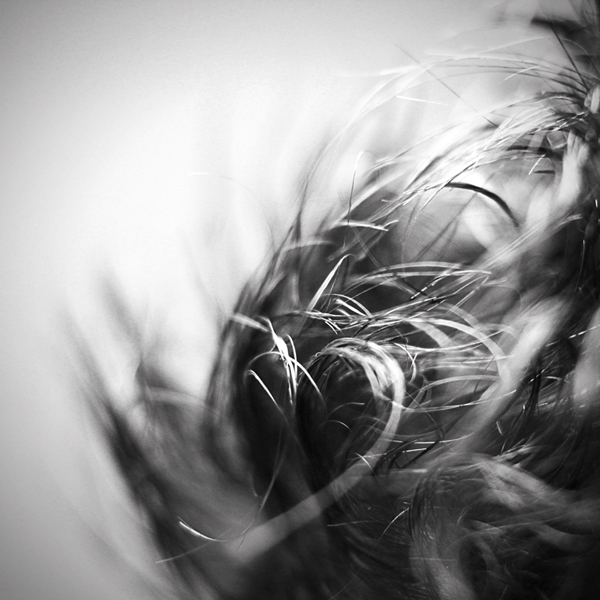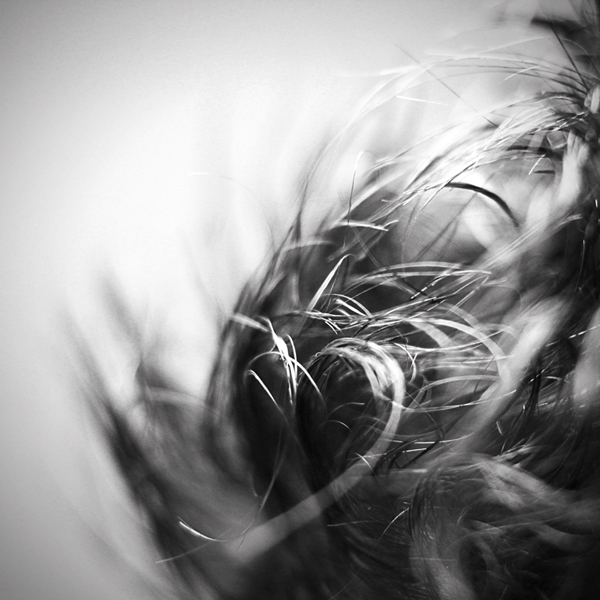 Watch

finally i've got a new camera - the canon 60D,
gosh, i'm so happy ((:

this is one of the first shots.

Great shot...
I deeply connected with your artwork and the expression I received from its concept was comforting.

Reply
neat!!

Reply

ist das ein objektiv mit festbrennweite?

und bei der 60d, was ist z.b. der untschied zur 500d (oder ähnlichen vorgängern/nachgängern)?
Reply


Ja, das Objektiv ist mit Festbrennweite...
Die 60D hat zum Beispiel als erste DSRL von Canon ein schwenkbares Display. Außerdem ist der Chip besser als bei ihren Vorgängern der unteren Klassen. Und natürlich unterscheiden sich die Kameras untereinander mit ihren Funktionen. Am besten du googelst einfach mal und liest dir ein paar Beschreibungen oder Kritiken durch, so findest du da am meisten heraus (:
Reply

Great photo


Is the 60D good?

i'm thinking of buying it.
Reply


thank you (:
yes, she's good, but i've got the camera no more than two days ago


I especially love the pivoted display

ah, and the chip is very good!
I'm so excited of testing the 60D outside in my holiday

Reply

Well your photos taken with the 60D so far are great


Yeah, the display looks great!


I might just have to buy one.
Reply