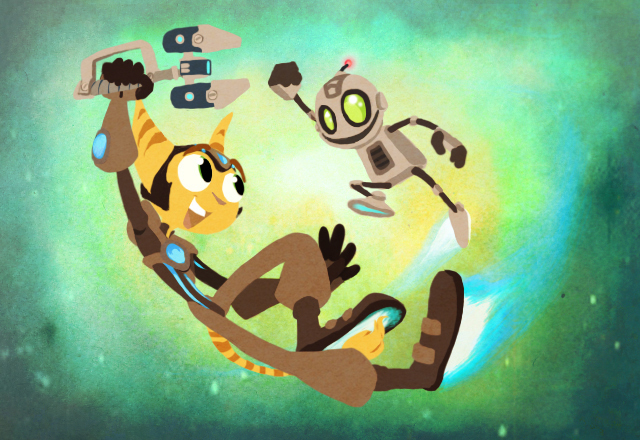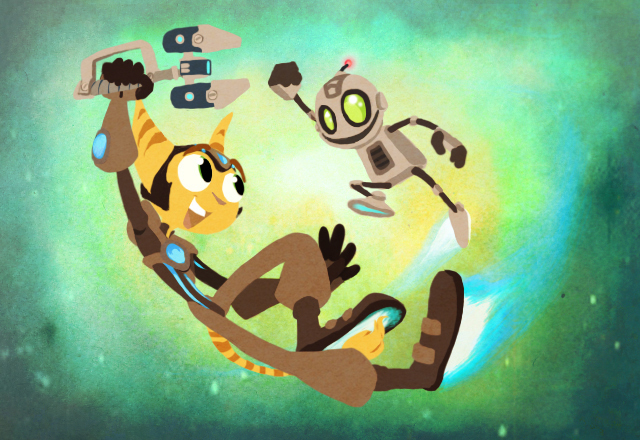 Watch
3 days in a row

! Wont last :I.
Got to love some ratchet and clank.
This is actually quite old and knocked up quite quickly, inspired by the cut out animations done in one of the new R&C games to explain the weapons and the pixar /disney cut out art

but it's not meant to look like paper cut out just feel like it XD;. Wanted to try something new, like it, plan to try and do more like this

.
Enjoy