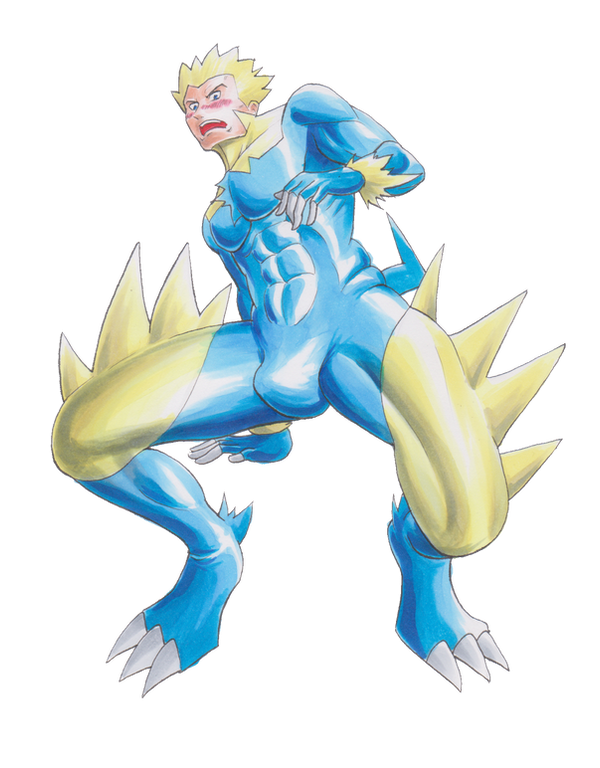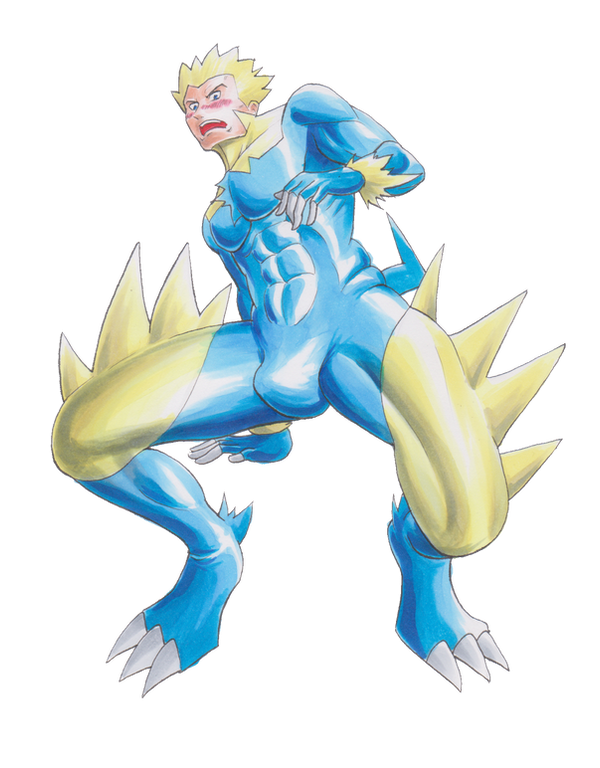 Watch

Looks like he's gettin' stimulated down there!
Reply

I don't know why but Surge has always been one of my favorite Leaders. Must be the uniform or something.
Reply

He has strong muscle so the suit suits him very much!
Reply

Were there additional pictures in this sequence?
Reply

It's just that there was a preview image shown on

's twitter that doesn't match with any of the 4 pics, so I was confused.
Reply

Huh, he seems to have deleted it cuz I definitely left a comment on that particular tweet. Oh well.
Reply

Reply

マチスの鍛えた筋肉がくっきりと浮かびあがってますね!
アソコももっこりとしてますしw
Reply