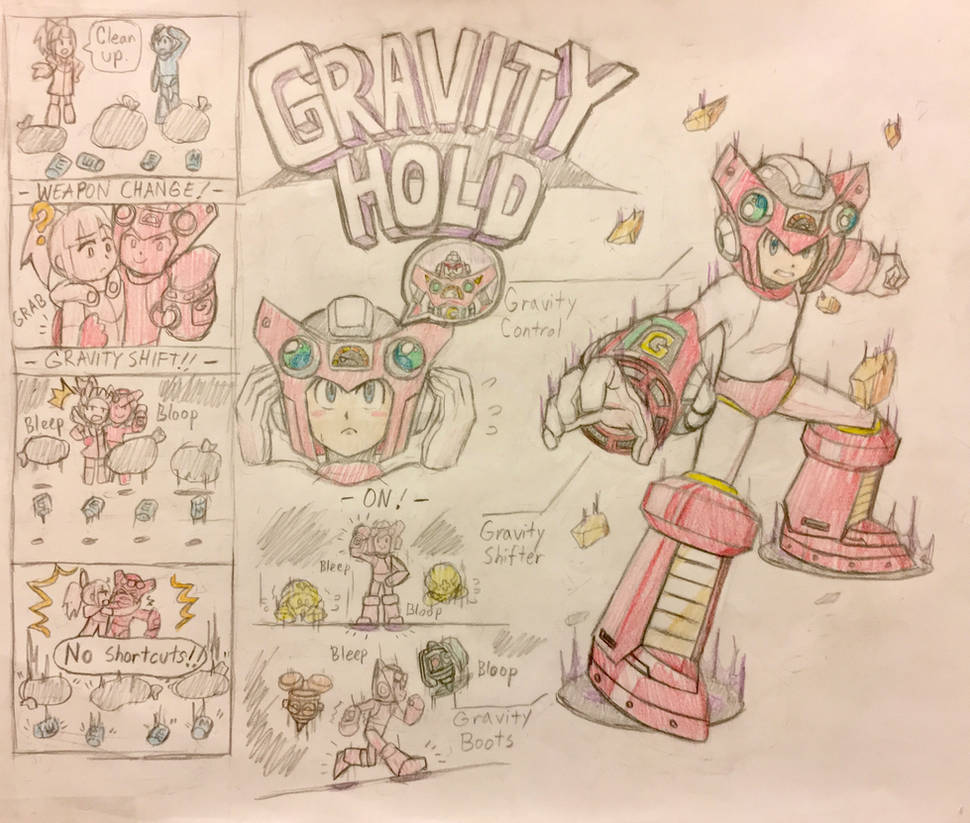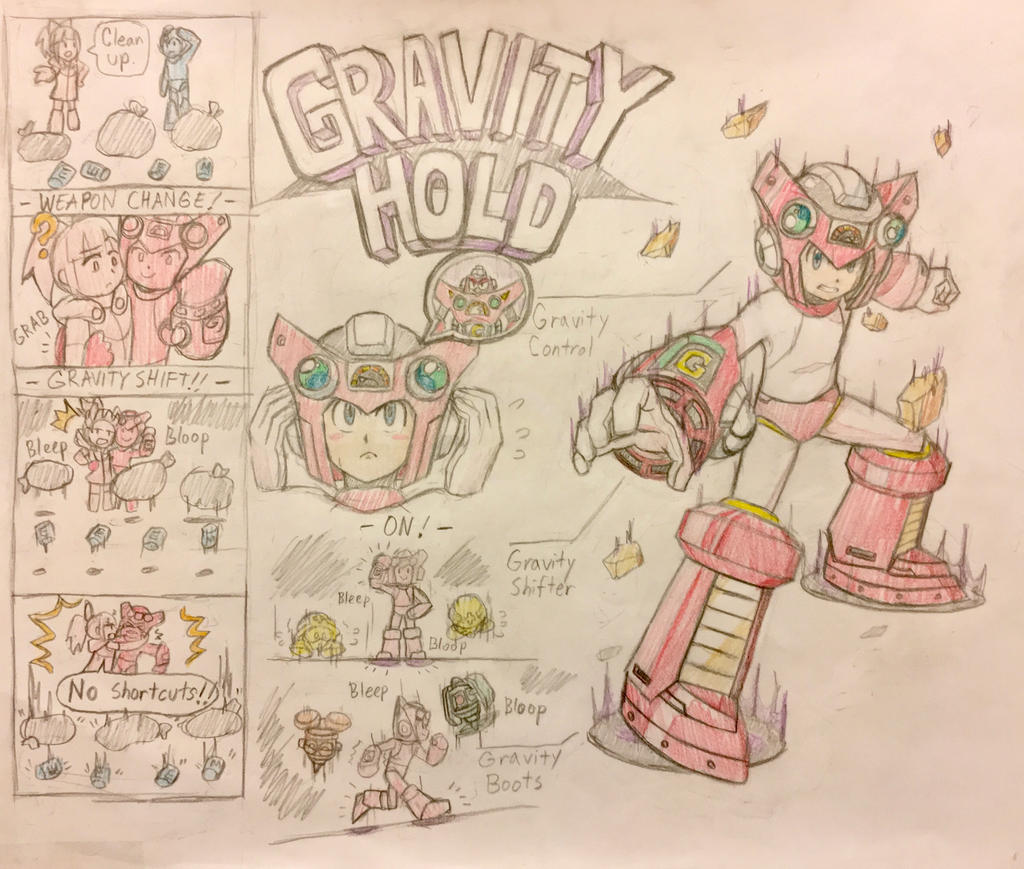 Watch
I was one of four winners in the Get Equipped Mega Man contest!
www.capcom-unity.com/capkel/bl…
I thought drawing super detailed wouldn't be interesting to others, so after a bit of brainstorming, I decided to make the piece as charming and fun as I could. No every angle shot, just a cool pose then some in-depth weapon usage. I actually drew it right to left (due to poor planning)!
I was so incredibly surprised that my picture was praised by Ishihara and Higurashi. Both are Battle Network alumni and great influences on my style and thought process. Those little quotes are greater than the actual prize to me (of course, an autograph is great too).