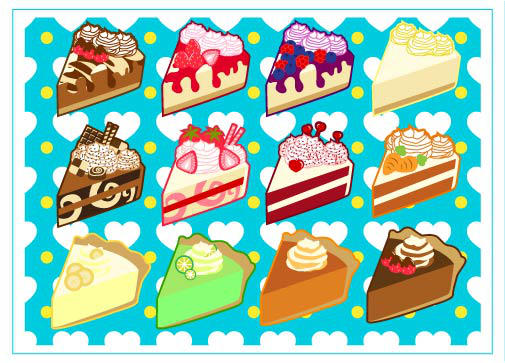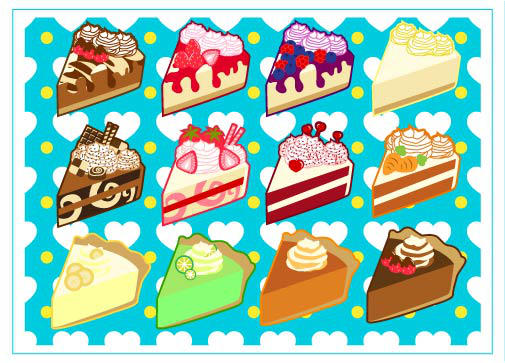 Watch
I just wanted to group all the cakes and pies that I've made. The newest additions would be the original cheesecake, the carrot cake, and the chocolate pie.
The first rows are all cheesecakes. The second row are cakes and the third row are pies.
© 2012 MidniteHearts



All art is reserved by me. Please do not copy, claim, alter, or distribute without my permission. Thank you.


Reply

OMG....SOOOOOOOOOOO YUMMY!!!!!
Reply

looks like so delicious!!! XP
Reply

So lovely and colourful C:
Reply

nice !

Reply

first favoriter/commenter/viewer
Reply