Hello one an all! For any of you going to Mega Con I will be there in artist alley this year!! Ill be sharing the table with

This will be my biggest convention and Im pretty excited/nervous!
I will be located in Gray 11!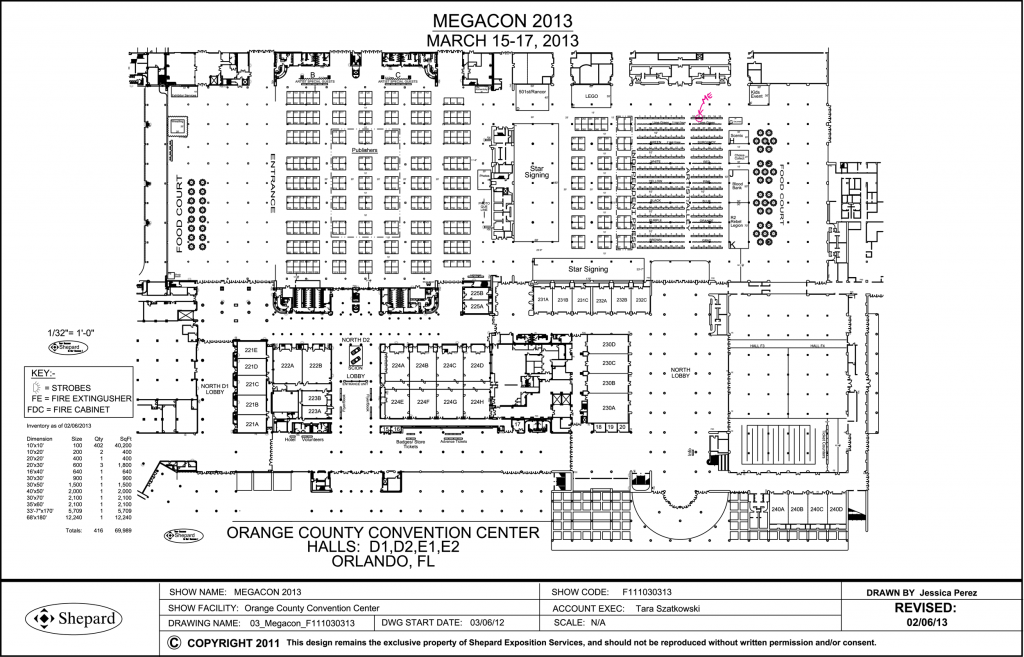 So come find me!! I will be selling these prints
Ill be selling some old prints too!!!
Ill be taking on commissions as well! So come by!