Hey guys! I just wanted to make a new open commissions journal to show all the types of commissions I am open for at the moment!
CHIBI -$10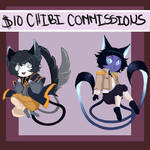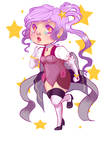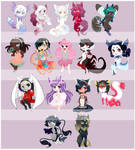 SKETCH COMMISSIONS BUST - $5
WAIST UP - $10
FULLBODY- $20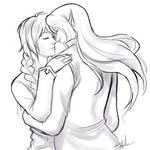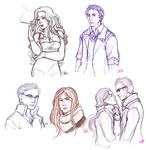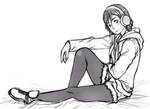 COLOR COMMISSIONS

BUST -$15
WAIST UP- $20
FULL BODY- $30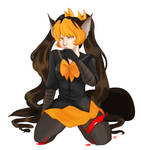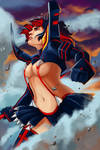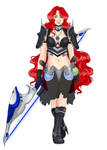 *** NOTE: COLOR COMMISSION WILL INCLUDE A SIMPLE BG COLOR NOTHING COMPLEX. COMPLEX BG WILL BE AN ADDITIONAL COST***
Painterly Commission

B/W BUST - $20
COLOR BUST - $30

B/W WAIST UP- $30
COLOR WAIST UP - $40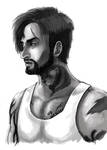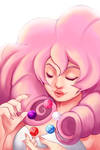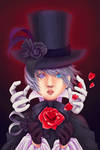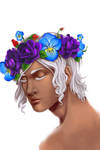 *FOR COMMISSIONS SUCH AS BELOW PLEASE NOTE ME FOR A PRICE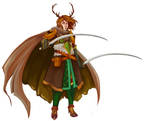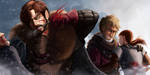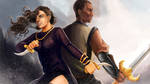 ***NOTE: THIS IS FOR ALL COMMISSIONS PRICE MAY GO UP IF THE CHARACTER HAS A COMPLEX DESIGN***
*Half the original price for a second character
If you would like to get a commission please send me a note

Thank you for your time!