Image details
Image size
3456x5184px 21.78 MB

WOW! So you basically took this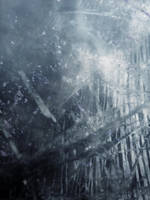 and this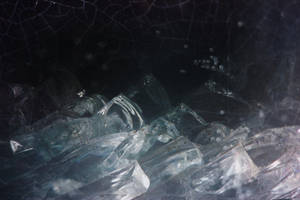 and clicked overlay, babooooom
new artwork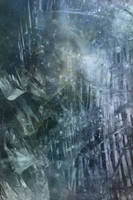 impressive!
Sirius-sdz

Your sarcasm is noted. There's 3 more textures in there. I'll send you the PSD if you want a really good laugh.

Look, honestly I wonder where there is YOU in it. Where is the thing that makes this your original piece of art? Because if all I can see is a version of something that is so clearly and inherently someone else's original piece, what is your part in it? I see it in some of your other works more than here. And I'd like to see it more in the pieces that you do. Because would I take a look at this and say "that's clearly a MidnightExigent piece?" No. I'd say "Cool. Sirius-sdz made a B-Version of his texture."

I honestly get what you're saying. This one was an admittedly quick mashup during a particular headspace. That's what's in there, or behind it, of me. It's a pretty lazy piece I submitted because in that moment I really dug how it looks. I don't claim any artistic ambitions and my skill set is pretty poor. It's really just a hobby I go about when I'm in the mood - a somewhat creative outlet. I rely a lot on your and Sirius' amazing textures as a base for that. I'm not sure I've ever made a conscious effort towards originality.

I have to say I admire your ability to be honest and reflect - and if you were to work on said authenticity / orgininality, I would support that a great deal.