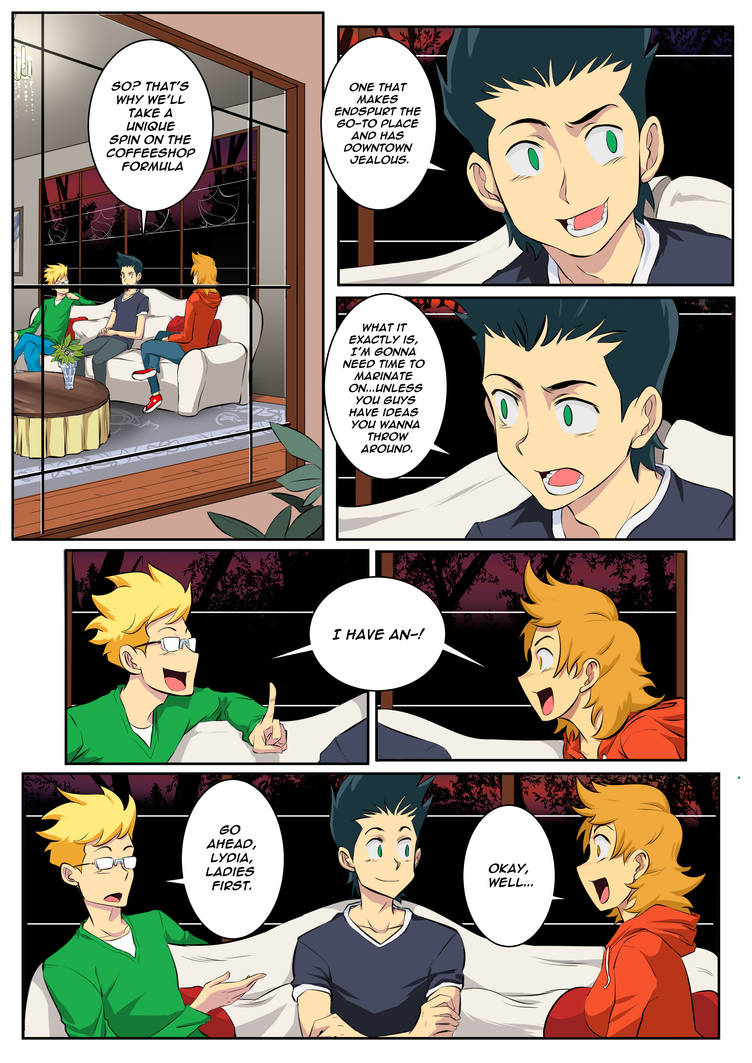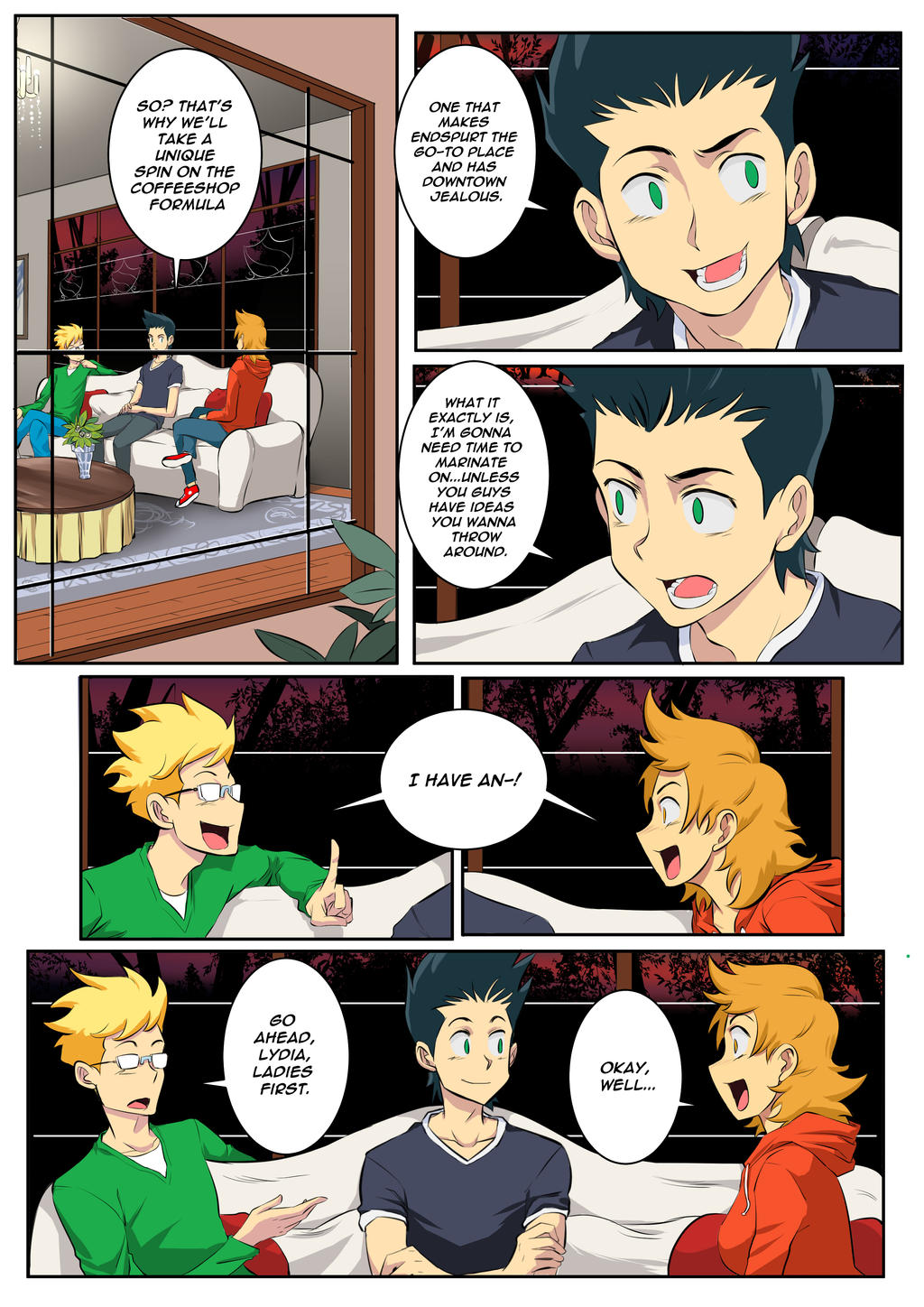 Watch
NEXT: fav.me/db1kdym
PREVIOUS: fav.me/dauhd2a
FIRST:
Moonlit Brew: Chapter 1 Remake COVER
I've been a tad busy the past few days; as some of you may have read, the original artist for Tom Is A Force Of Evil dropped out of the comic, so I'm having to scramble finding a new artist to help sail this ship on her maiden voyage. I'm still looking for new artists who might be interested in this SVTFOE fancomic, so if that sounds like something up your alley, please check out the forum page for more details! I will be waiting about a week before I decide on who the new artist will be, so you guys have plenty of time!
forum.deviantart.com/community…
Oh NOW Lydia and Simon are interested, now that Sam's letting them submit their ideas for his new business.
Art (C)
AtariBetch
The Rest (C) Someone who is inviting you to join the Tomco Fun Club today ... (even if your name ain't Mac.)