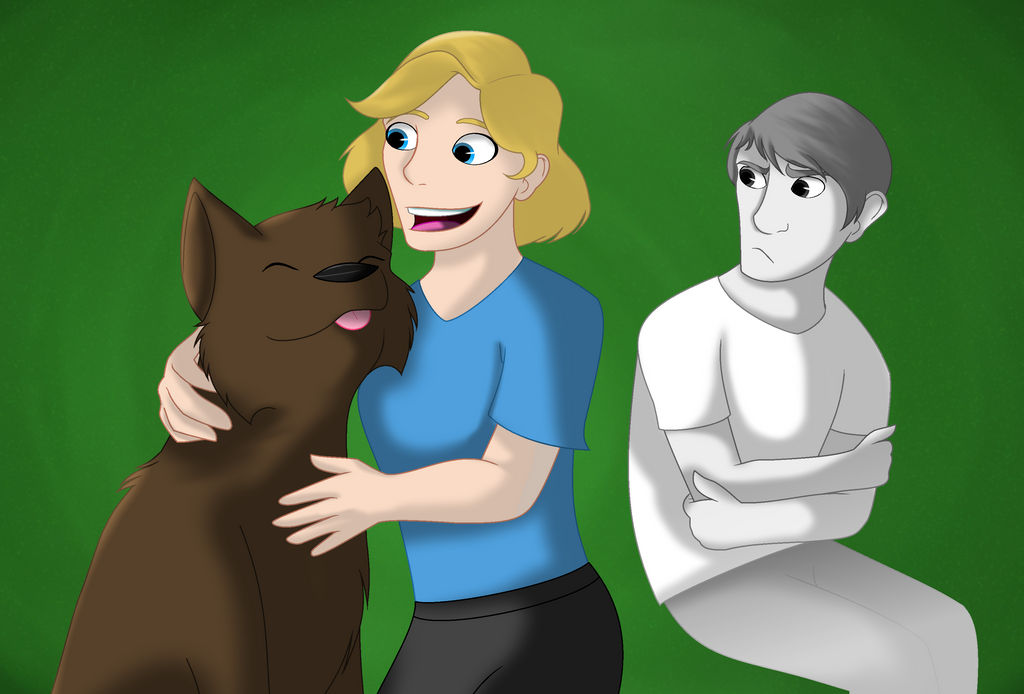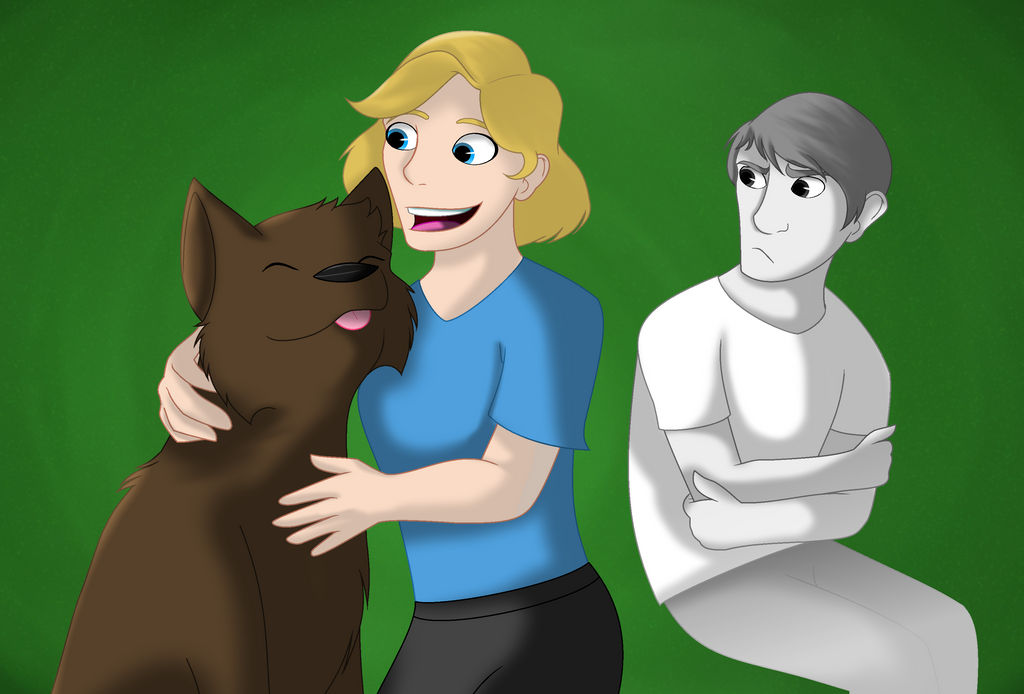 Watch
Guess who read
Wilde Life
by
Lepas
and then thought to herself, "I wanna make a swap universe fanart of this."
.....
This artistically challenged nerd! So here we have the story of a young woman named Sylvia who moved into a house in Oklahoma that is haunted by a grumpy teen named Clifford and bonds with a werewolf man named Oscar.
Seriously Wilde Life is so cool. I love mythological stuff and good characters and lovely scenery and Wilde Life captures all that and more.