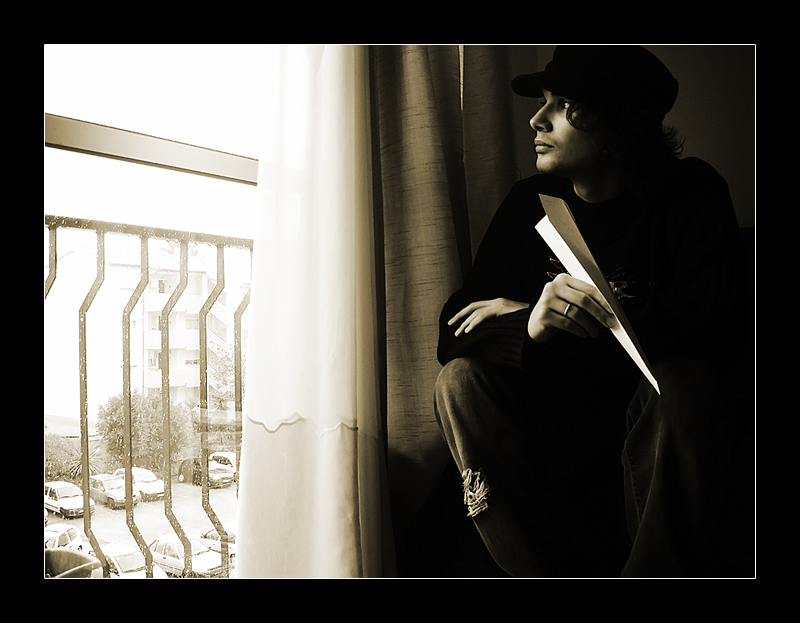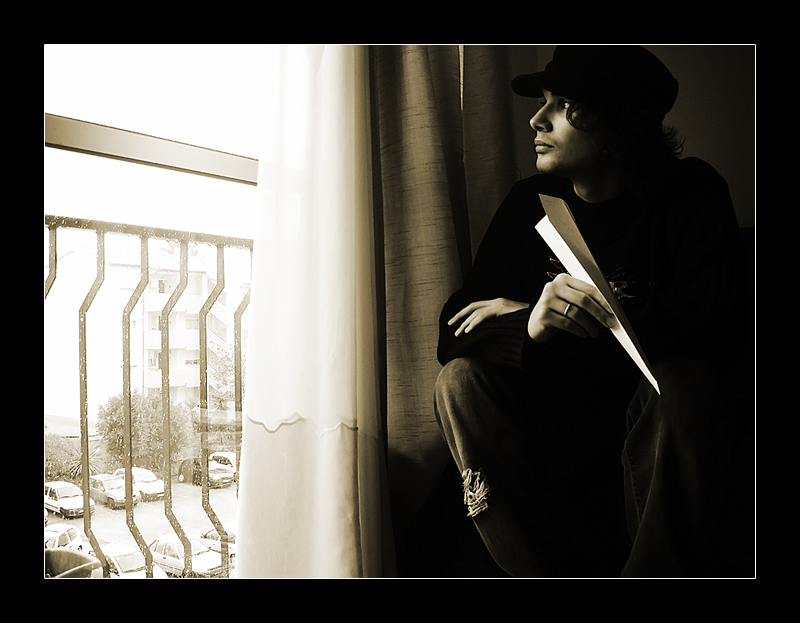 Watch
The titled is supposed to be "If Our Love Song Could Fly Over Mountains", but deviantArt has some limitations.

This image came to my head while I was listening to David Bowie's "Absolute Beginners", it's a very beautiful and inspiring song.
The airplane is made of paper which contains a love song, written to my sweet heart.