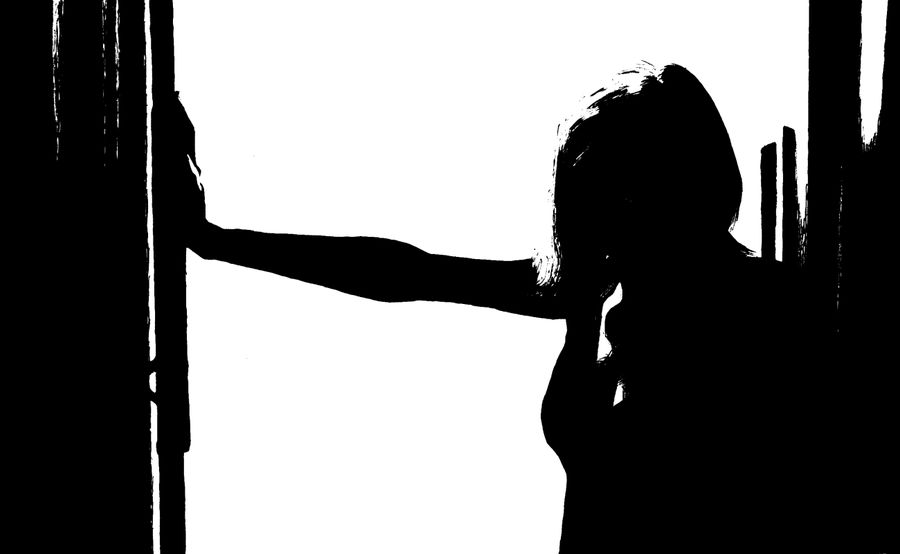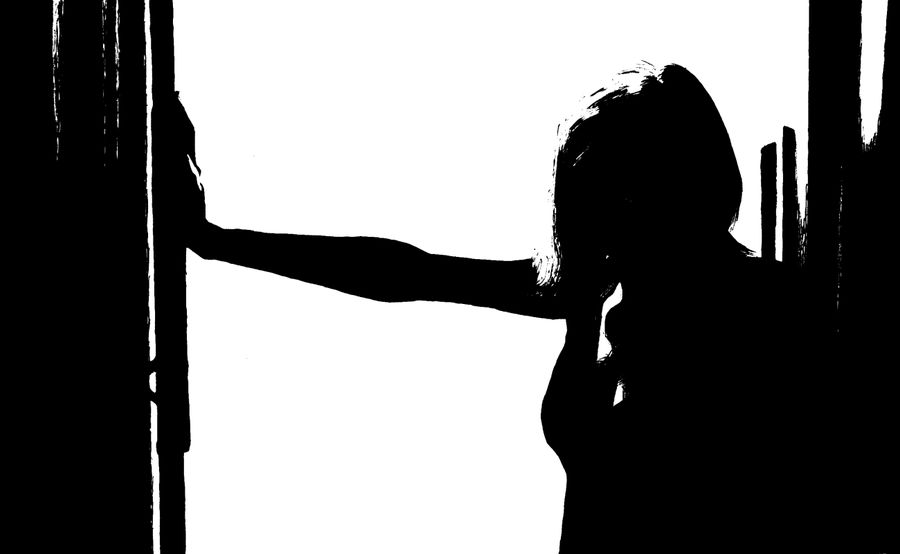 This is the first time I've drawn from a photo I've taken myself.
The photo came out pretty good, considering that the camera isn't all that good, the lighting was pretty dim, and I was drunk when I took it.
As for the drawing, I'm happy with it. No glaring errors anywhere

.