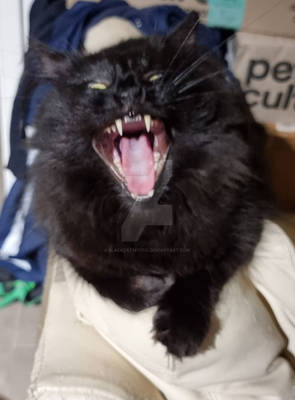 Under the Mountain
Underdark metaphor and connections, which sort of goes over to a WordPress blog.
---
Suggested Premium Downloads
Description
So, I saw a pic like this someone else had taken (I'm sorry, I can't remember who ;_; ), and I thought it was absolutely hilarious, so I got bored and had a bunch of eggs I had gotten for a dollar a dozen and just recently had hardboiled....so yeah.
Yay eggs!
[link]
Image size
800x600px 390.45 KB
Make
SAMSUNG TECHWIN CO., LTD.
Shutter Speed
1/145 second
Date Taken
Mar 2, 2008, 9:00:03 AM