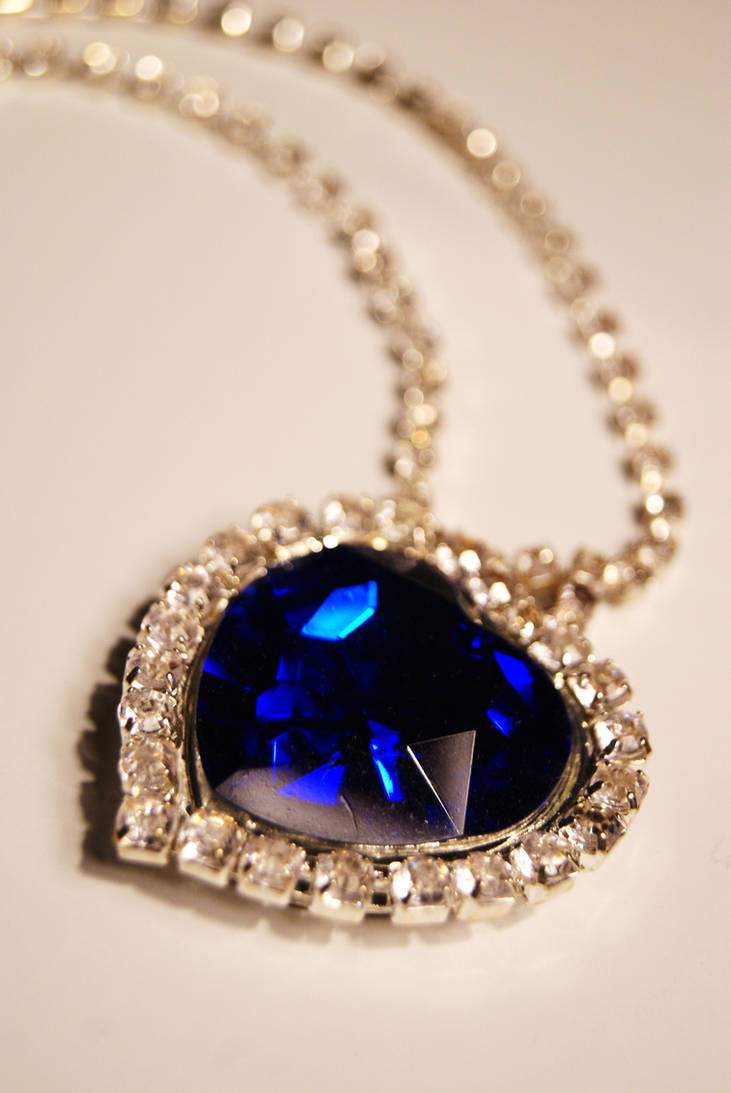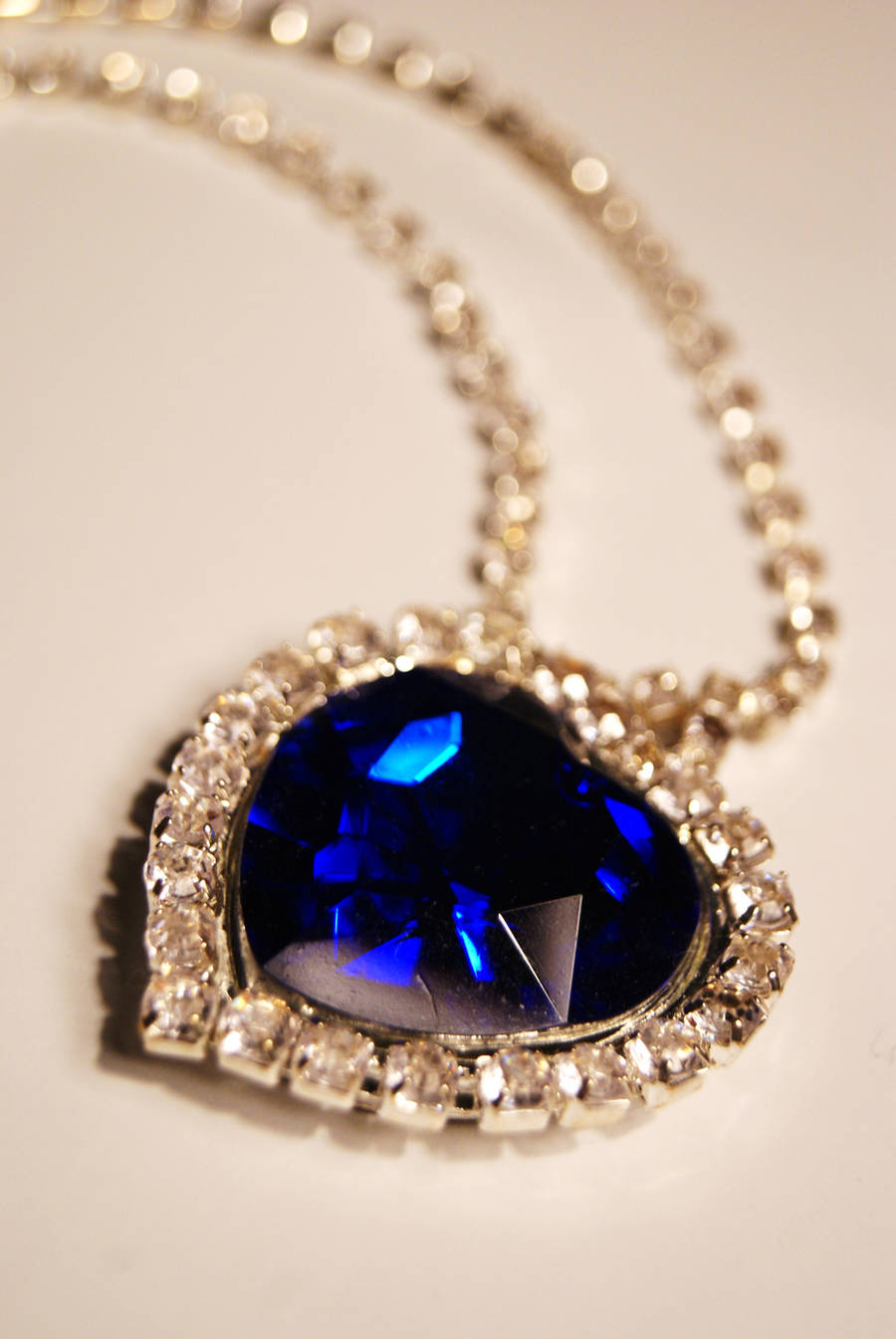 Watch
A woman's heart is a deep ocean of secrets.
~~~~~~~~~~~~~~~~~~~~~~~~~~~~~~~~~~~~~~~~
Bought at Titanic Museum in Pigeon forge.
Featured in this article
[link]

Reply

That's amazing!
I love the angle of the photo.

Reply

wow so pretty! I love it there

Reply

Wow,its so goregous!im going there for summer vacation!I hope I can find it!!

Reply

That's great. You wouldn't miss it. Its shaped like the Titanic. They sell these necklaces all the time.
Reply

Oooh, I've always wanted a Heart of the Ocean!

So pretty!
Reply

WOW, this must have been pricey! I love this necklace

Reply

the lighting and angle on this are great. good job.
Reply

This is absolutely gorgeous!!
I want to stel the necklace... it's so pretty!
Reply