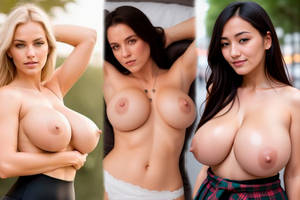 All Access
An amazing way to support me. Full access to all previous and future premium gallery images (2500+ images). Access the images in the "All Access Subscribers" gallery. This gallery and sub-galleries will hold a copy of all premium images just for the subscribers.
---

Description
It's a tiger.
It was traced from a photo.
Photographer:
Photo:
Tiger
I used the development version of Inkscape which, combined with my tablet, made drawing the hair a breeze.
After I completed the head I started on the body and I got very lazy because I wasn't really sure how to colour him properly. Perhaps someday the shame will become too much and I'll do it properly.
Image size
894x1118px 515.34 KB