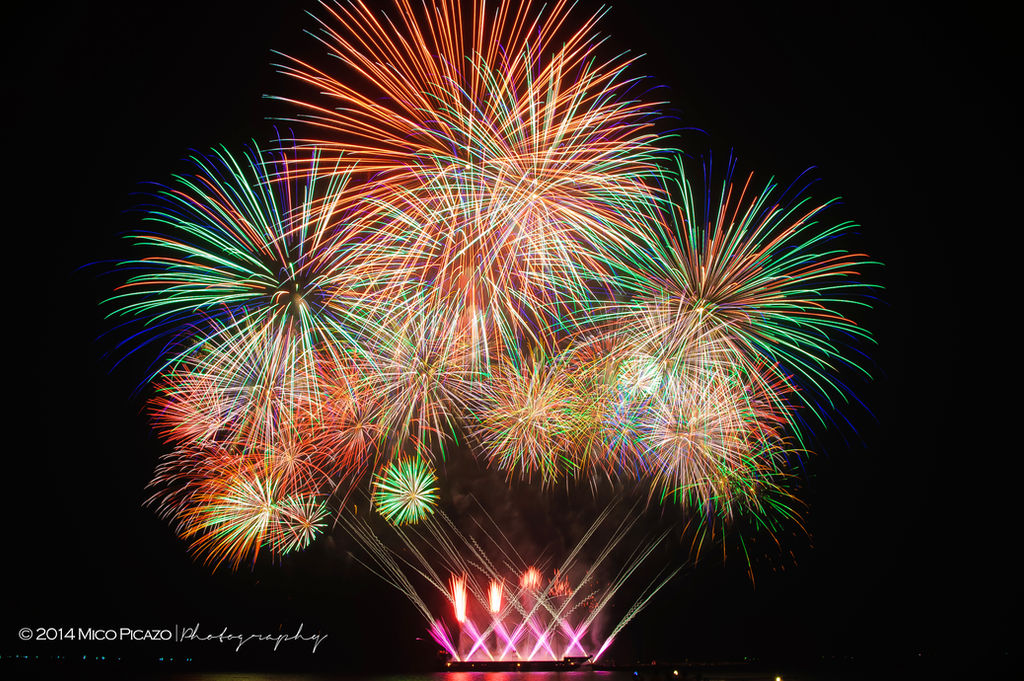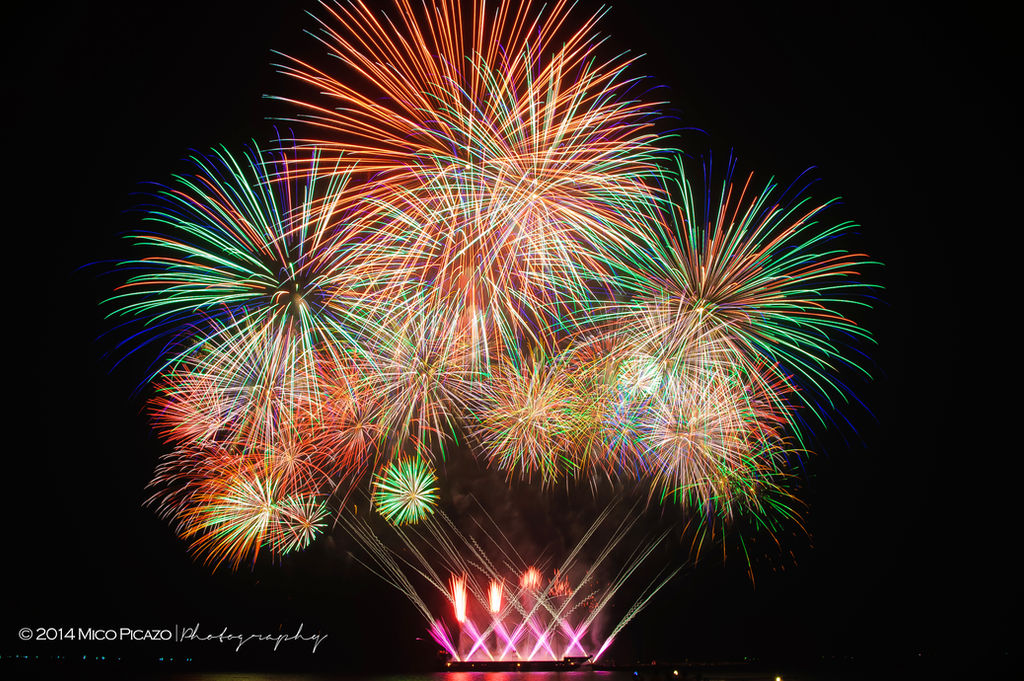 (Opening Exhibition)
5th Philippine International PyroMusical Competition
Daily Deviation
Given 2014-03-31

Beautiful and colorful, I love this photo.
Reply

Most impressive piece!
Astonishingly breathtaking. An array of
Grandeur of synchronyzed pyrotechincs truly
Amaze the imaginations of the
Nubile eye. Bold, daring, exciting, eyecatching
Display of colours and streaks truly make it
Amazing!
Reply

The colours are so vivid! I love it!
Congratulations on the DD!
Reply

Reply

Reply