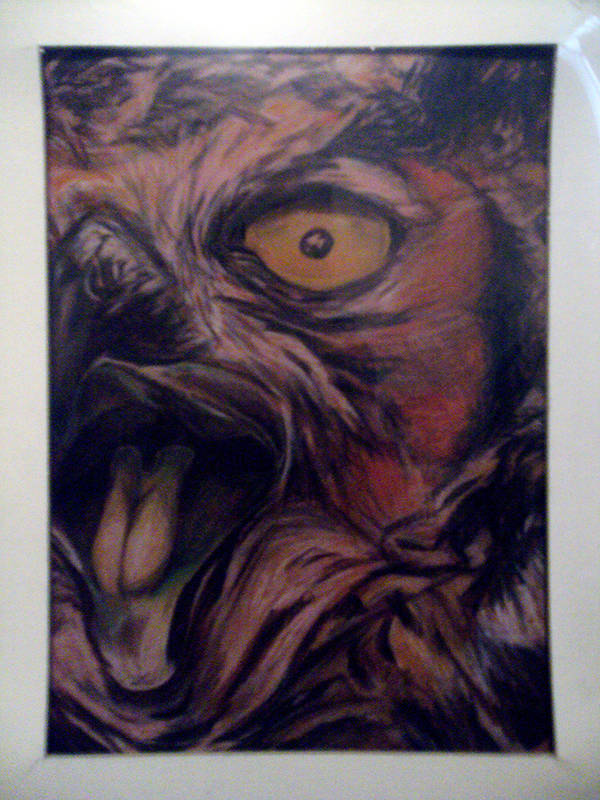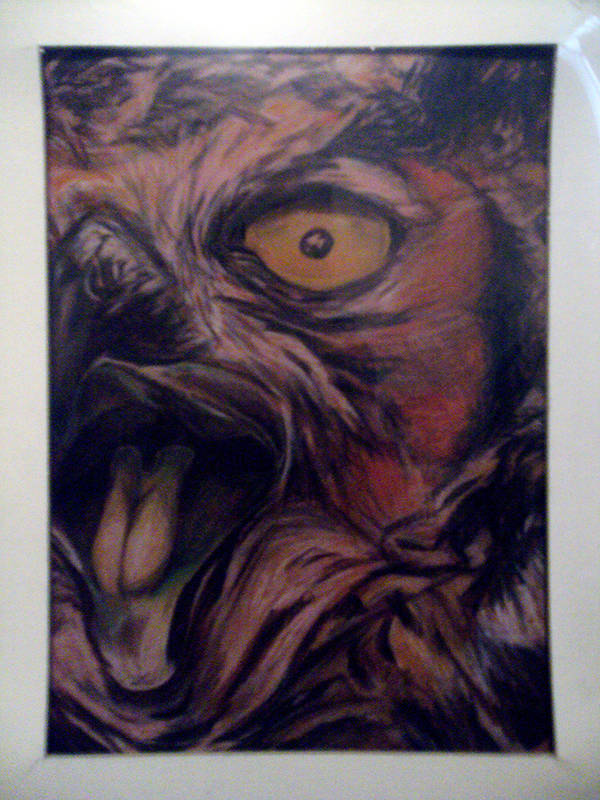 Watch
MORE UNDISCOVERED ART I HAD UNEARTHED IN 2015!!

20 years behind from when I released the previous EL BUHO art with ANTARTIC PRESS! [Because I had discovered another OWL BASED art piece that I did, other then El Buho's Art Therapy!]
This was some art I did in 1991 in a high school art class!! I had an assignment to draw a animal! ANY ANIMAL! And to change the color of the animal!

So I did a close-up show of AN OWL!! And it did the art in sort of A BLOOD RED THEME!!

It's survived the tests of time!! CAUSE I STILL HAVE THIS ART PIECE!!!

Well, anyway....I HOPE YOU LIKE IT!!