Journal Entry:
Sat Oct 15, 2016, 5:36 AM
Welcome to

's Special Contest for October 2016 created by the
r72
admins.
Ok - here is another round of our IR Post Processing Contest. This month
MichiLauke

has decided to contribute a raw image for the October 2016 installment of our contest.
We hope you've liked the previous contests and participate in this edition.
Here we go with the raw image: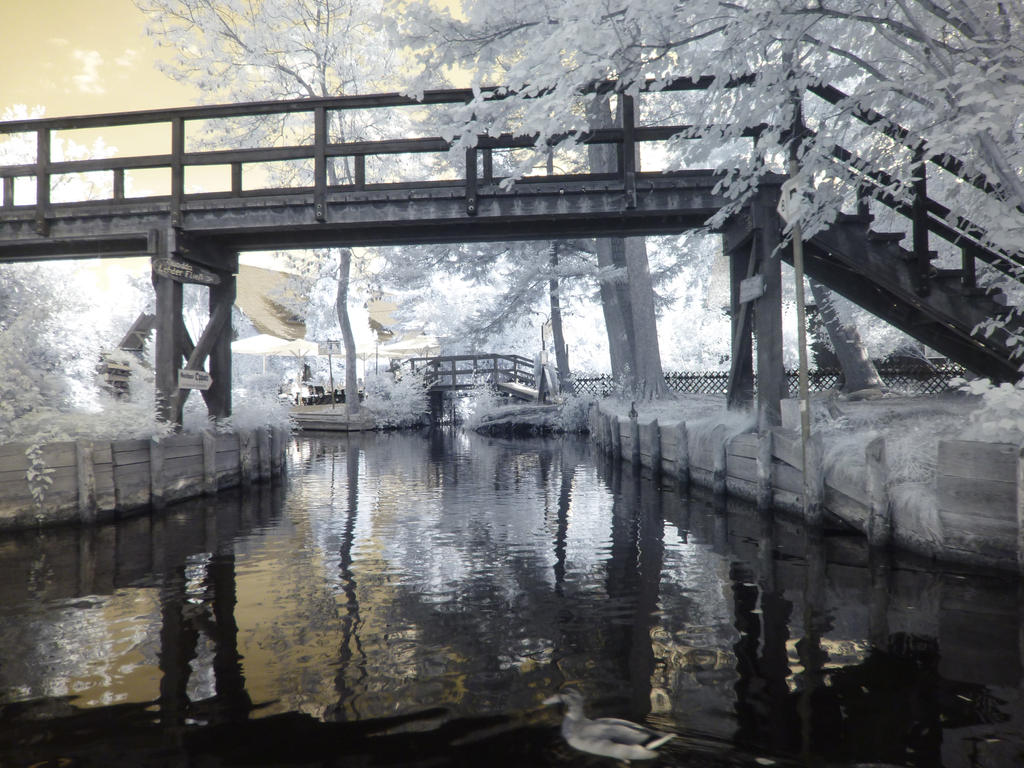 Spreewald infrared RAW image by
MichiLauke

How to apply?
1. Download the original raw image here:
Spreewald infrared
2. Create your art
3. Upload your completed piece to the "IR Post Processing Contest October 2016" folder
->
r72.deviantart.com/gallery/580…
4. Submissions will be accepted until the 24th
5. The poll to choose a winner starts on the 24th and ends on the 29th
6. Winners are announced on the 30th
7. That´s it...
Here are some non-competitive Samples of my post processed Spreewald Pictures: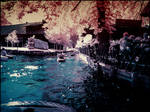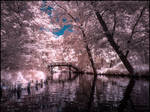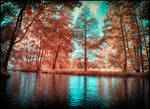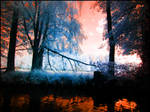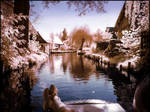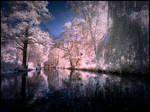 Thank you for reading and please participate, paricipate, participate...
MichiLauke