Journal Entry:
Sun Aug 14, 2016, 8:57 AM
Welcome to

's Special Contest for August 2016 created by the
r72
admins.
Scotty has visited

His photoshoped version was voted as Number One by members poll.
Here is the winner's work: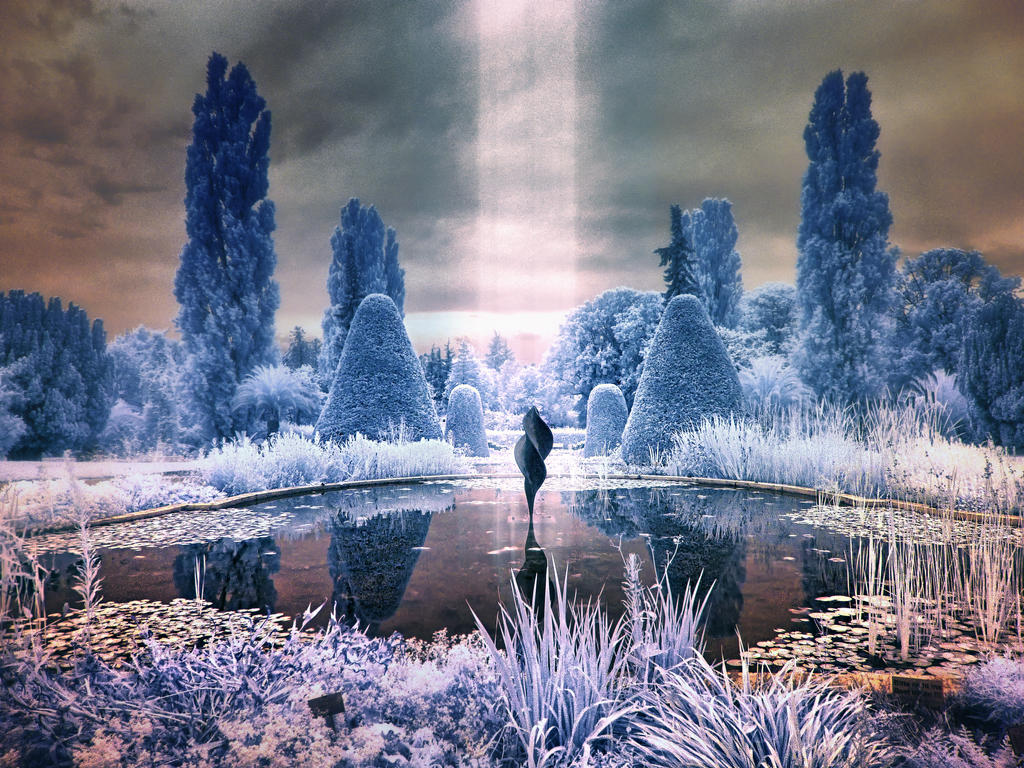 Post Procession by @
S
teveCampbell

Congratulations!!!
This month

MichiLauke
has decided to contribute a raw image for the August 2016 installment of our contest.
We hope you've liked the previous contests and participate in the August edition.
Here we go with the voted raw image: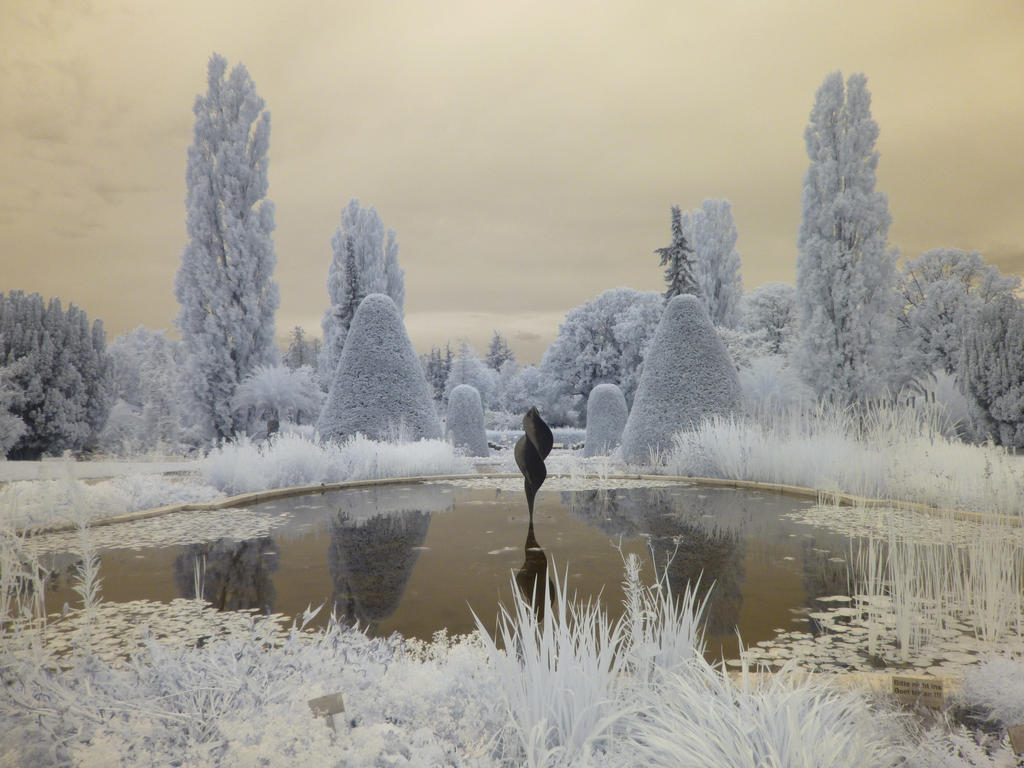 How to apply?
1. Download the original raw image here:
sta.sh/011jefqcg0d5
2. Create your art
3. Upload your completed piece to the "IR Post Processing Contest August 2016" folder
->
r72.deviantart.com/gallery/580…
4. Submissions will be accepted until the 24th
5. The poll to choose a winner starts on the 25th and ends on the 29th
6. Winners are announced on the 30th
7. That´s it...
Here is a similar non-competitive version of a picture made at the same place by

MichiLauke
just as a sample: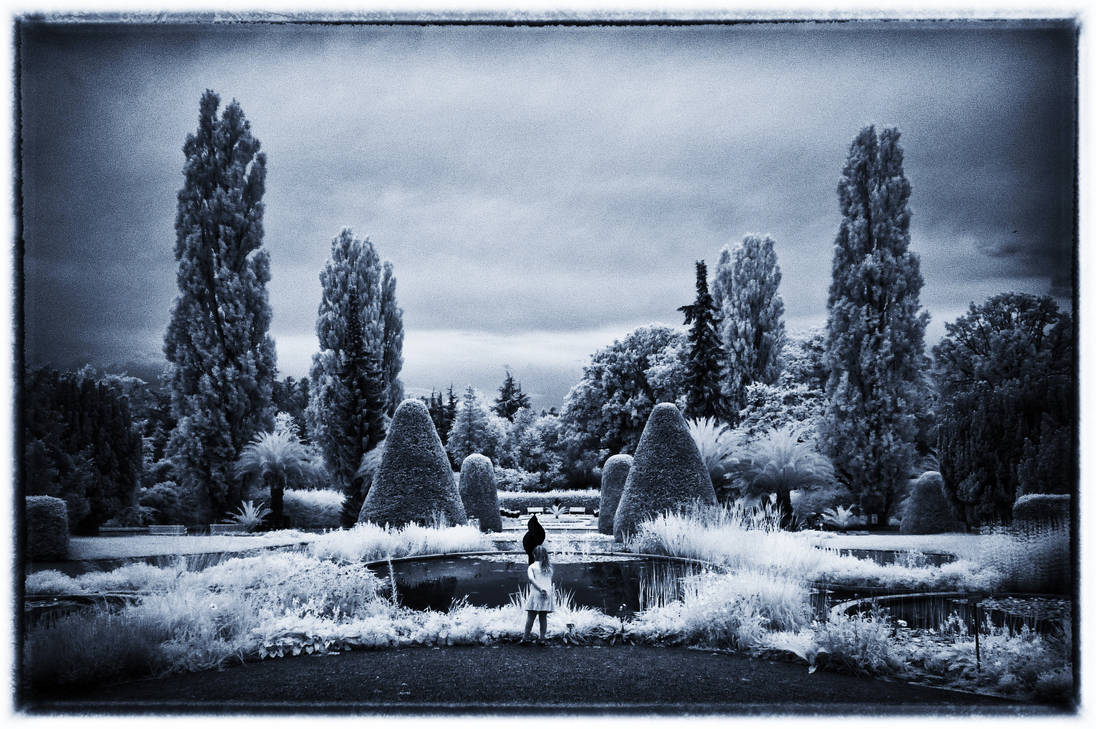 Thank you for reading

MichiLauke