Journal Entry:
Sat Jul 30, 2016, 2:09 AM
Welcome to

's Best of July feature infrared pictures selected by
r72
admins.
And here is the very clear winner of this month members poll:
by

SteveCampbell
Congratulations Steve!!!
~~~~~~~
This month we had a lot of high quality IR shots.
The selection was really hard. Keep going on this way folks!
I hope you like our choices; keep learning, keep shooting, and keep submitting!
One of the most magic IR photos off all times of dA
which inspired a lot of members to start with IR Photography
was updated in July 2016: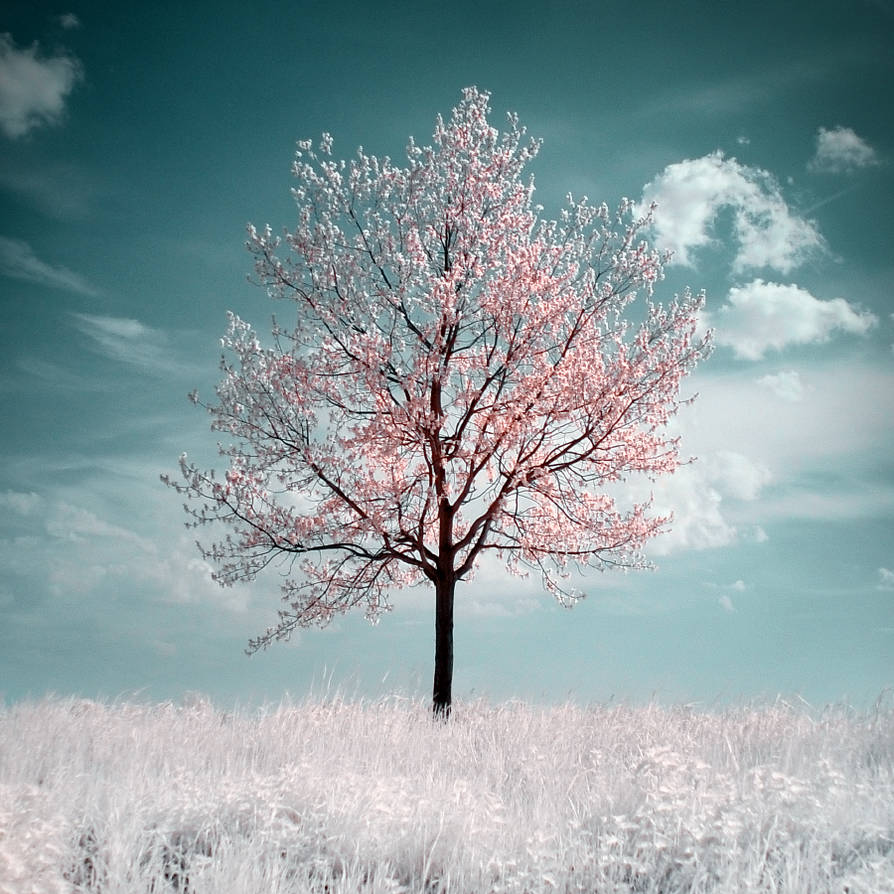 by
MichaelMagin

Thank you Michael for this inspiration!

vw1956
: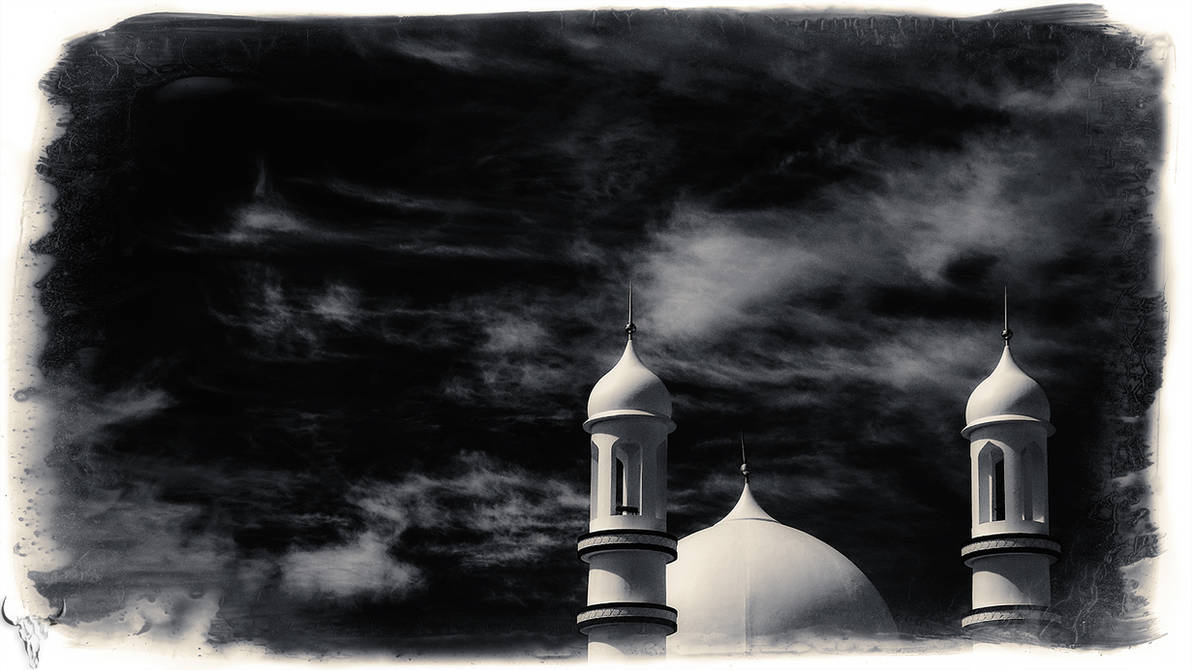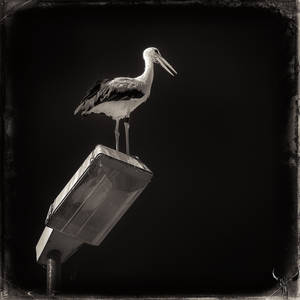 ~~~~~~~

swiftmoonphoto
: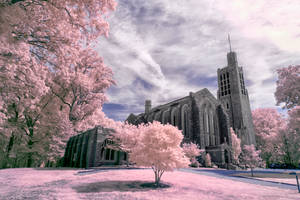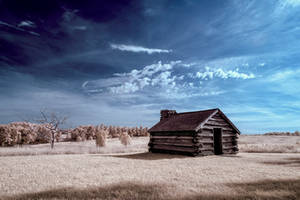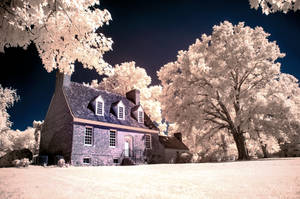 ~~~~~~~

Konczey-Zsolt
: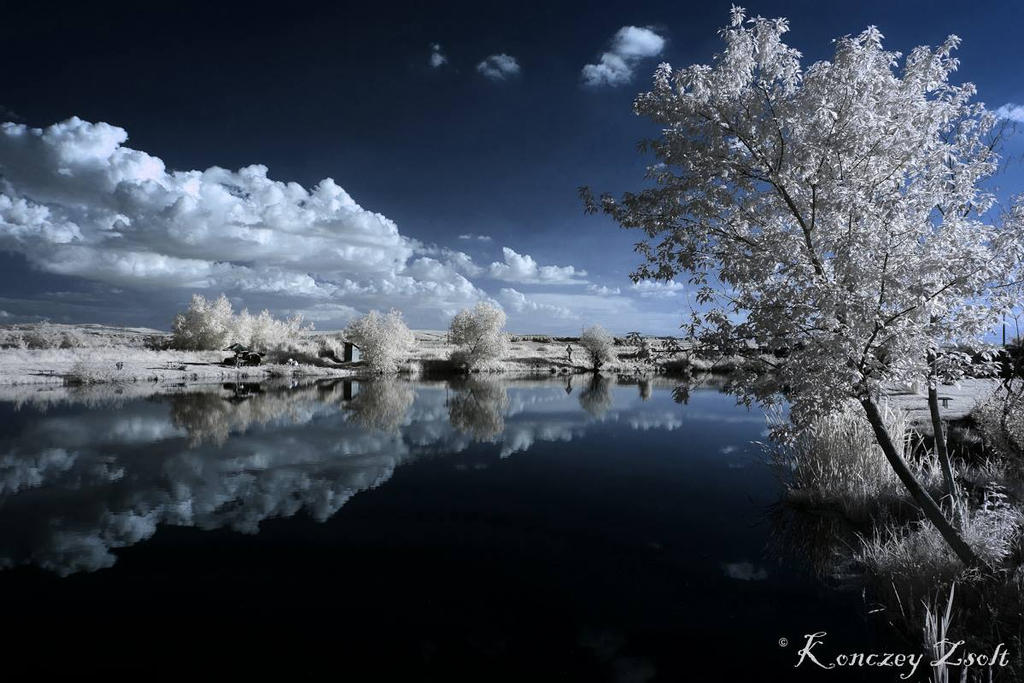 ~~~~~~~

insolitus85
: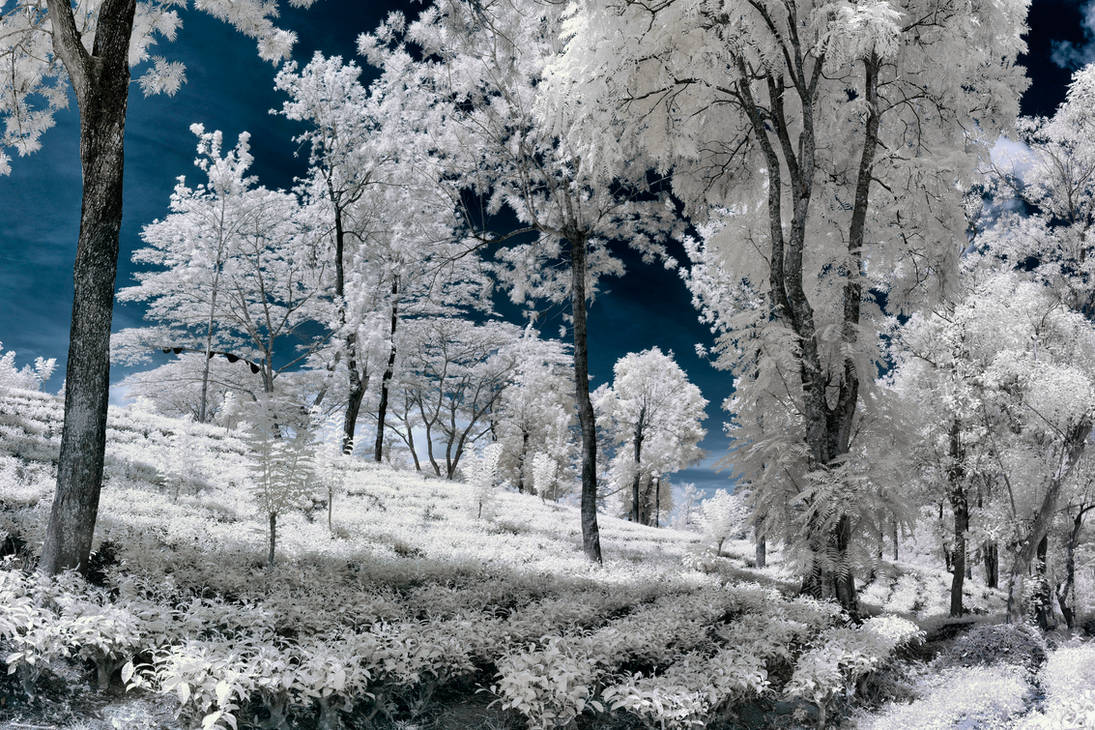 ~~~~~~~

MichiLauke
: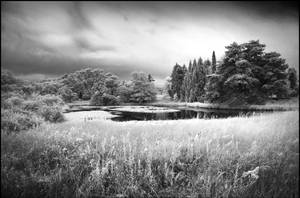 ~~~~~~~

helios-spada
: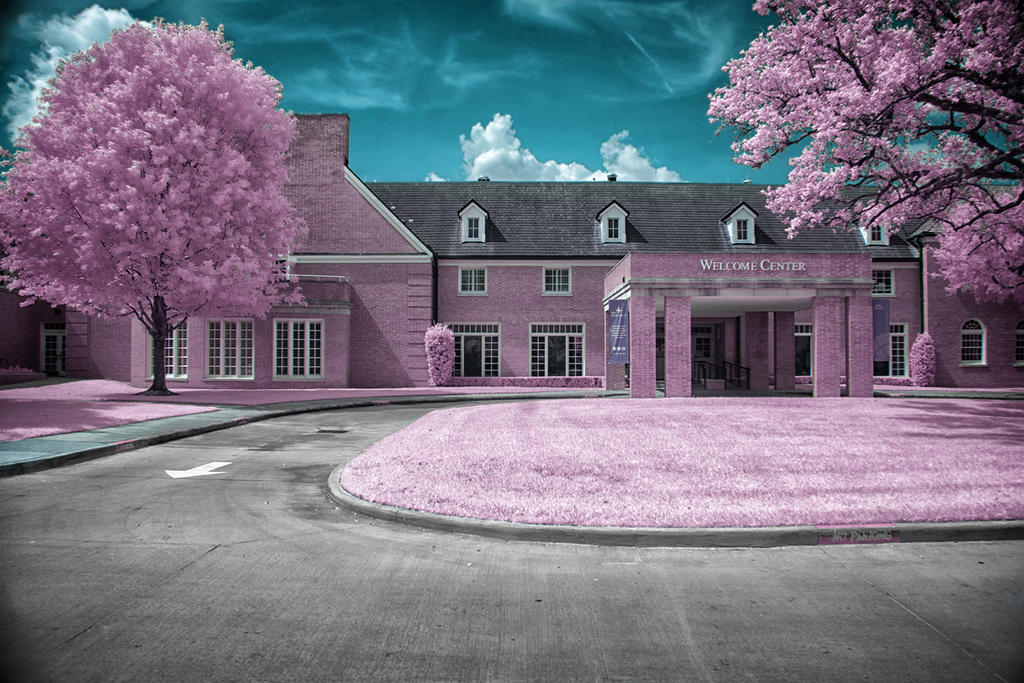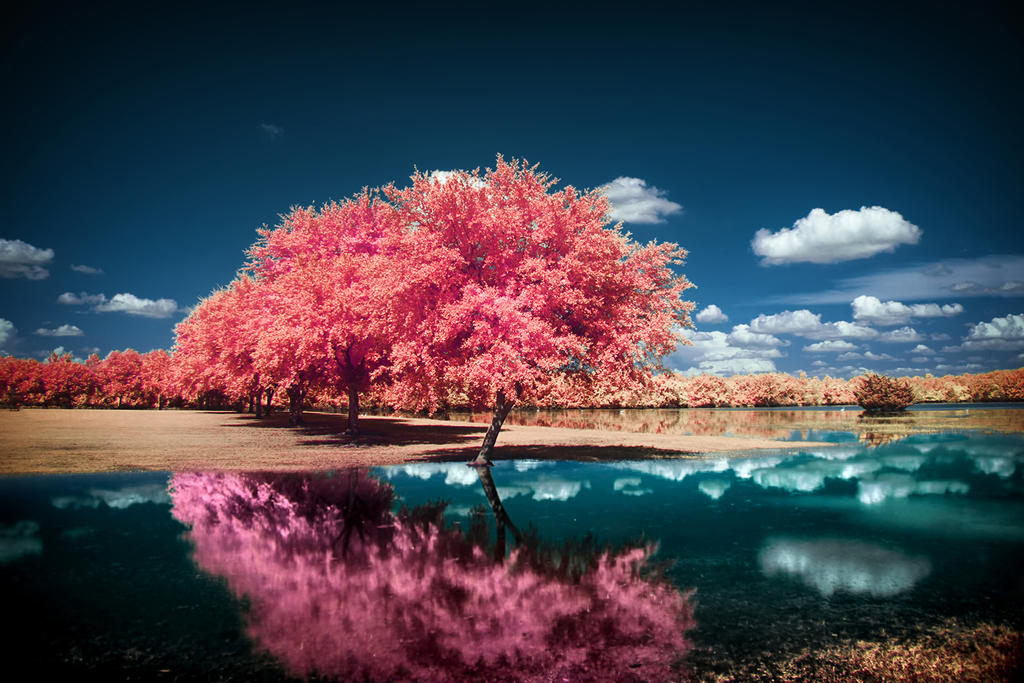 ~~~~~~~

Alexandre1950
: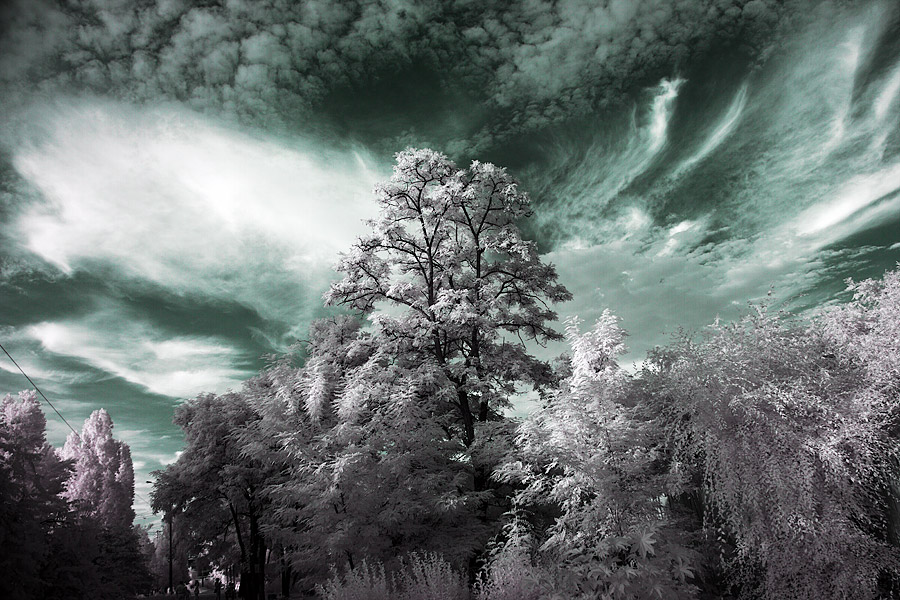 ~~~~~~~

Bunny-with-Camera
: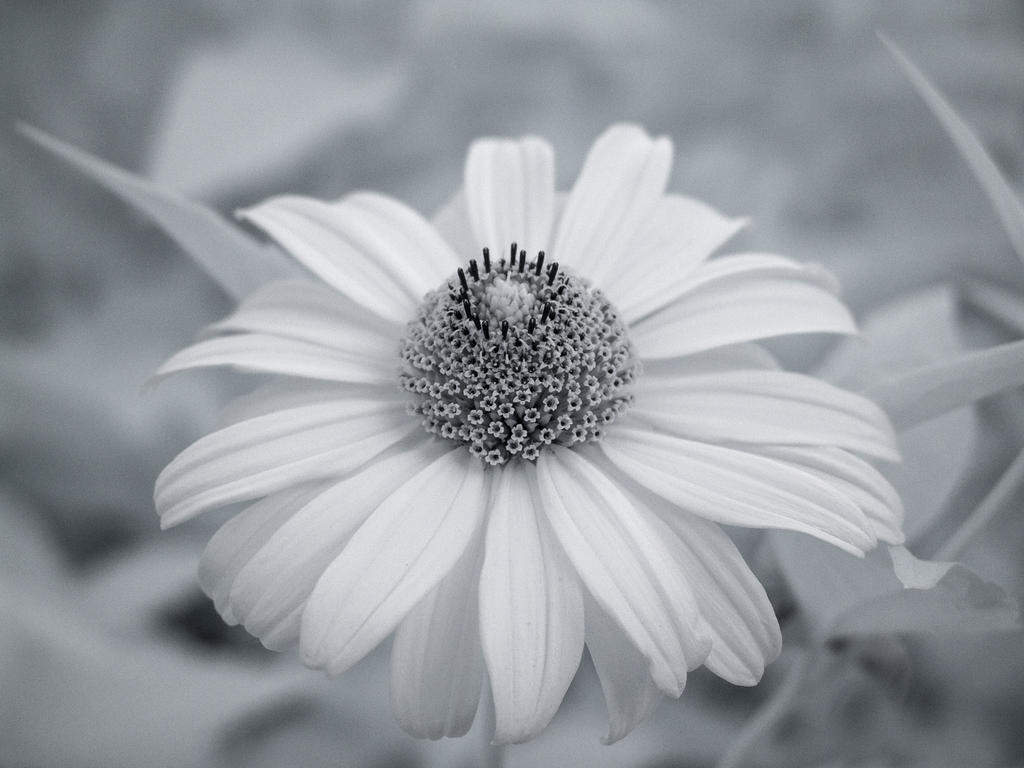 ~~~~~~~
bamboomix
: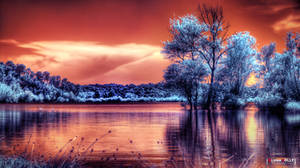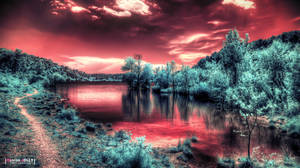 ~~~~~~~

SteveCampbell
:
~~~~~~~

eprowe
: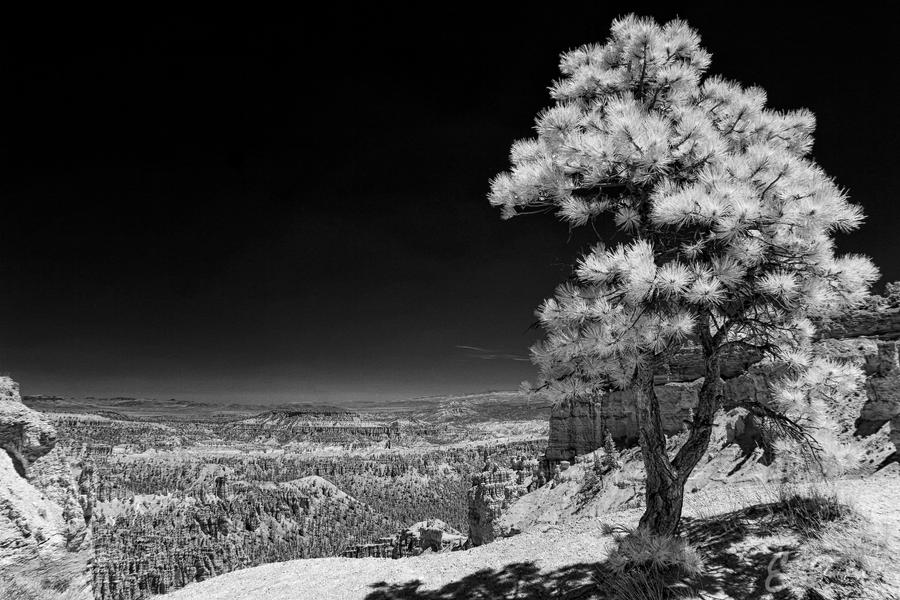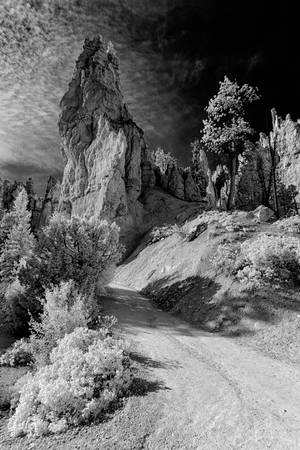 ~~~~~~~
Please be sure to vote for your favorites here:
r72.deviantart.com/journal/pol…
Thank you for reading

MichiLauke