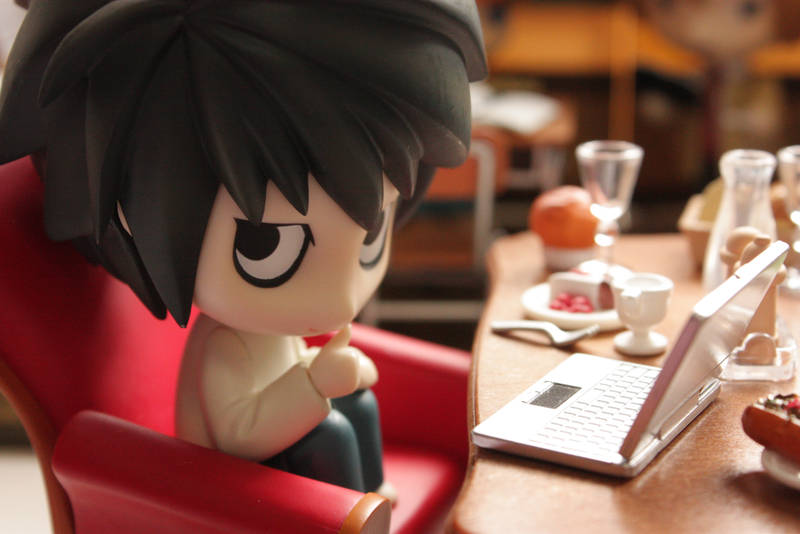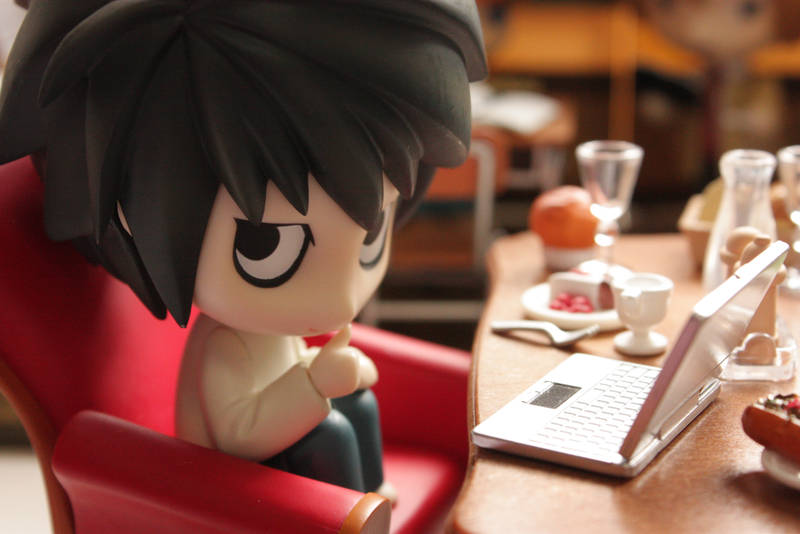 Got my nendroids a new "home". Well actually, a classroom lolz. Thought of playing with them, and so i went and shot away. Here's L chatting with Watari (or so i think nyaha)

iss soooooooooo cuteeeeeee *Q* i love him!!!!!!
Reply

i had to favor this one to sorry but i also had to comment.
Reply

AWWWWWWW!
L *_* *_*!



Reply