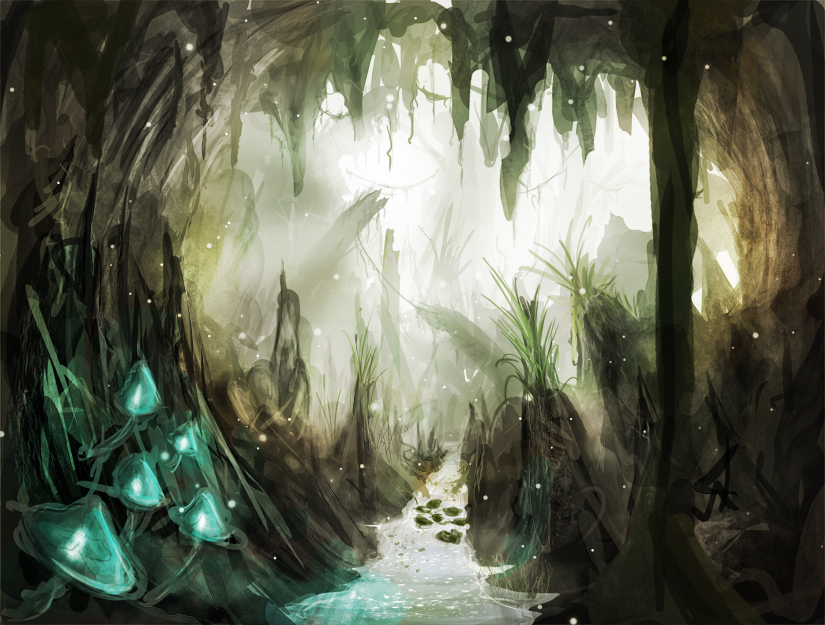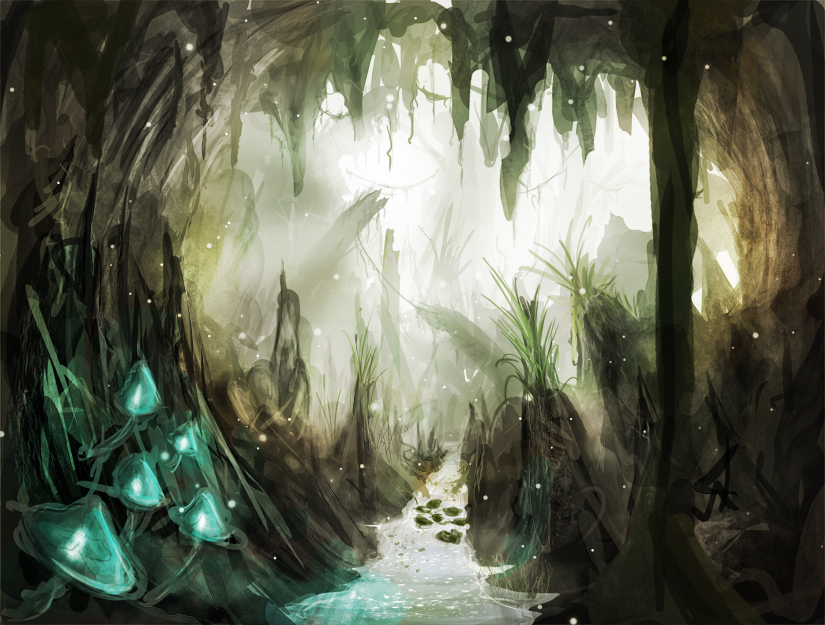 Watch
A quick sketch of a jungle cave in the evening. - Testing some brushes.
Thanks for coming by...hope you like it


Reminds me of Morrowind.....awesome!
Reply

Wow nice one! You know what I would have made one with a flatter entrance and I would make it darker inside, but that's my vision. 8/10
Reply

fortunately there are different visions...otherwise it would be rather boring

thx for your comment

Reply

Reply

this is really awesome! Wish I could do that! <3
Reply
I want to go there sooo badly!
Reply

crazy! I love the jellyish mushrooms in the left corner!
Reply