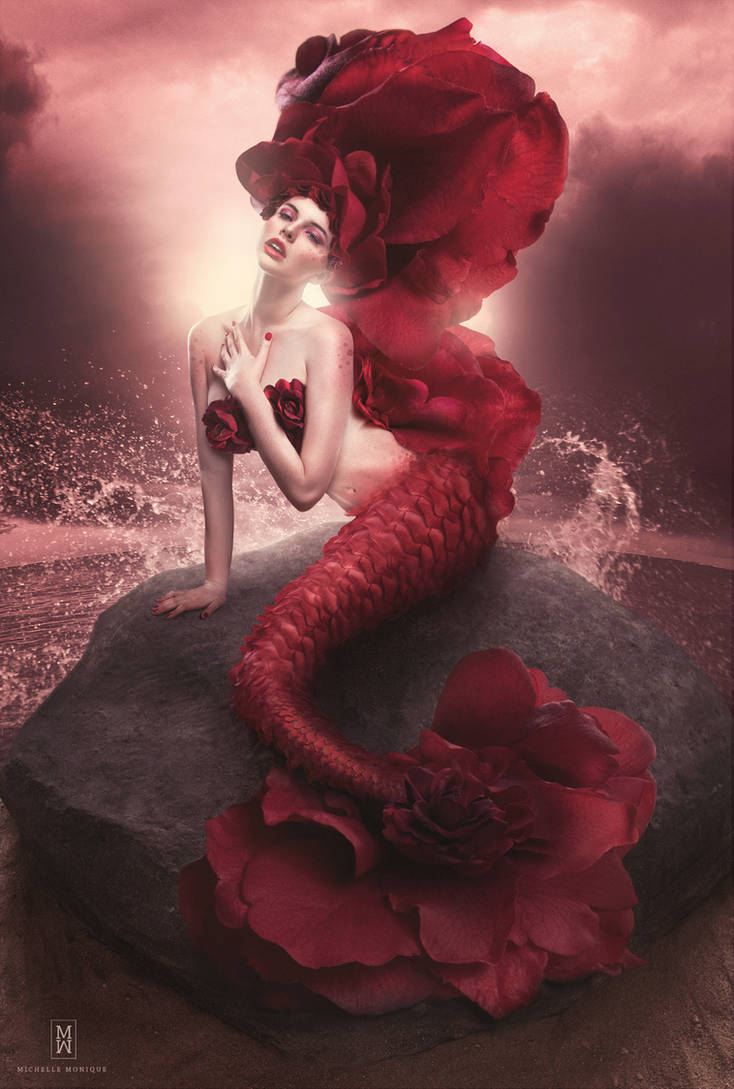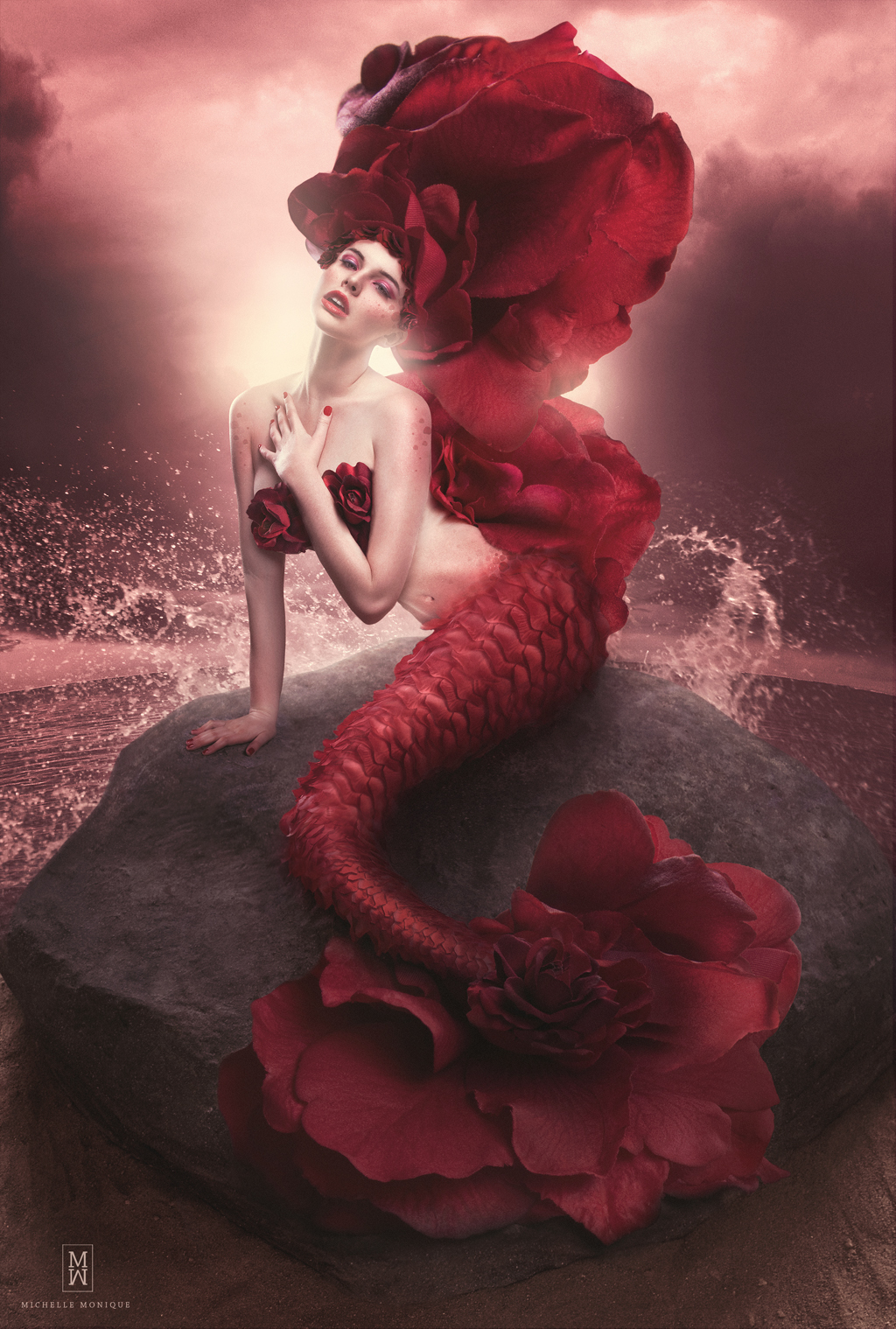 Follow my projects on Facebook!



Photographer & editor: Michelle Monique
Model: Hazel Rhea
Inspired by Michelle Hoefener's mermaid paintings

No CGI/No painting. Everything in this picture is derived from a photograph. The mermaid tail was made out of paper mache and each petal was hand glued. The rock was made out of chicken wire, covered in paper mache and placed in a sandbox. 100+ hours in photoshop with over 200 layers and a week of building props. You can see the process on my Facebook

If anyone has any title suggestions, please comment! I tend to make my titles too literal :3
For some reason I'm super nervous uploading after a year of inactivity D: I hope my watchers don't hate me for it :< Your encouragement keeps me motivated



Thank you for the DD!

I've been depressed about my work lately and this helped to pull me out of it. Thank you everyone!



Website: michellemoniquephoto.com/
Youtube: www.youtube.com/user/michellem…
Facebook: www.facebook.com/pages/Michell…
Model Mayhem: www.modelmayhem.com/756829

:thumb379905753: