COMMISSIONS OPEN!
Hey guys

!
I am currently open for
commissions
! Below is what I am currently offering:
Line Art, and Full Color - Portraits, Mid Lengths & Full Bodies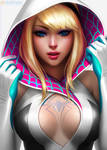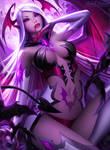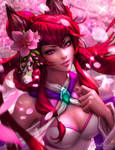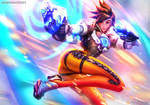 If you're interested in commissioning me, you can send me an email for pricing and inquiries to (
mhoefener@gmail.com
)!
I look forward to working with you on your commissions

!
- Michelle
PATREON, GUMROAD & COMMISSIONS
More Info about my
Patreon
,
Gumroad
&
Commissions
for this year below

!

Visit my Patreon here!

Michelle Hoefener Art @ Patreon

Visit my Gumroad here!

Michelle Hoefener Art @ Gumroad
COMMISSIONS
I am offering the following types of commissions:
pencil
/
ink
/
marker
/
digital
/
grayscale
/
full color
/ and more!

I will be taking payments at the beginning of each commission via
Paypal

To inquire about commissioning me and pricing, email me at:

mhoefener@gmail.com
Please use my email address above for commission and pricing inquiries instead of contacting me through DeviantArt, notes or comments. Keeping all commission inquiries in one location will help your inquiry be read and responded to sooner.



Michelle Hoefener Art @ Behance: www.behance.net/michellehoefen…
Michelle Hoefener Art @ Pixiv: www.pixiv.net/whitecube/user/1…


</p