Hey guys

! Here is the finished version of my newest mermaid,
Phaeia, The White Pearl Of The Sea
! The pastels and white in this one was a refreshing change of pace! The art process & tools are available at my
Patreon

!

I am taking commissions, you can email me for pricing at: mhoefener@gmail.com
(More info here:
COMMISSIONS OPEN!
)
-Photoshop

Artwork and Phaeia are by and © copyright me, MichelleHoefener

---
More Art by MichelleHoefener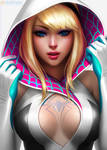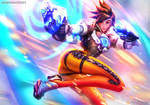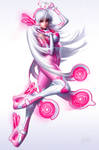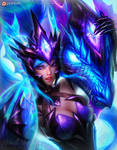 PORTFOLIO @ RAINGATE.NET ⚡ PATREON ⚡ GUMROAD ⚡ ARTSTATION ⚡ BLOG ⚡ TWITTER ⚡ FACEBOOK




Image details
Image size
1100x1420px 990.34 KB