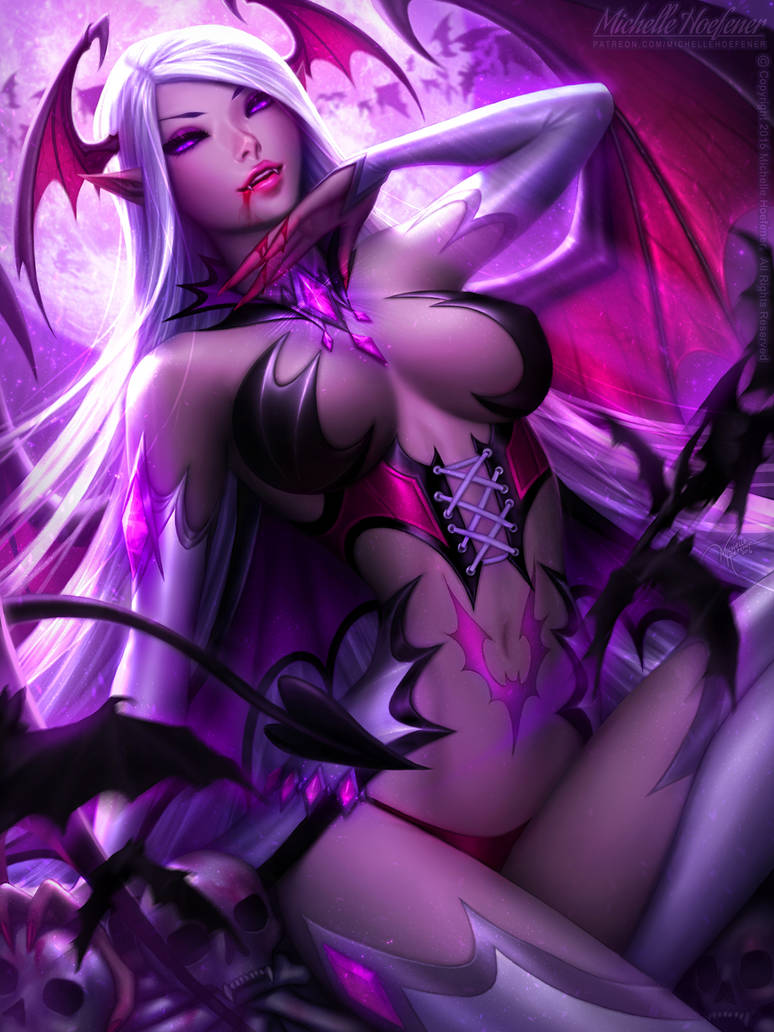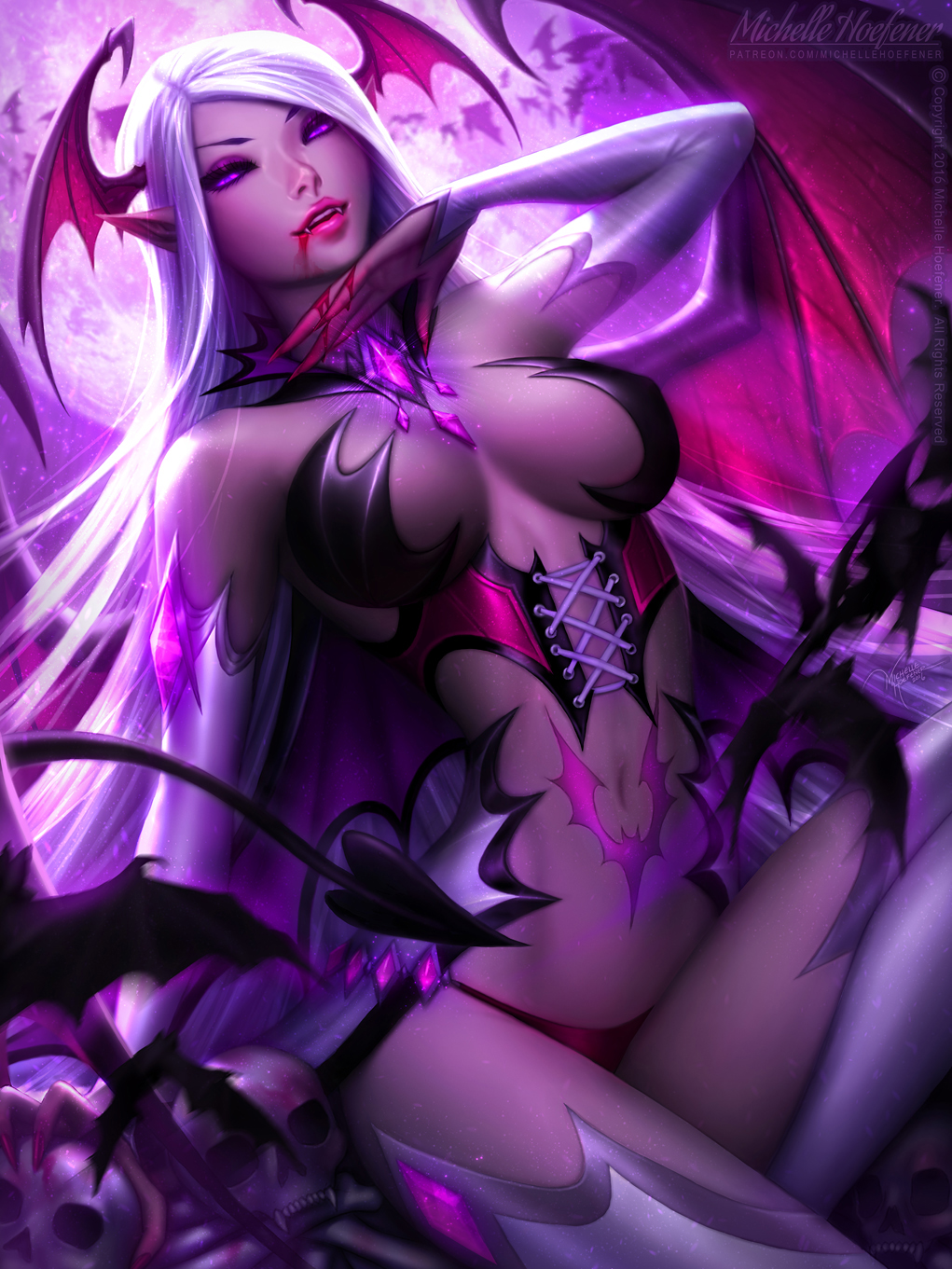 Watch
Support Me On PATREON
WWW.PATREON.COM/MICHELLEHOEFENER
TO GET THE FULL ART PROCESS & REWARDS INCLUDING:

Full Size Images

Step by Step Process

Layered PSDs

Brushes

Video Process
Here is the final art for my new succubus,
Lilitha
, Daughter of Darkness, for my
PATREON
for October! I really enjoyed working with the seductive dark theme in this one! The color version will be coming soon at my
PATREON
in
October content release #1
!
The
video process, step by step, full res JPG
,
PSD
and
Photoshop brushes
will be available in
Content Release #1 for October
for my
PATREON

!
Art and Lilitha are by and (c) me, Michelle Hoefener
- Photoshop

I am taking commissions, you can check out my commission journal for more info: Patreon and Commissions 2016 To inquire about commission pricing, you can email me at: mhoefener@gmail.com

---
More Art by MichelleHoefener
PORTFOLIO @ RAINGATE.NET ⚡ PATREON ⚡ GUMROAD ⚡ ARTSTATION ⚡ BLOG ⚡ TWITTER ⚡ FACEBOOK