LILITHA - Daughter of Darkness
Description
Here is the final art for my new succubus,
Lilitha
, for my
PATREON
for October! I really enjoyed working with this one! The color version is available at my
PATREON
in
October content release #1
!

I am taking commissions, you can email me for pricing at: mhoefener@gmail.com
(More info here:
COMMISSIONS OPEN!
)
Art and Lilitha are by and (c) me, Michelle Hoefener
- Photoshop

I am taking commissions, you can check out my commission journal for more info: Patreon and Commissions 2016 To inquire about commission pricing, you can email me at: mhoefener@gmail.com

---
More Art by MichelleHoefener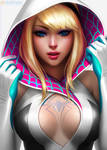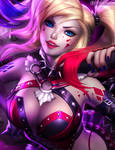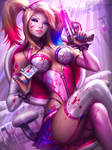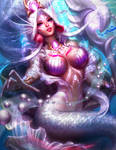 PORTFOLIO @ RAINGATE.NET ⚡ PATREON ⚡ GUMROAD ⚡ ARTSTATION ⚡ BLOG ⚡ TWITTER ⚡ FACEBOOK




Image size
1021x1382px 1.17 MB