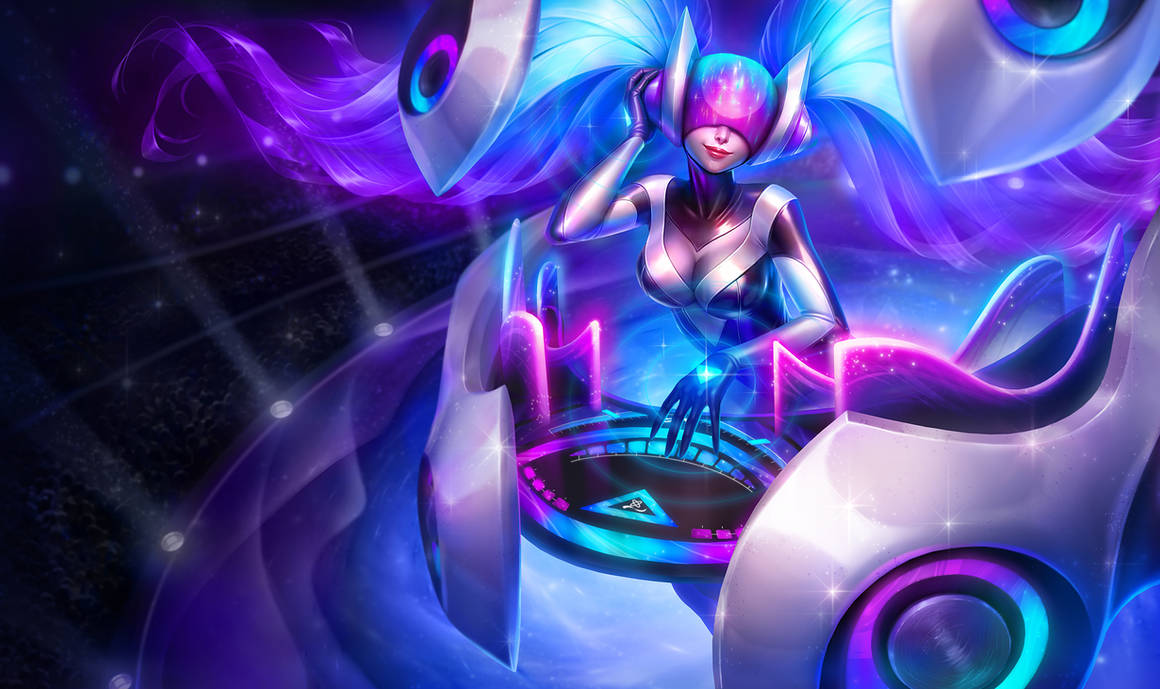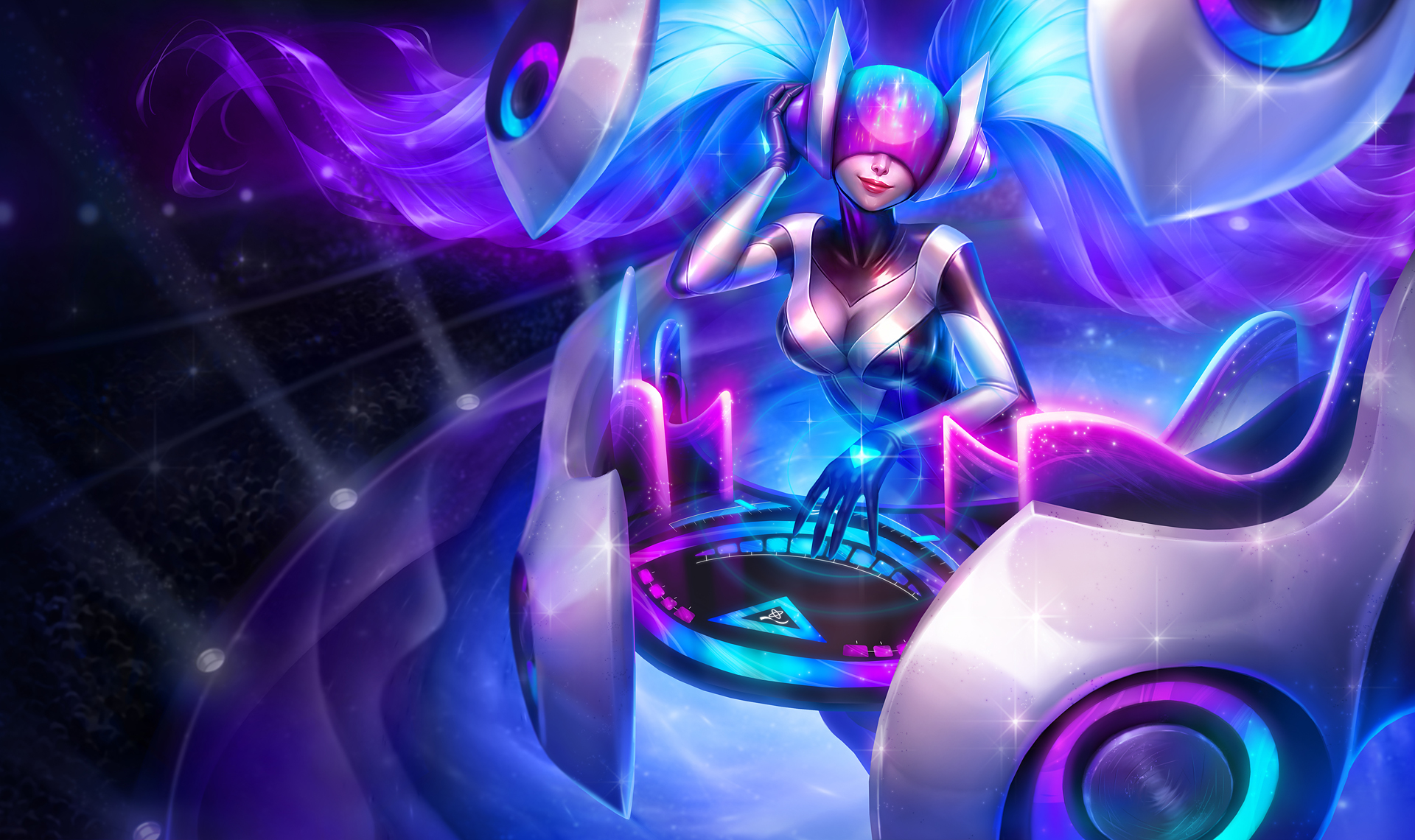 Support Me On PATREON - www.patreon.com/michellehoefen…

TO RECIEVE REWARDS INCLUDING:

Full Size Images

Step by Step Process

Layered PSDs

Brushes

Video Process
------------------------------------------------------
This is the splash illustration I did for the Ethereal version of the Ultimate DJ Sona Skin for League of Legends

!
You can check out the awesome animated login screen here:
DJ Sona Login Screen - League of Legends
Splash Illustration by: Me,
Michelle Hoefener

Login Animation VFX by:
Greg Platt
Music by:
Nosaj Thing & Pretty Lights
(c) Copyright 2015 Riot Games. All rights reserved.
----------------------------------------------------------
More Art by MichelleHoefener
/
PATREON www.patreon.com/michellehoefen… / ARTSTATION / PORTFOLIO @ RAINGATE.NET / BLOG / TWITTER / FACEBOOK /
---------------------------------------------------------