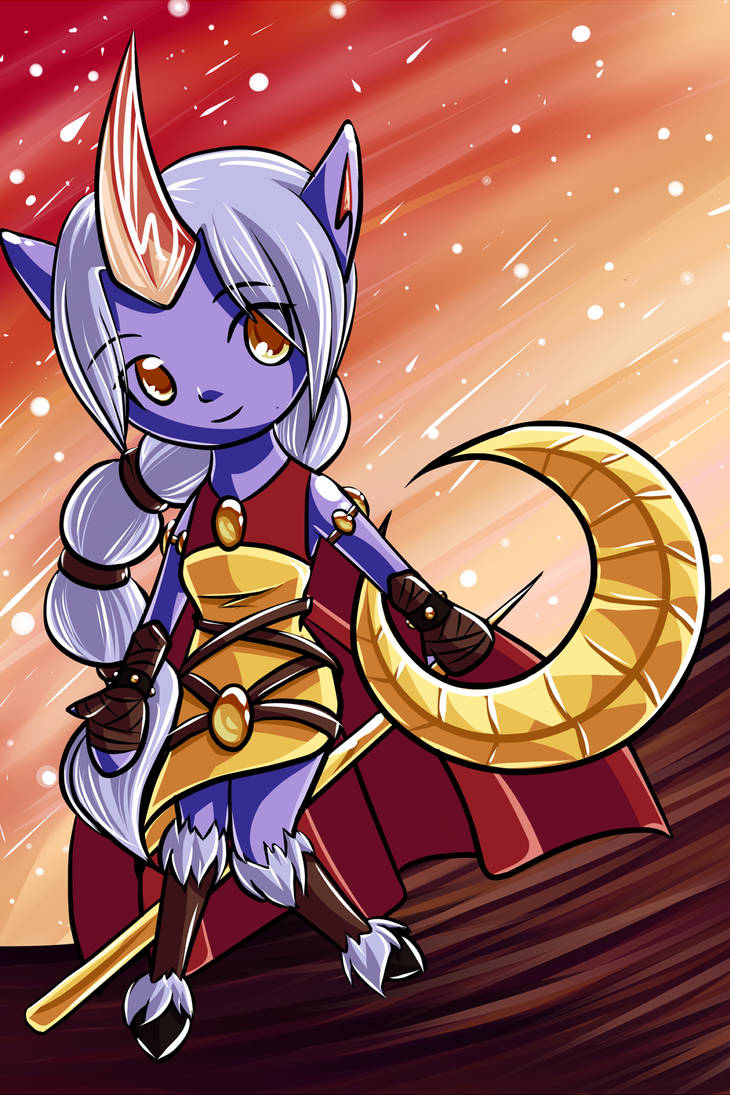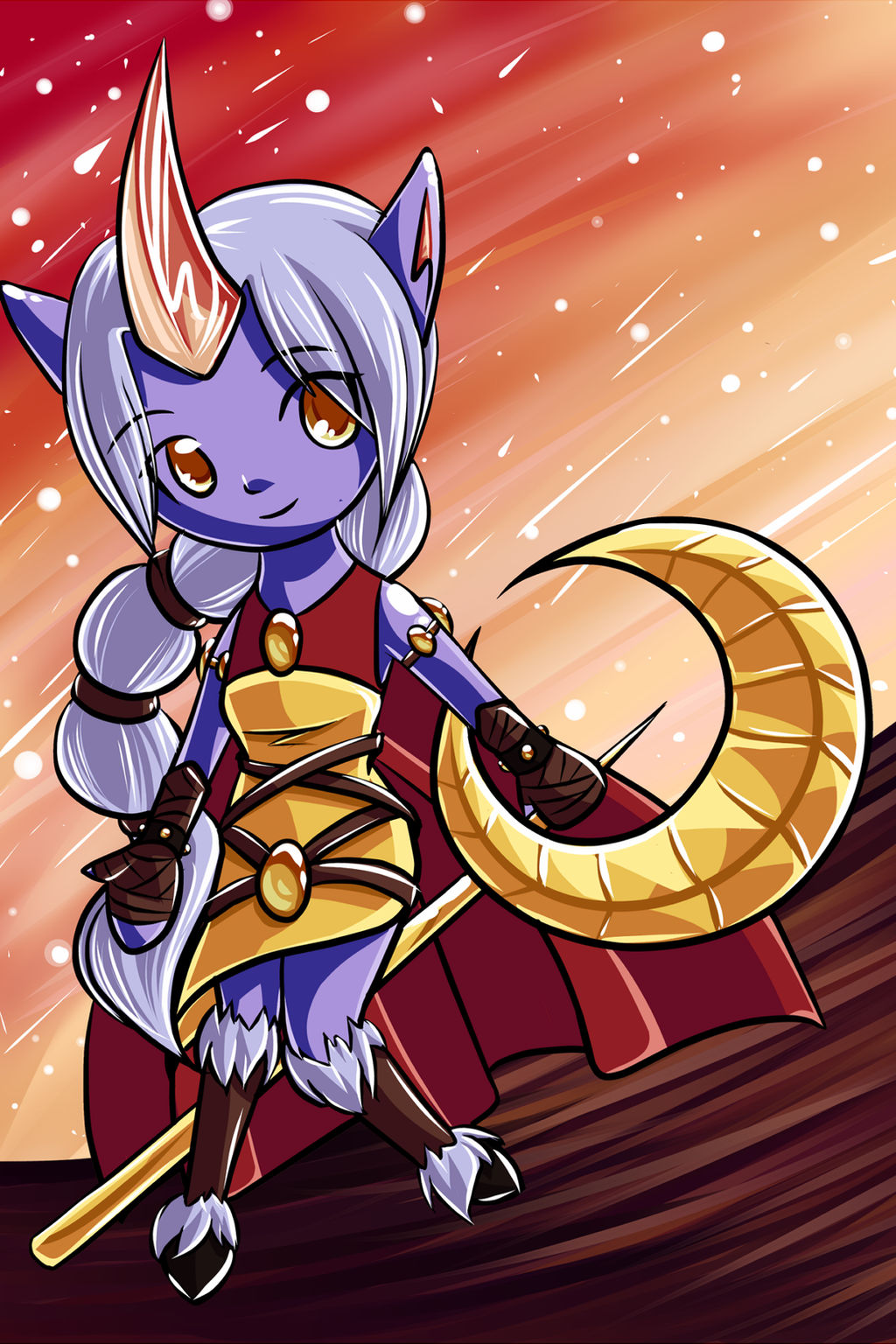 Watch
I took one look at the new splash art for Soraka when she came out, and started sketching. And then stuck that splash art on my desktop for a couple of months. It was pretty fantastic.

Done on a Wacom Intuos 5 in Paint Tool Sai.

Soraka, the Starchild and League of Legends are (c) Riot Games.

Oh my gawd! I must use that picture for my avatar. It is fantastic!
Reply

Whaw shiny *0*
Maybe make the face less circle and make the neck either thinner or no neck at all, because necks don't work like that, even on chibis O.o::
Other than that this drawing is really nice

Reply

These chibis are really round faces because they're kind of a hybrid of my cats (which are about the simplest I get) and my more standard style of drawing humanoid things (which does a little more shaping on the face). I think I'm actually complicating these too much sometimes if the round face doesn't fit them, heh. XD
But yeah, good point about the neck. Will keep in mind. And thanks!

Reply