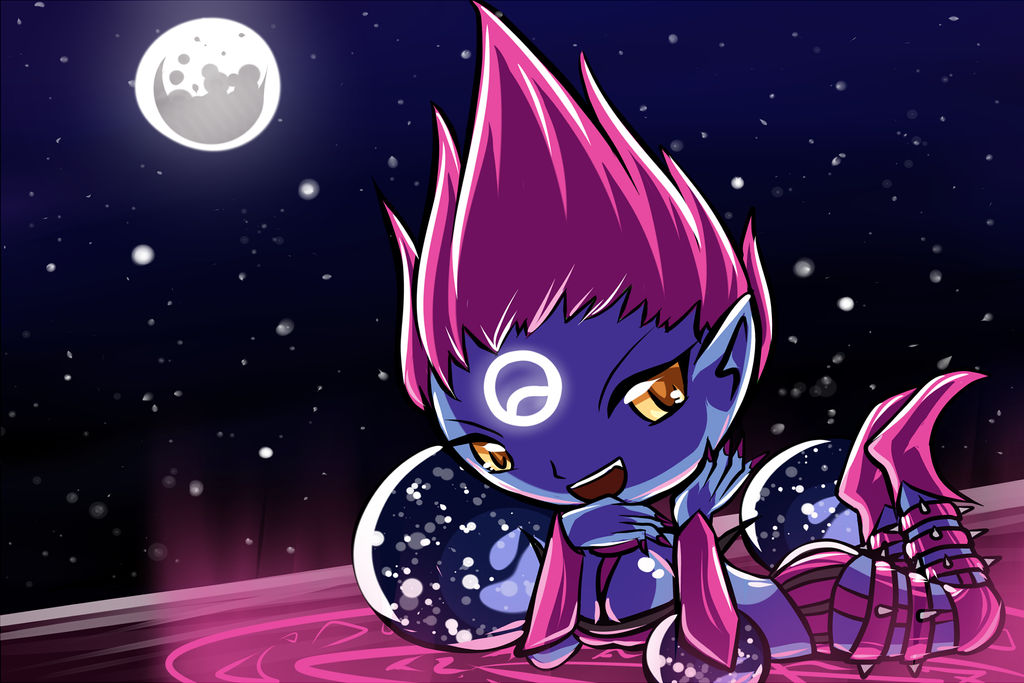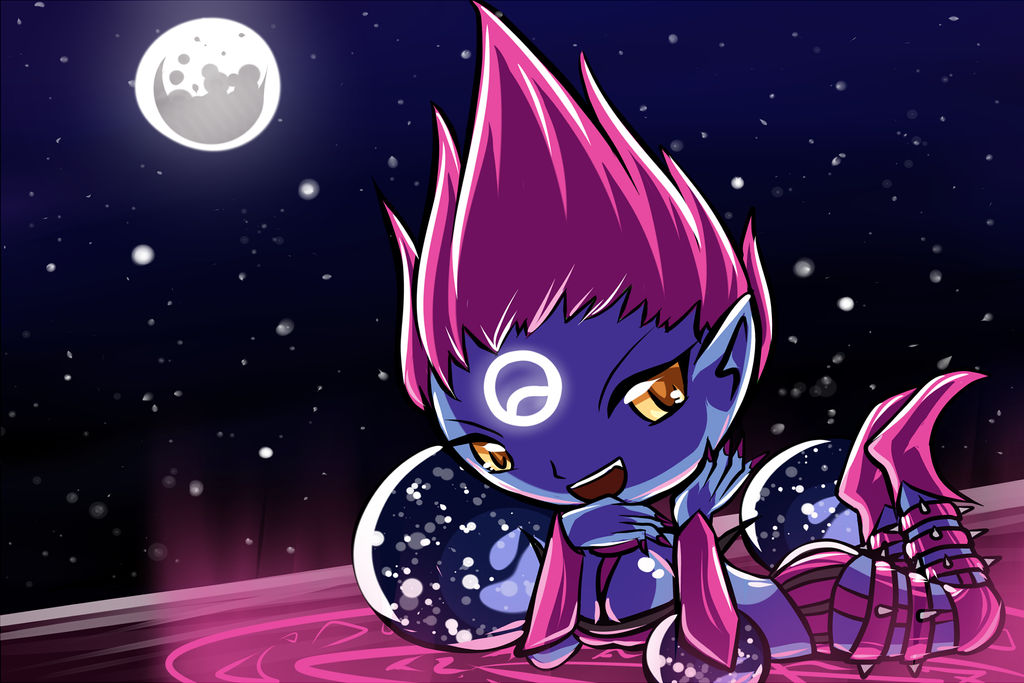 Watch
Y'know, I've played Eve maybe once. And I have to say, she's pretty darn fun. I have no idea why I drew her over the other 100 champions I could've done, but I like that this consists of basically two colors and her eyes.

Done on a Wacom Intuos 5 in Paint Tool Sai.

Evelynn, the Widowmaker and League of Legends are (c) Riot Games.