Now I'm for three years on Deviantart. Unfortunatelly I never used it until April this year. Didn't even log in.
Lucky i finally did.

And THEN as soon as I did, I got totally amazed!

This community is incredible! So many inspiring and great artists! So many unknown and unseen pieces. Browsing Deviantart is like pure Candyness for eyes. Hope you enjoy this collection and give some favs and love to the artists. They really deserve it!
It's my first news feature, hope I did everything right!!!

Oh, and i got my first DD on gold dust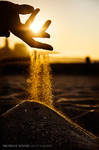 I'm still totally overwhelmed, happy and surprised...: blush:
THANKS
to

Please check her out! incredible person - amazing photos!
So now: enjoy...
Traditional Art / Paintings: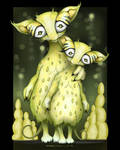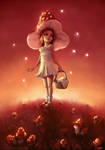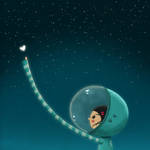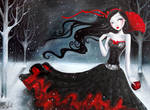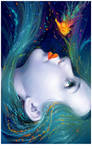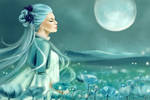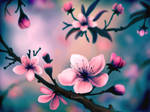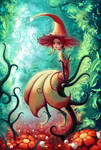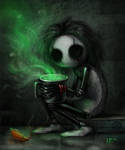 Photography: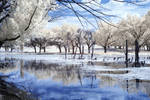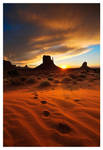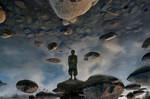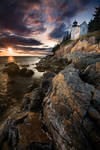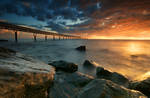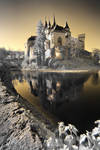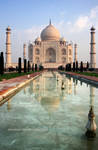 :thumb151023099: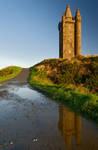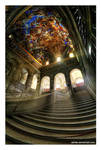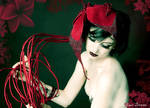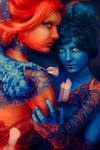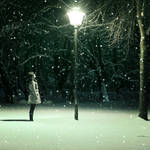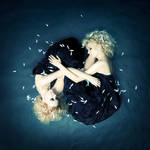 :thumb104473164: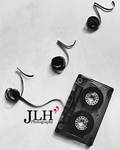 :thumb162717983: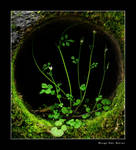 :thumb157670635: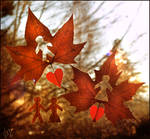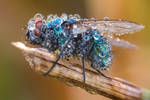 :thumb166692642: :thumb165590449: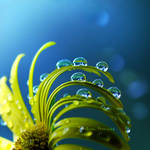 Photomanipulation:
:thumb117152898: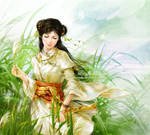 :thumb159930481: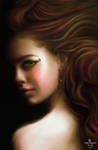 :thumb104092683:
I make Watchers journals - so here a few works of my watchers: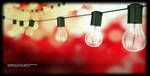 :thumb165519630: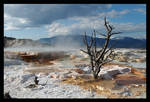 :thumb162687377:
I make unseen artist journals - here a few unseen artists: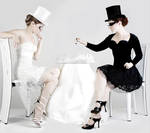 :thumb104118651: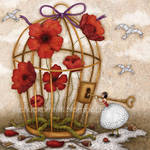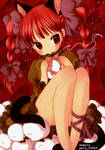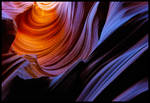 Last but not least: a few works of amazing Pointgivers: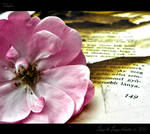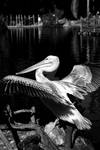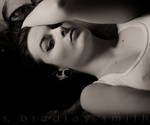 :thumb164901072: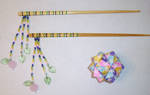 :thumb149101030: :thumb166535321: :thumb150470333: