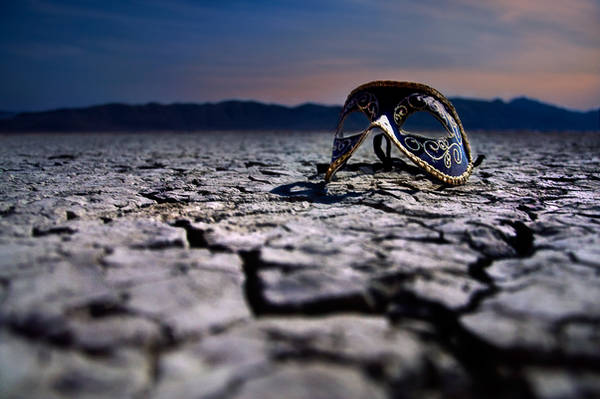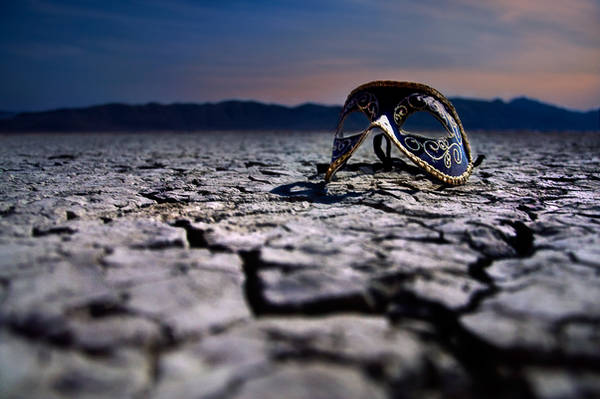 Watch


© 2009-2010 Michelle Fennel Photography | www.michellefennel.de
My work is protected under copyright law. My images are not produced, represented, sold, distributed, or licensed as stock photography. You may not use, print, distribute, reproduce, alter, edit, or manipulate my work in any way, either in it's entirety, or in portion, without express written consent and license from me.
In other words, don't steal...make your own.
-------------------------------------------------------------------
"But careful, careful
There lies my passion, hidden
There lies my love
I'll hide it under a blanket
Lull it to sleep
I'll keep it in a hidden place (...)"
Music: Björk "Hidden Place"
some others of my works:
I love this piece! I feel like I have been transported back into a time of masquerades and nomadic traveling. I feel like there is a story behind this lonely mask. Was it dropped by a member of a traveling theater group? Was there a masked hero, lost in an unfortunate sword fight? How long ago, how many sweltering suns cracked the ground beneath this mask? So many imaginative possibilities, so many emotions!

That said, I wonder if maybe the mask should have experienced more weather, had it been left some time ago, or some wear and tear if it had fallen in a battle. Or was it gently left there, a symbol of a shed identity? While this feels almost perfect, I wonder if maybe I'm missing something from the story.

Part of me wants to see more color in the background, but more of me likes it as is. The blues are just beautiful.
The Artist thought this was FAIR
11 out of 12 deviants thought this was fair.