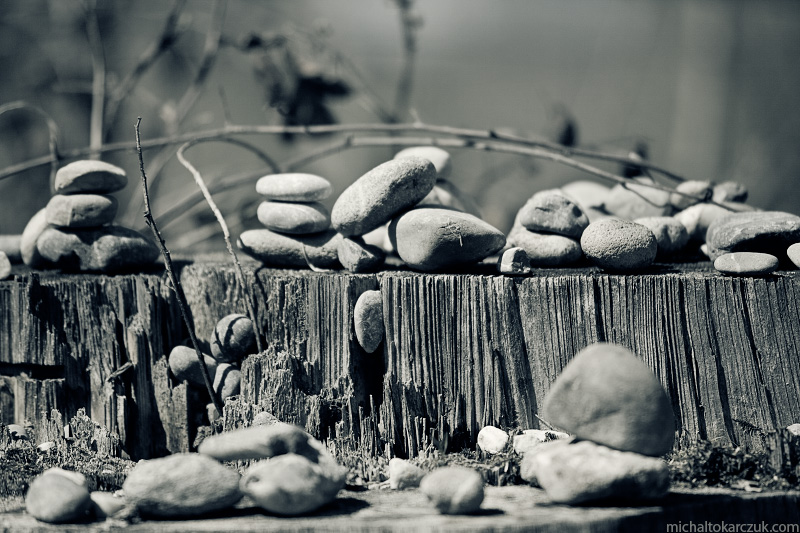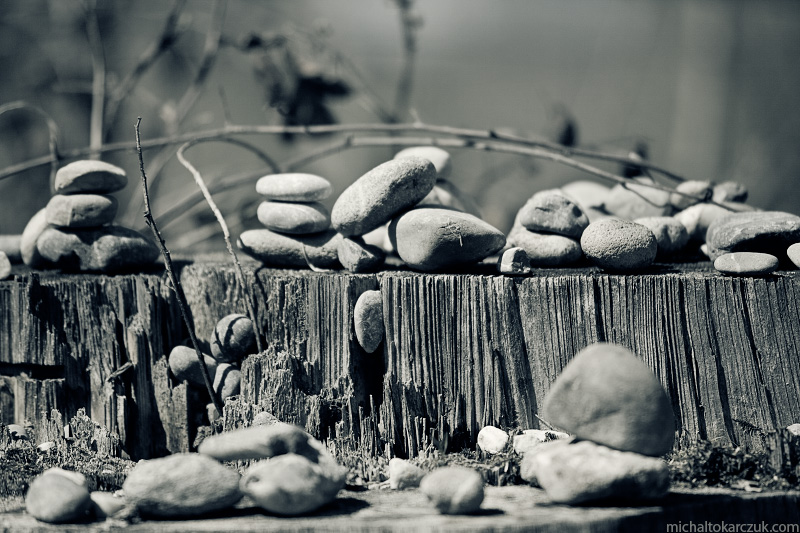 Watch
photography about nothing - stones
people like stones and stones like people. same shit worldwide.

5d+70-200 2.8L
© 2008 Michal Tokarczuk. Unauthorized use prohibited. No permission to manipulate/reference this image will be given.

If You can't see something please try: [link]
If You still can't see something, I probably meant it this way.
--- find meh ---
Well [mature content inside, of course]:
-
michaltokarczuk.com/journal/
-
michaltokarczuk.com/
- and You can spot me on uber, facebook, myspace, modelmayhem as well...