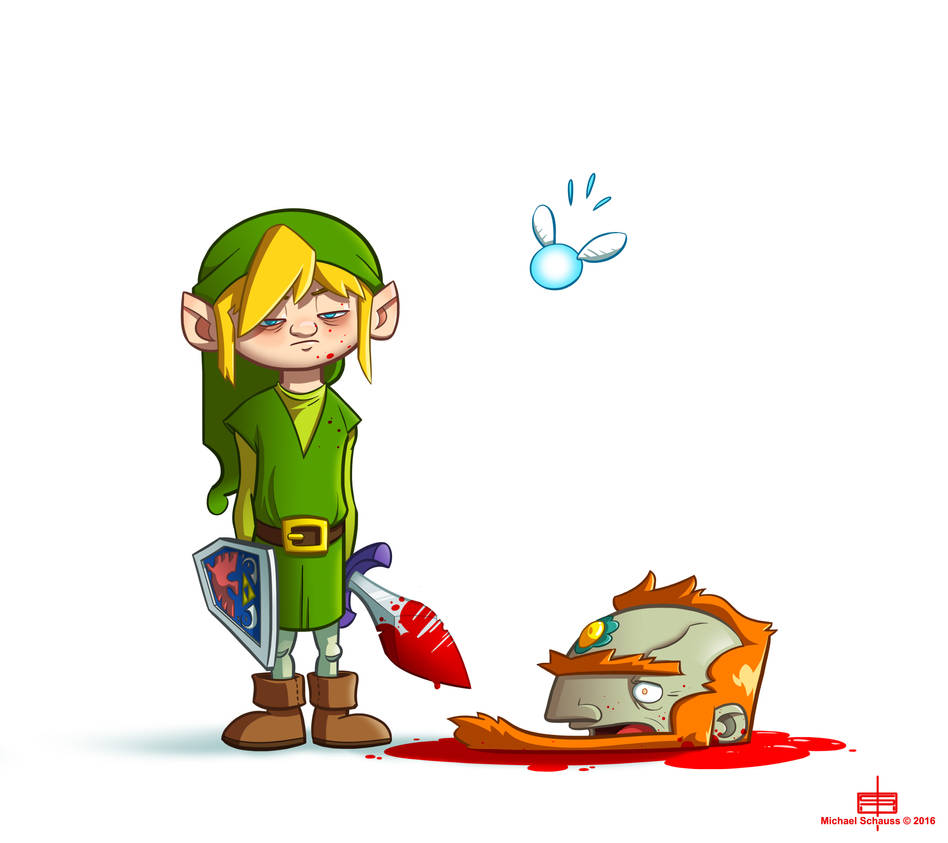 Watch

Reply

Reply

I think I saw someone play this game once.
I like the concept of capturing little monsters in white and red balls!
Anyway, I'm so an old school gamer. I think the next guy I will draw is the one from Metroid!
Reply

Yeah! Thanks, can't remember his name! (It's just a bag of pixel to me.) Best dude ever!
Reply