I first joined deviantArt August 13, 2006. I had a different account and a very different life then. I was selling cars, had no time to focus on my art, and was very unhappy...That page is still up, like a time capsule, I have not touched it since 2007. At that time there was not much place in my life for my art. I felt like I was trapped in a
Bullpen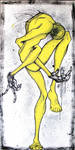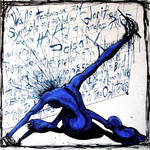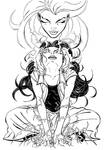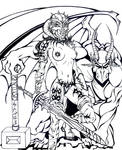 In 2010 I decided to go back to Art school in the San Francisco Bay Area to finish my BA. On August 7th, 2010, I created this new dA account. A fresh start, which is what I wanted for my life. That was 4 years ago today!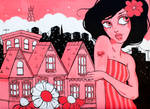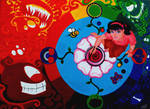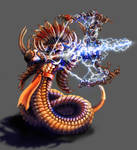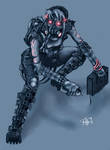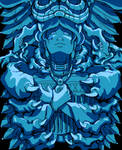 In school I began to paint digitally for the first time in my life at the age of 30. I knew I had a lot to learn about the technical application of my art! Over the past few years I feel like my technique has improved a lot. I continue to constantly learn and attempt to work in different styles.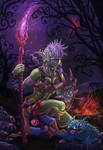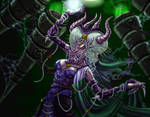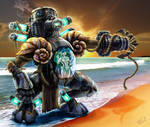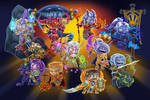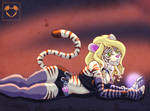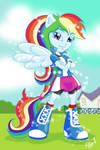 These days I am working as a freelance Concept and Graphic Design Artist. I'm not getting rich by any means, but I am surviving, and most importantly...I am much, much happier!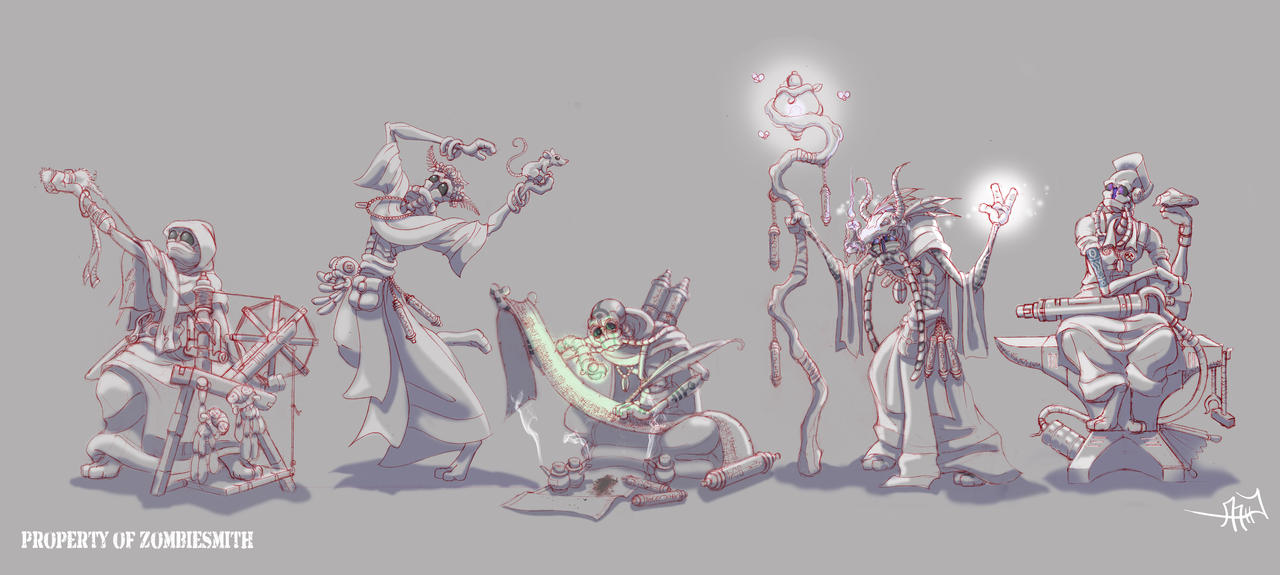 Through 8 years and many changes in my life dA has been there for me, helping to provide a supportive forum for all of us Artists. I support dA, and want to thank the community and the developers for the amazing thing that has been created here!
Happy Birthday deviantArt!
And many more...