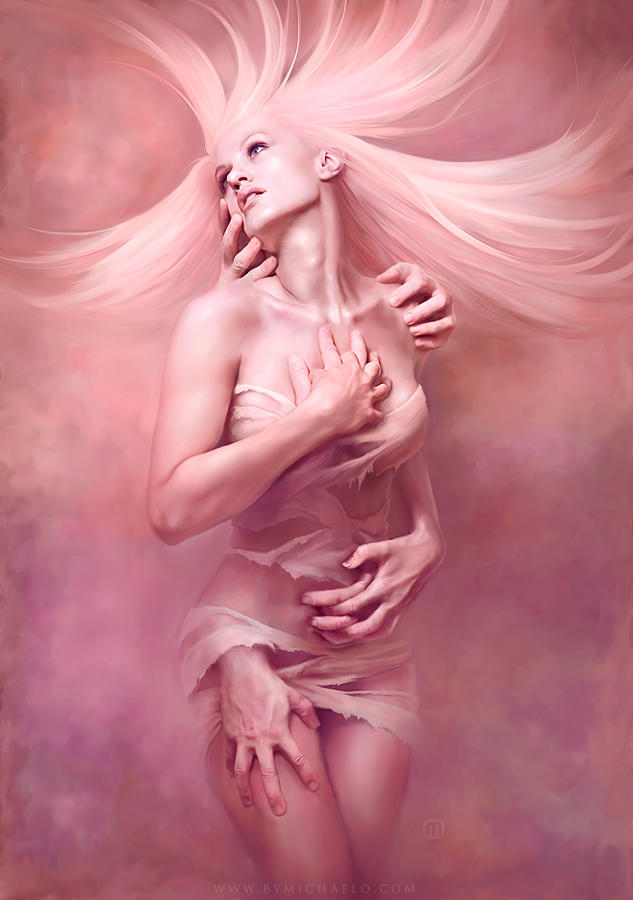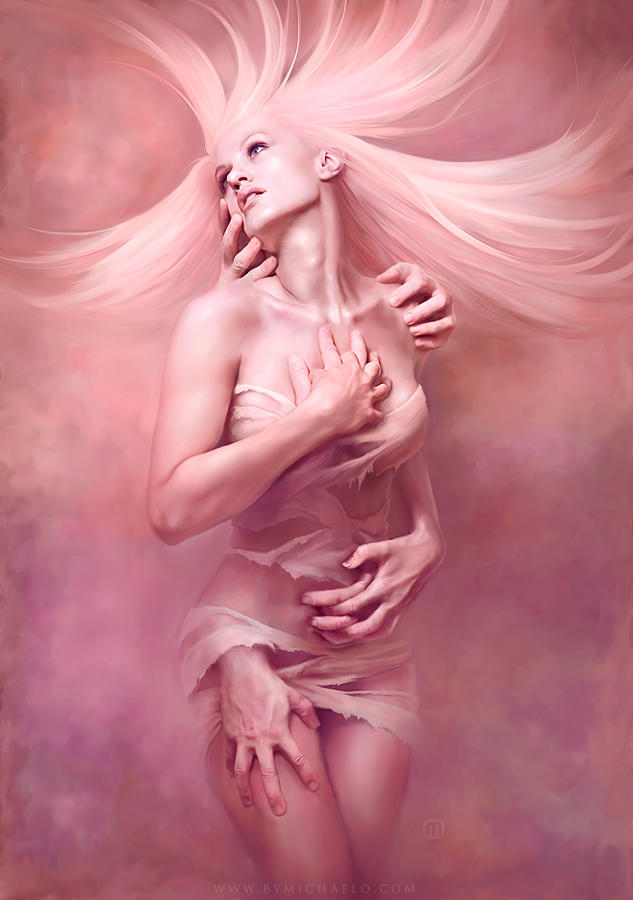 Watch
Of all the concepts I have written down, this one was at the top of the list and I'm happy to have it finished.
It has a real Boris Vallejo feel to it in my opinion which I think is a good thing.

High quality print available here:
[link]

Reference photo:
[link]
Model:
Daniella Bae

Same model as:
TURN ON
[link]
and
HEART STRINGS
[link]
Thanks to Sam Finley for the nice hand modeling!

The hair was done using my hair tutorial technique:
[link]

Favorite comment to date:
'I'm almost speechless!'
*
kohashu
FACEBOOK
TWITTER
WEBSITE