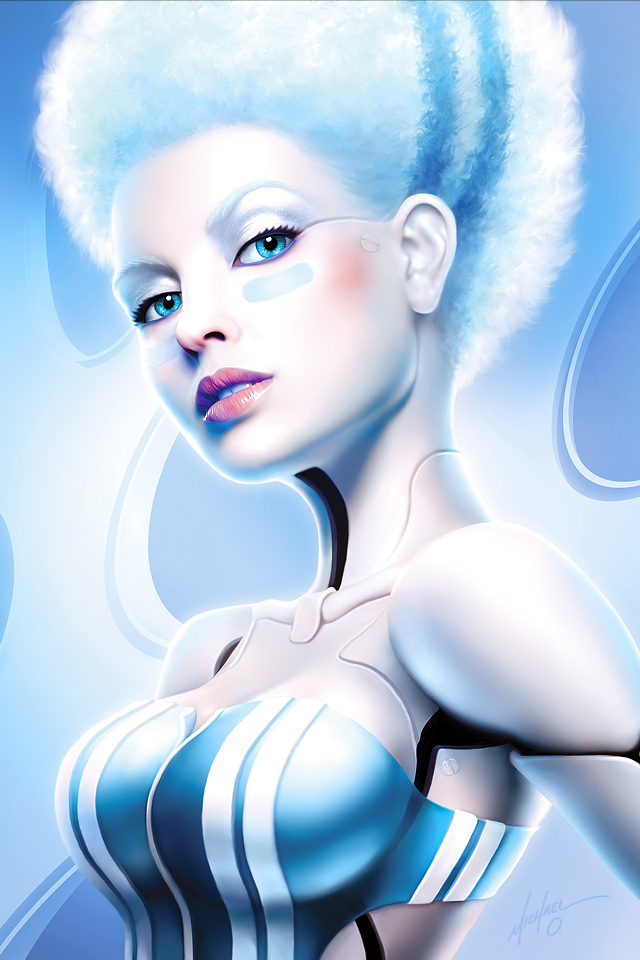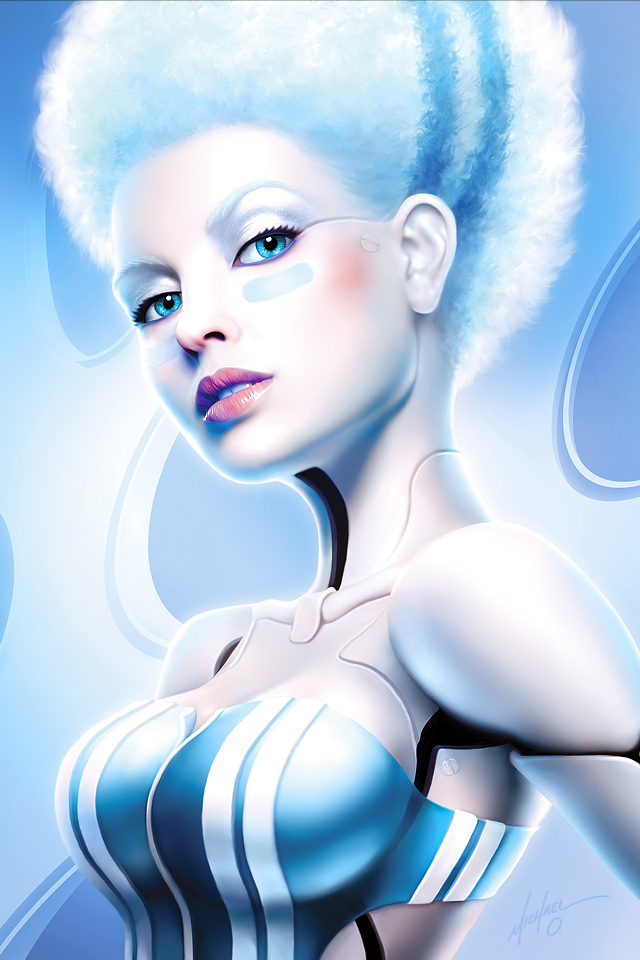 Watch
This is my submission to the Advanced Photoshop Cover Contest, and it was one of the 4 selected images!


The contest was to take one of 10 istock images that the magazine chose and turn it into something cool. Of course, this was right up my alley so I had to give it a go.

Here was the original photo...
[link]

Photographer: Katja de Bruijn

Model: Vlada Varevko
Like in any contest, I tried to think of what the judges wanted to see and since the work from my AmalgaMATE series had been on the cover more than once before, I continued with that look and I added somewhat of an athletic feel, like she's a futuristic soccer player (popular in England)

I'm trying to think of why I picked this name 'Dexteria' (I can remember rushing to finish and naming it was the last thing I did). The dictionary defines dexterity as: Skill and grace in physical movement. I think that fits.

Favorite comment to date:
'That is absolutely amazing! Congratulations. I'm very, honestly happy for you - This is proof of what hard work and dedication to your art can accomplish. You deserved that prize, is what I'm trying to say in my long-winded way. X3'
~
Cake-the-Crab