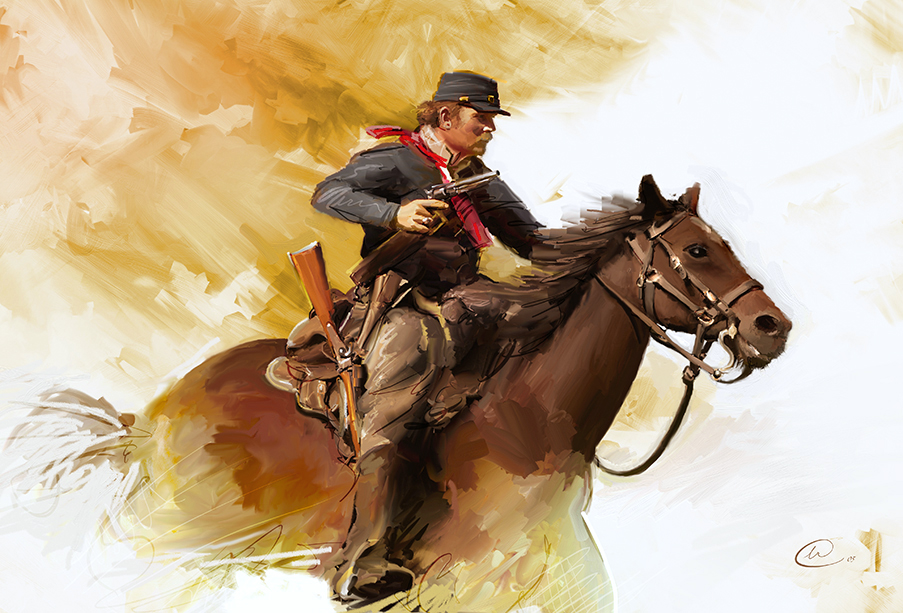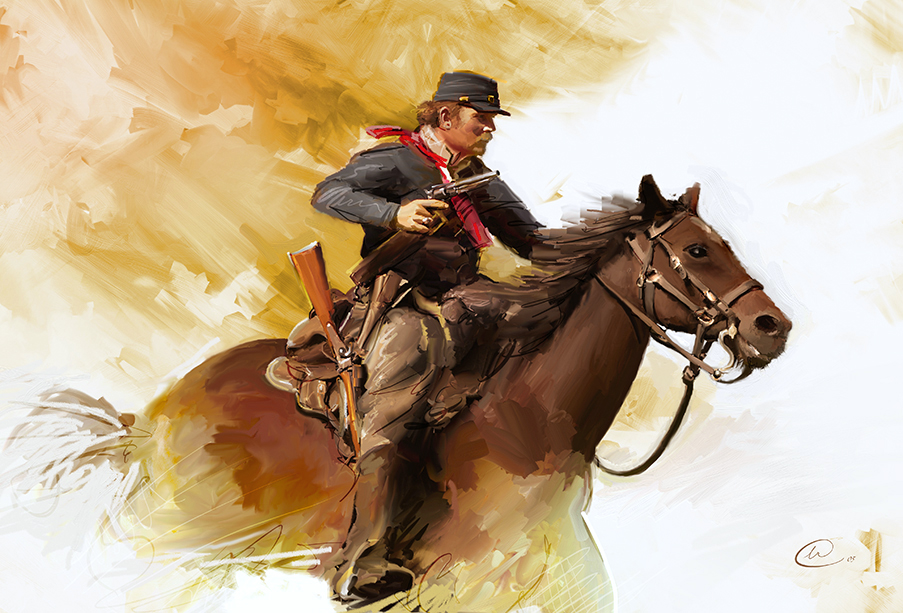 Watch
I recently attended a civil war reenactment which proved to be an inspiring place for me.

Program(s): Art Rage / Photoshop
Time: 2 Hours
As a civil war historian, I can say that this is the most beautiful sketches I have seen. The midst of the civil war was a terrible place to be, the men dying, and murdered. But they fought and since have been honored to be a Yankee or Rebel. I already imagine the pain of being shot in battle, but the real pain was the realization of your family in the news that you are dead. My spirits soar for the reason you have made this picture. Glory Glory Hallelujah and beyond! In the good grace of the Union! Hallelujah!
The Artist thought this was FAIR
39 out of 40 deviants thought this was fair.