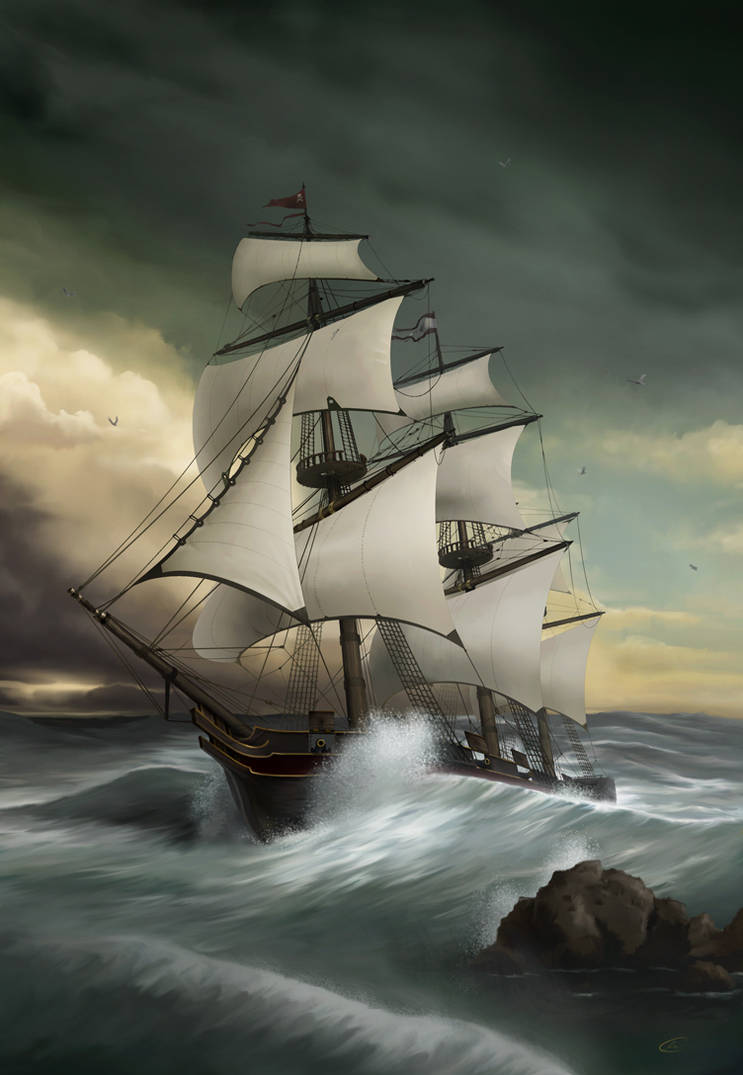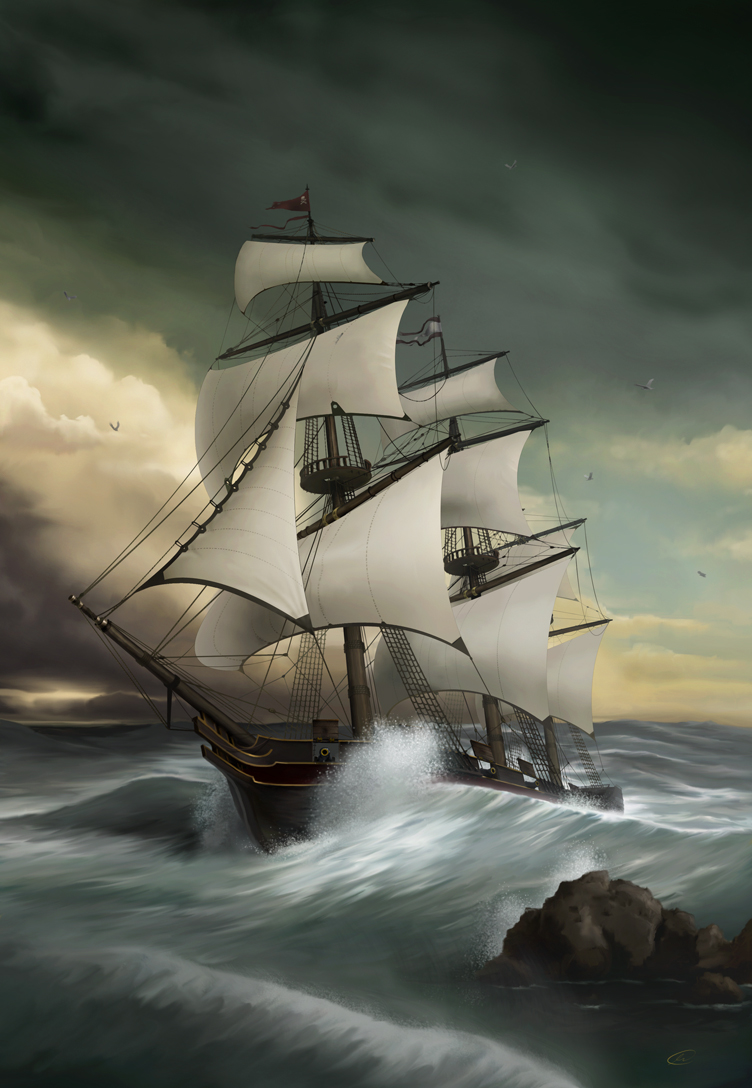 Watch
Anyone can hold the helm when the sea is calm. (Publilius Syrus ~100BC)
This is one of my oldest images. It's kinda where I began with my style of art, using my own brand of techniques in Photoshop. This also has some 3D mixed in including the masts and ropes.
Thank you for Daily Deviation #1!
This being one of my first deviations ever submitted, I was happy to see it reach 1,000 favorites after exactly 3 years to the day it was submitted.

High quality print
[link]