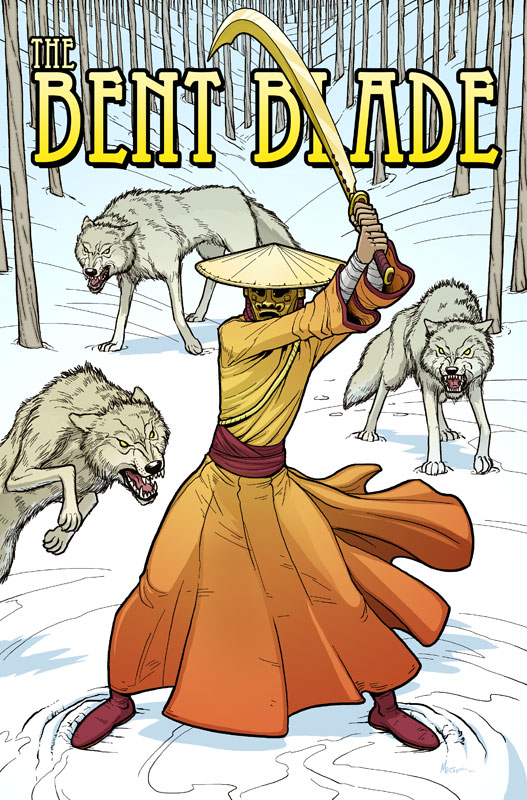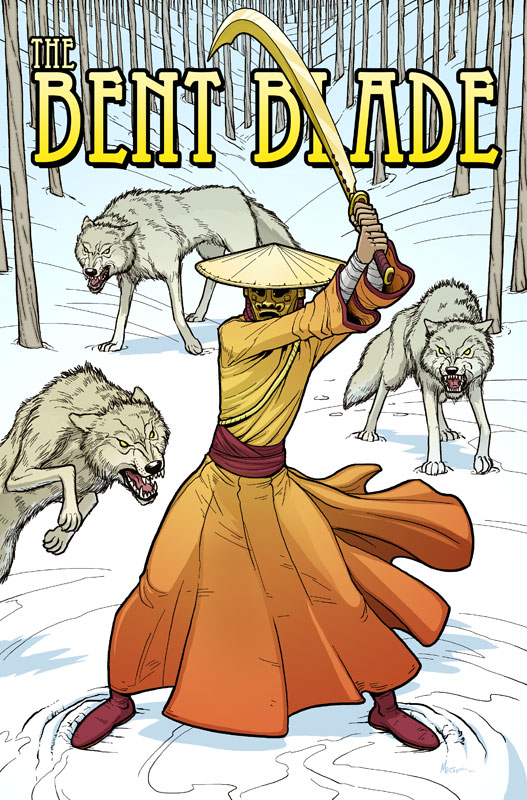 Watch
Here's a cover I did for The Bent Blade written by Harry Cardillo.

Forged from gold that had "fallen from the sky" during the Jin Dynasty, The Bent Blade is unearthed in modern day Manchuria, China.
(Photoshop and wacom tablet)

I really like this. The colors are attractive and the wolves are perfect :'3
Reply

Very nice lines and colour!

It's also got good movement to it.
Reply

In my quest for strong lines with good color, I keep coming back to this. You posted it in a reply to a forum post I did on line art, and I'm finally getting back to looking at your gallery. You have some great stuff here...good examples for me to follow.
Reply

Thanks very much! That thread turned up some good info. I still link other people to it sometimes.
Reply

Papyrus.................................
Reply